Because of the terrible situation involved Bills player Demar Hamlin, lots of final week results are up in the air while the league decides how to proceed with the Bengals/Bills game. It's a tough situation, but it's even tougher for Demar Hamlin and his family and the rest of the NFL players.
Since the HFFL is just for fun and there's no money on the line, I've decided we'll call the season as it stands now. The MNF game did NOT swing any Super Bowl matchups, but likely swung some other games. I'd ask everyone to give grace on that and accept the final scores as they are.
So here's our final newsletter of the season.
______________________________________________________________________
Some mid-season NFL contenders are slipping away while some late-bloomers are making their moves! And then there's the old man himself – Tom Brady. That's right, Brady is officially back in the postseason after a topsy-turvy year! Good things happen when you throw to Mike Evans, I guess!
This game also featured an completely INSANE punt! Just check this out! The guy runs to the sidelines and then manages to get the kick away!
It actually didn't count as the play was called back for a penalty because the punt team got too far downfield before the ball was kicked. IMAGINE THAT!
The Eagles lost this week as Hurts remains sidelined and Minshew can only do so much. Still, they #1 seed in the NFC is likely theirs.
The Commanders once had a chance at postseason placement, but things have really gone downhill. This week, they decided to pull Heinicke out and go back to Wentz at their most desperate hour. What could possibly go wrong!?
He threw 3 INTs and the Commanders were eliminated from contention! Coach Rivera, care to comment?
The Giants, on the other hand, are officially IN the postseason after crushing the Colts, who actually started Wentz's old teammate Nick Foles. Here's a lowlight where Foles gets sacked, appears to be quite injured on the play and the Giants player who hurt him is blissfully unaware. Kayvon did apologize and plead ignorance later.
Sigh, and yes… the Vikings appear to be headed for a playoff matchup with these Giants after slipping to the 3 seed this week. Let's get this over with…..Here's a play that is apparently NOT taunting.
It was a thorough beating for the division champion Vikings that should give them plenty to think and scheme about for playoff football. Hopefully JJ can channel some of this sideline frustration back onto the field too.
Speaking of fantasy owners, there were LOTS of fantasy stars that were either out injured this week or had dud games at the worst possible times! What did this mean for our 3 fantasy super bowls?!?! Let's reveal our champions!
In the LOC, the Super Bowl pitted #1 seed against a #6 seed who managed to run the table! What will happen!? Scores:
HEADLINE: You've Never Seen Me Very Upset, Mr. Kittridge.
That's right! The #1 seeded Eric LOST to the #6 seeded Stephen in an INCREDIBLE LOC Super Bowl game! This one truly could have gone either way in spite of the fact that Eric was without his regular season MVP Jalen Hurts! The projection pointed to a 3 point win for Eric, but it was Stephen who took a 6 point margin of victory! McCaffery's big game sealed the deal on this game, while Eric had 76 bench points, folks! So congrats to Stephen who will take home the LOC trophy this year! He and Eric will see each other again in the LOC next year. But wow, what an upset!
Joining them will be Ron who won the 3rd place game over Caleb by less than a point! And ascending from the Toilet Super Bowl back to the LOC is Joe, who laid the smackdown on Jonah who rolled the Cousins/Jefferson stack out on the worst possible week. That'll hurt for awhile.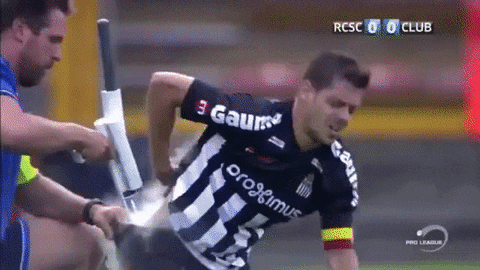 Final LOC Playoff Bracket:
Final LOC Toilet Bowl Bracket:
Final LOC Standings:
As you'll no doubt recall, the PL Super Bowl was a crazy 5 vs 6 matchup! Would Allen's team actually manage to win it all with Kupp still in the lineup? Or would Nick G continue his playoff winning streak and win hardware!? Scores:
HEADLINE: Feeling the Chill
Allen's luck finally ran out in the PL Super Bowl. His depleted roster was no match for Nick G's fully operational one! When Daniel Jones is scoring 36 fantasy points for your team, you're probably destined to win the game. Nick's late season slump appeared to be a fluke as he rampaged through the playoffs with his scores improving each week until he conquered the whole thing! So Nick G will be awarded the PL trophy this year and Allen will receive an LOC invite after a fantastic rookie campaign!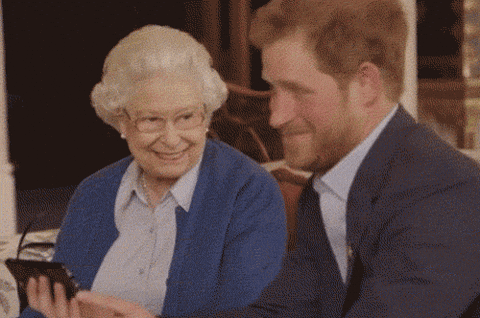 Joining these two in the PL next year will be our 3rd place team, which is Liam! Liam got beat by Allen last week despite a REALLY good regular season. His win over Tom salvages the year with a ticket to the LOC to prove his mettle against the best of the best! And then there's Chris T defeating Greg by 0.02 points in the Toilet Super Bowl to sneak into the LOC through the side door for next year! Both of these teams vastly undershot projections and left 60+ points on the bench! Sounds like the Toilet Super Bowl to me!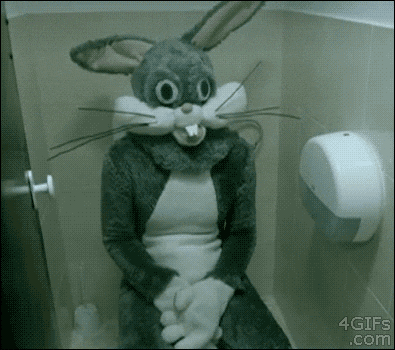 Final PL Playoff Bracket:
Final PL Toilet Bowl Bracket:
Final PL Standings:
In the EL, we had an EPIC collapse for a once-mighty team in the Super Bowl, leading to YET ANOTHER upset! Scores:
HEADLINE: Survival of the Fittest
Eamonn's squad looked almost unstoppable for the last 2 months. He won 8 of his last 9 regular season games and scored 100+ in his first two playoff games. And then in the Super Bowl, he faced Chris A and the wheel completely fell off! Chris's defense held Eamonn to an astonishing 55.58 points! Derrick Henry was declared out, which really hurt Eamonn and got the week off on the wrong foot. It only got worse from there as Chris a solid overall effort from his roster and took home the gold! Both teams are invited to the LOC, but only Chris will be awarded the trophy for his sensational campaign!
Meanwhile, the 3rd place game featured Aaron toppling Tyler as he cashed in on Evans' huge game! Aaron will be promoted next season and Tyler will try again next year! The real drama was in the EL Toilet Super Bowl, where Dan barely eased by Hyatt to take the game and the LOC invite! Incredible!
Final EL Playoff Bracket:
Final EL Toilet Bowl Bracket:
Current EL Standings:
I've made the executive decision, since there was a LOT riding on the Monday game in the G league, to make the final scoring window a 2 week window. So we'll have a final champ between Ron and Greg next week!
As is customary, we honor our 3 HFFL league champions! Congrats to Stephen, Nick G and Chris A!
What a great crew! Congrats, gentlemen!!
That's a wrap, folks! Thanks for another great season! In case you didn't know, we have a historical stat page that can be found here and will soon be fully updated with this year's stats!
Also, you've heard me mention trophies. There ARE 3 traveling trophies that will be awarded at a Men's Night event within the next couple of months. So stay tuned for that! It's a good time.
So with that, we'll put the 16th season of HFFL to bed. Go and enjoy some football games without the added stress of your fantasy teams to complicate it!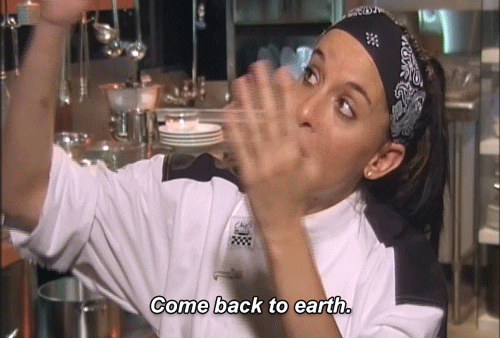 Until Next Season,
Commish Peter