There were lots of games this week, but we're going to focus on just one, because it had a bit of everything! It's the Bills and Dolphins! Improbably, the 'Fins beat the mighty Bills to go to 3-0 on the year. It's the details of this win that are amazing. First of all, the game was in Miami and the northmen of the Bills were NOT prepared for the 120 degree heat. Maybe because the Dolphins designed their stadium to keep the home team bench in the shade while the visitors get cooked!
They were straight up not having a good time here.
In the 2nd quarter, Tua hits his head hard on the turf and then this:
He apparently passed the concussion protocol and came back in and finished the game!?!? Yikes, probably not the end of this storyline.
As the game wound down, it seemed like the Bills were going to have a shot, especially after…. THE BUTT PUNT!
So the Bills get a safety and have a shot to steal this game! And here's the ending:
And the Bills offensive coordinator loses his mind!!!!!
Who is this guy, anyway!?
So Tua beats Josh in the Miami heat and Josh seems like he's about to drop.
The NFL sure knows how to do drama! And that was just one game! On the HFFL!
The fantasy MVP through 3 weeks has got to be Lamar Jackson. The LoC certainly seems to hinge on hime right now. Scores:
HEADLINE: Noicely Done
Taylor is the Lamar Jackson manager and it seems like a pretty fun job. Lamar has scored 104 points so far this year. That's 34.6 points per game!! No wonder Taylor's squad is undefeated! This week, he was the ONLY team in the LOC to score more than 100 points. He took down Matt's previously undefeated team to ascend to the top slot! It's a fantastic start to the year for this team!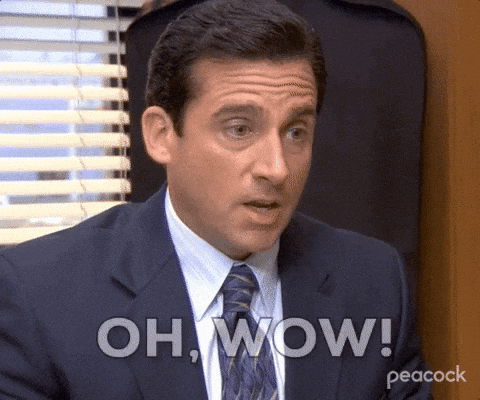 Current LOC Standings:
The PL has a lot of parity so far with a large squishy middle! Scores:
HEADLINE: The Breece Trap Needs Emptying
Eric almost pulled off an accidental stunt this week. With a struggling roster featuring Davante Adams, Aaron Jones and Michael Carter, Eric had to play his stars, right!? Well, this week his bench NEARLY outscores his starters (64.9 to 61.20)!! Devonte Smith, Cam Akers and Amari Cooper would have made his game interesting for sure! Instead, the loss sends him to 0-3 and vaults rookie Allen S to 2-1! The league is already shaping up to be a dog fight all year! Things could get ugly!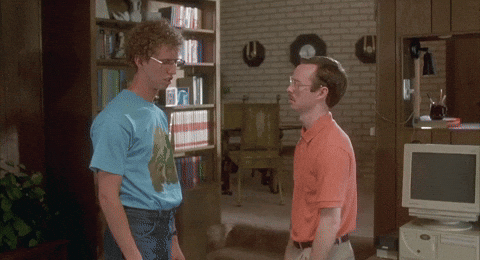 Current PL Standings:
Once again, look a the scores in the EL and play "let's find Lamar Jackson". Scores:
HEADLINE: Where there's a will, there's an Ableman
Aaron's team is now the lone undefeated team in the EL. And he did it by winning this week 75.6 to 63.26 over Andy. His score was good enough to beat only 2 teams in the EL and thankfully, he played one of those two! Yes, Aaron has Jalen Hurts, but this week his only other double digit scorer was his kicker! Not the most confident feeling? A win is a win, though, and Randy Ableman got one! So did Wayne (the Lamar team) and Hyatt (with Mark Andrews, Lamar's fave target). And yet the team atop the pile today is Aaron.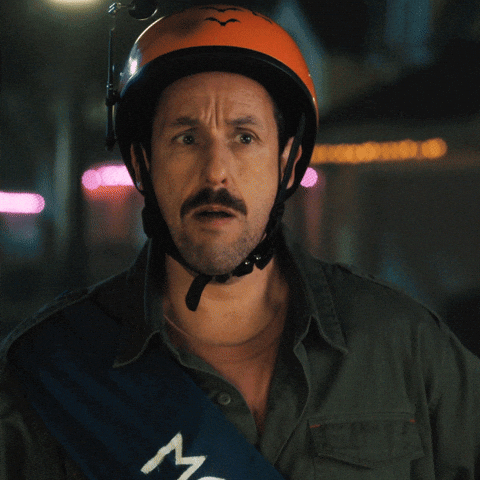 Current EL Standings:
Oh boy. So the G League was bonkers this week. Monday night was the deciding game. Could Caleb muster enough points to climb over Jonah and stave off elimination!? No. No he could not. Caleb falls and must pay the penalty. Jonah survives another week along with a few other very scared teams.
And who, pray tell, was on this underperforming team of Calebs? Well, only these guys:
Yeah, some money will be spent today.
With no shortage of storylines this week, we've settled on Nick G and Lavender Chill! Nick is 3-0 in his return to the HFFL, leading the Premier League and helping us all remember a Vikings coach that some would rather forget! Congrats, Nick, on your HFFLUBTotW award!
Coach Brick Chilldale is also atop the SuperStandings! Check them out at the link above.
Along with the standard Thursday game, there's an international game to worry about! The Vikings and Saints play in London EARLY on Sunday! Don't be alarmed!
And just like that, we're off and running on week 4! Just don't run too far back to escape the rush!
Experiencing deja vu on that?
Schadenfreude at its finest.
Until Next Week,
Commish Peter