Thankgiving week was full of things to be thankful for! Unless you're the Lions, that is. The Bears/Lions game was a bit of a stinker on Thanksgiving day, but it gave us plenty of wonderful low lights at least! Right from the start, we had to know this was going to be special. At the coin toss, the Lions won and elected to defer. Then the Bears attempted to defer the defferal???
The Lions, who are winless, don't seem to have this thing figured out quite yet. Here's their playcall for a 3rd and 32 situation:
Shouldn't they at least TRY to get the first down? They're winless for crying out loud! What's the worst that could happen? Well, later in the game, this happened after they scored a TD:
In a much more thrilling game, the Cowboys and Raiders went to overtime on Thanksgiving. Here's their OT coin toss where the Raiders captain apparently had to decide his call on the fly and… didn't sound very committed. Tony Romo LOVED it.
And the Raiders proceeded to win the game on a Daniel Carlson (former Viking) kick! Incredible.
Another former Viking also won the game for his team. Cordarrelle Patterson has been clutch for the Falcons this year as a RB!
How did the current Vikings do this week? Well, you probably know they lost another close game that they held a lead in. And they also lost Dalvin Cook to a shoulder injury. But they had a chance to score a TD to pull within two on this 4th down play where… something didn't look right.
Still, the Vikings got another incredible return TD from rookie Kene Nwangwu!
Jaylen Waddle has been coming on lately. Here's his TD celebration:
Jalen Raegor, on the other hand, had multiple big drops in the Eagles loss to the Giants, including this one that could prolonged / won the game:
But hey, drops happen once in awhile. Unless your Mississippi State in THEIR Thanksgiving day game. Then they happen on every play.
There are now only 2 games left in the HFFL regular season! And that means it's our first REMATCH WEEK! Things are getting TENSE!
The LOC playoff picture still has plenty of fuzz! In fact, NO ONE has clinched a playoff berth yet! Scores:
HEADLINE: Phantastic Voyage
The Phantom Limbs season has been exceedingly mediocre. No winning or losing streaks of more than 2 games and averaging only 89 points per week with a team that includes Kyler, Diggs and Lamb. Finally this week, it all came together in a huge points explosion! 155.9 to be exact! Wow! Thanksgiving gave the Commish's team 3 quality performances and Waddle, Patterson and Miami did the rest. Luke never saw it coming! The Limbs improve to…. .500!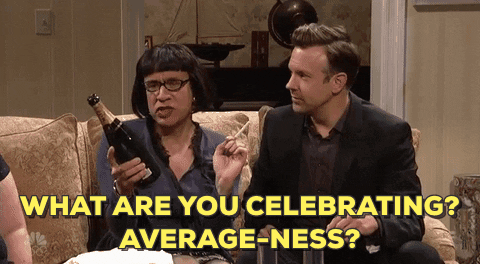 HEADLINE: Diddy or Didn't He?
The big LOC matchup this week was Jim vs Mike in a #3 vs #1 game! Mike was coming off a historic week and the HFFLUBTotW award was still warm on his mantle! But Jim was holding a 3 game winning streak and smugness. And that's when Leonard Fournette WENT OFF. Leo scored 4 TDs this week while the Taylor/Ekeler stack only mustered 2 TDs. Mike's highest scorer this week was his kicker! Jim gets the huge statement win over HFFL royalty!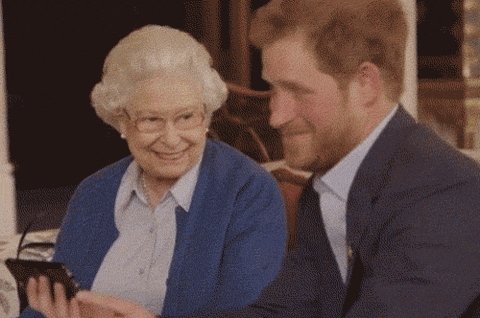 Current LOC Standings:
The PL has drama this week. Scores:
HEADLINE: A Mediocre Return
With a four game winning streak, Taylor faced Eli B this week looking to keep the streak alive and potentially get a playoff spot locked in. Taylor also had some fans as Noah B, Eli's brother, announced there was some kind of side-bet going on and he needed Taylor to win. Especially after Noah himself lost to Jonah! Alas, FOURnette struck again and Eli B has a playoff berth. Taylor's streak is over and Noah's going down with the streak.
HEADLINE: He Can't Keep Getting Away With It
Your leading PL team, Eric's BOOM, should have lost this week. Scoring only 84.4 points shouldn't be enough. Starting 3 RBs and getting a total of 13.9 points is usually a defeat. But Eric somehow holds down his opponents points week after week. This week Kevin only scored 71.74 points against Eric. So that means that after 12 weeks, Eric's opponents are averaging 80.495 points in games against him. How is he doing this? Will it continue? Does defense win fantasty championships!?
Current PL Standings:
The hottest HFFL team stayed that way this week in the EL. Scores:
HEADLINE: Revolution #9
Joe is ON FIRE. The Minor Prophets winning streak has reached 9 games after a win over Wayne this week. Like Eric M, Joe seems to bring out the worst in his opponents, holding their scores WAY down by some invisible means. And a loss by Seth this week (Jake snapped his 6 game winning streak!) gives Joe sole posession of the top record in the EL! Could we be looking at a scenario where Joe can rest his starters in the new 14th regular season game!?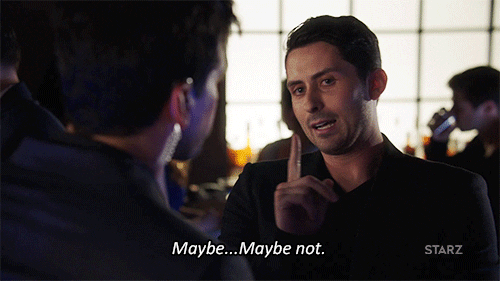 HEADLINE: In the Hunt!
With four teams stuck at 5-6 heading into this week, the matchups were critical! Caleb Z held serve by beating the Zack. Matt R lost to Pete T, dropping him into a very difficult position playoff-wise. And then there was the game between Chris T and Bob D. It was anybody's game heading into the Monday night matchup where Bob fielded McLaurin and Chris featured (checks notes) the Seahawks abysmal defense! But actually, the Seattle defense did some good things even though they lost the game and Chris got a win by less than a point! Take the win however you can get it!
Current EL Standings:
It's Nate E from Kermit Mahomes! You'll all remember that he started the season 3-0! You'll also recall that he's since lost nine straight games! There's always hope in the Toilet Bowl, but this is a pretty direct route there! In a must-win game against his closest competition, Nate managed to get a win by 0.98 points! The streak is dead!
With Thanksgiving behind us, we're into the stretch run of the NFL season. Thursday night will be Cowboys and Saints, two teams on a full 7 days rest! Maybe it will actually be competitive! Wait… THIS JUST IN:
*SIGH*
And as I said earlier, there are only 2 regular season games left! And both against familiar opponents!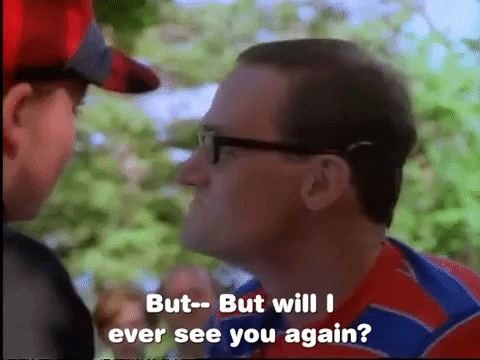 Until Next Week,
Commish Peter