Welcome to the playoffs!!! Get your game face on!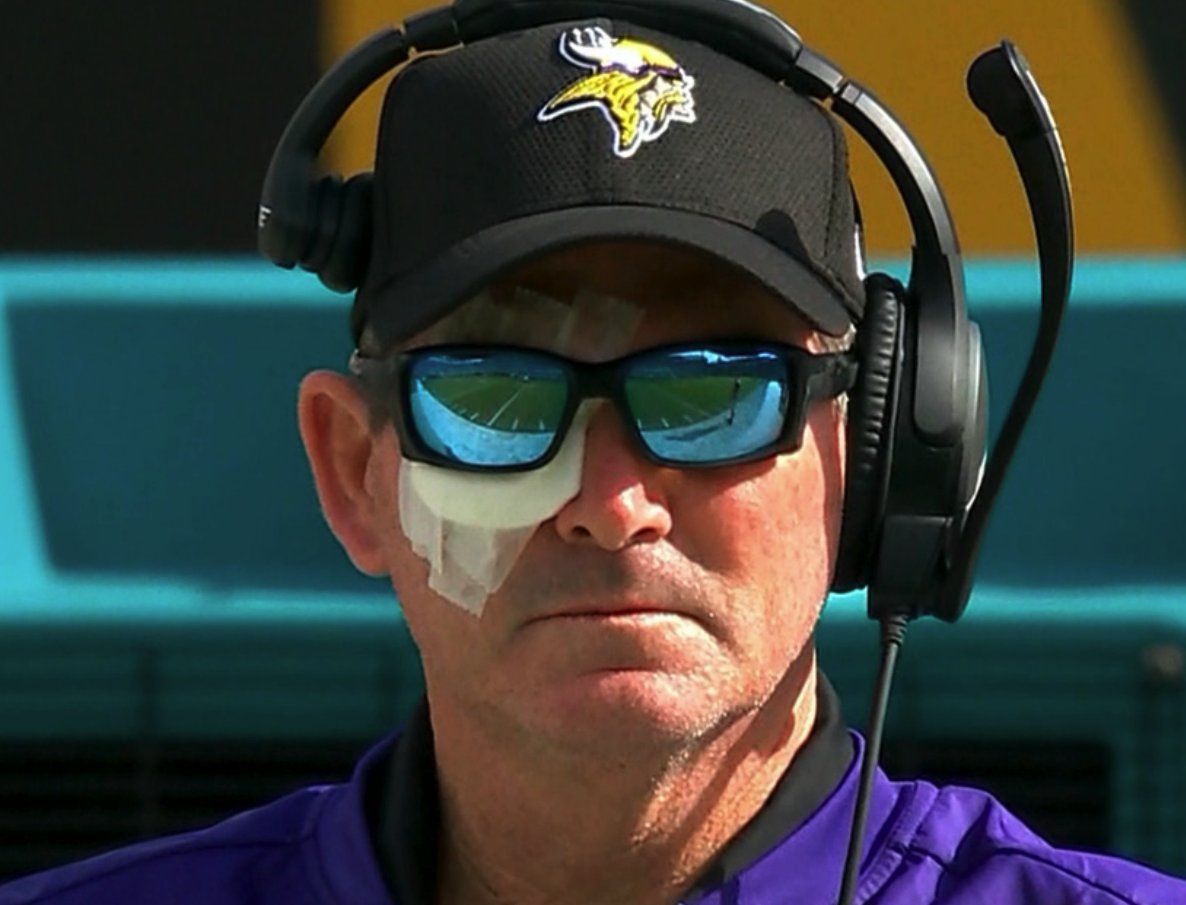 Woah! Okay, that's some game face you got there! While the fantasy playoffs kicked off this week, the NFL is still trying to figure out which teams will MAKE their playoffs. This week didn't help all that much for most teams. Plus, a series of freak injuries, inactives and ineffectives made this week a rough start for fantasy owners in the playoffs.
Darren Sproles was the unfortunate victim of this bush league hit on a punt return play:
Ryan Tannehill left the game with an injury that appears to be only a sprain, but he did manage to put this play on tape before leaving:
The Browns remained winless this week, but they're at least trying to get points on every chance they get. Take this blocked FG for instance:
So yeah, it was kind of a weird week. Lots of big name players let their fantasy owners down. If you didn't own LeVeon Bell and his 47 (!!!) points, you were probably hurting. In the HFFL, many teams were on their first round byes, so they probably weren't as engaged as they usually are on Sundays. This week will demand their full attention as everyone is back in. But let's not get ahead of ourselves. Which teams are still alive and which teams bit the dust this week?! Let's figure that out.
Our first stop is in the LOC, where there were definitely some teams that were left wondering what happened. Scores:
The regular season was kind of HitManHass. He rolled up 1291 points, averaging 99.31 points per game. Then in week 1 of the playoffs, everything went wrong. Drew Brees threw 0 TDs and 3 INTs. Dez had 10 yards and a lost fumble. Michael Evans – 42 yards. It was rough. 46 total points rough as Comeback Kid rolled over him in an upset! It was closer between the Eh Team and the Mateys, but Eric's dream of a 3rd championship in 3 years remained alive as he defeated Cory by 4! Waiting in the weeds, the Limbs and Ableman punched up some big points as they limbered up for next week.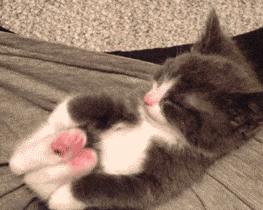 In the LOC Toilet Bowl bracket, Nerd Herd were the unlucky recipients of the clunker award. Derek Carr, Brandon Marshall, Devontae Freeman, DeAndre Hopkins, all terrible. And the Seahawks defense? -3 points. Woof. Bob notched only 35 against Mr. Tech. And Neighborino's hopes of trash to treasure were dashed as This Space beat him in round 1. Again, Tom and Tyler made a show by cracking 100 on their off week's Look out.
Updated LOC Playoff Bracket:
Updated LOC Toilet Bowl Bracket:
So the #12 seed in the LOC won't be pulling off the ultimate Cinderella story. Can the 12 in the PL keep LOC hope alive? Scores:
It was a tightly contested game between the Mustangs and Fog Critter in round 1! What made the difference here? Look no further than Matt Forte's injury for Fog Critter. When Luke lost Forte early in his game, everything changed. Forte's zero led to Luke losing by 3 as Jacob's team kept it together. Jacob moves on and Luke is eliminated for LOC contention next year. It was Thompson vs. Thompson in round one as Chris faced Wayne. Chris was in deep trouble early as Wayne reaped the 47 LeVeon Bell points. But outside of Bell, Wayne scored only 28 points. Chris got decent effort from across his squad and got the team win to move on. He may be the only one to beat Bell this week!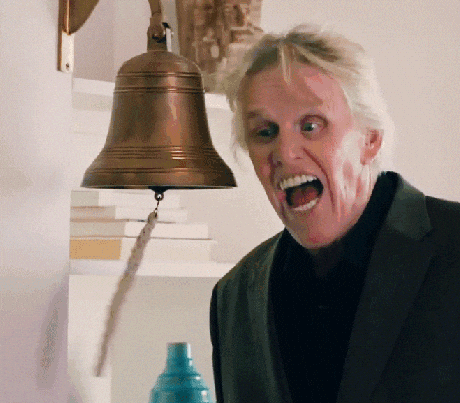 Malicious and Zika better watch out for these two teams next week.
In the PL Toilet Bowl, Cinderella may have just walked into the ball! The 12th seeded Hmmm Pesticides upset the 9th seeded Dan's team! Jon's last place squad still has a shot at the LOC! Thanks to Carlos Hyde's big game (and Brees and Seattle on the other side), Jon has a shot to be the first 12th place seed to run the table! Lacy's Out Dan also got a win by eliminating Paul's team from the bracket.
Current PL Playoff Bracket:
Current PL Toilet Bowl Bracket:
How about the EL? Were hearts broken and underdogs victorious? Did regular season momentum continue? Scores:
Oh boy, look at Darren's team! Darren finished the regular season on a 5 game winning streak and week 1 of the playoff didn't slow him down a bit. With Bell AND Latavius Murray, it didn't matter when Melvin Gordon got hurt and posted a donut. Russ just couldn't repel firepower of this magnitude and he fell hard. Darren's team looks positively scary right now. On the other side of the bracket, Polska was one of those teams that must be shell shocked by the week. LeVeon's big week rushing left only 5 points for Big Ben. Eric's team didn't need much to win and he mustered 62 to get it. Not a huge confidence builder going forward, but his next opponent only scored 50 on the bye week, so….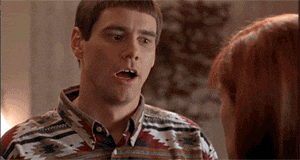 In the EL Toilet Bowl, no 12 seed Cinderella will be crowned as Skol Bus got destroyed by Not Those Guys, who had a solid all-around effort from their roster on a rough week. Also moving on are The Dominators! Spencer's team has had a rough season, but all could be redeemed if he's able to win the Toilet Bowl! The Treasured Hummels will be set back on their shelf for the off season and occasionally dusted.
Current EL Playoff Bracket:
Current EL Toilet Bowl Bracket:
Finishing in 12th place isn't the end of all hope! Just win the rest of your games and you'll win a ticket to the LOC! Only one 12 seed team got the win this week to keep the dream alive: Hmmm Pesticides. Jon's team upset Dan's squad in round 1! Can he keep the momentum going in round 2!? Go Jon!
All teams are back in action this week as the playoff bye teams rejoin the fight! Be ready for Thursday night as the Rams (minus Jeff Fisher) take on the Seahawks … in Seattle… after the Seahawks got blown out in Green Bay. Good luck, Rams.
Public Service Announcement!
The Fantasy Super Bowl weekend is Christmas Weekend this year! That means that many will be traveling and may be out of network on a critical fantasy week! Plan accordingly! And remember that MOST NFL games that weekend will be on SATURDAY, with only 2 games being played on Christmas Day! Don't let scheduling shenanigans ruin your team's shot at a Championship!
Good luck to all as you craft your lineup for this, the most critical week of the year so far!
Until Next Week,
Commish Peter