Welcome to the 2017 season of the HFFL! It's good to have football back! Here issue #1 of the HFFL Universal Blast – a little newsletter that features a few NFL highlights and updates from all 3 leagues! So here we go!
---
The NFL wasted no time in trotting out some drama on Thursday night! Not only did the defending champs get bested at home by a high-flying, rookie-running Chiefs squad, but they got the ball shoved up their….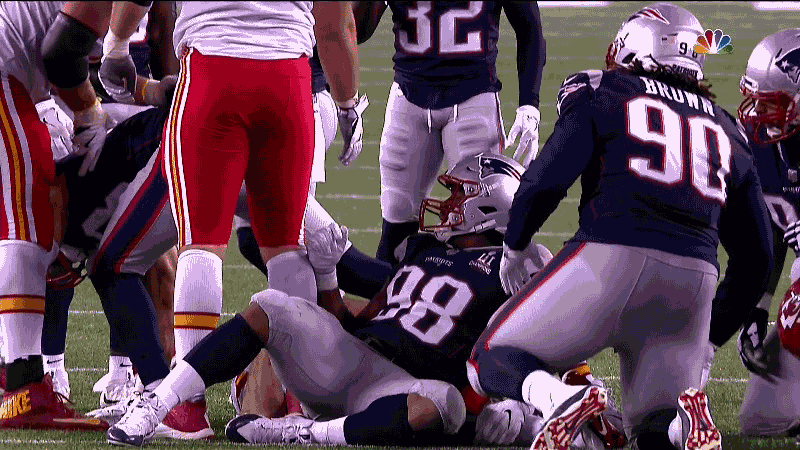 Yeesh. At least Travis Kelce was flagged for that little maneuver. But for all the drama that was depicted on Thursday night, Sunday left something to be desired as many teams looked like they weren't ready for the regular season yet. That plus player injuries made Sunday a bit of a bummer. Still, there were some highlights. Like Matt Ryan and Austin Hooper:
Or Carson Wentz and Nelson Agholor.
A lot of people are talking about this play that didn't actually happen. Rodgers pick 6 was overturned due to two very questionable penalties on the Seahawks (and a missed, blatant facemask penalty against the Packers) and it changed the course of the game.
Oh, and let's not gloss over this catch from Cole Beasley on Sunday night and Odell's reaction to it! Good stuff on both sides!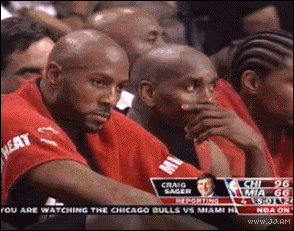 And Marshawn Lynch is back in the NFL and back to his old tricks of running over big linemen.
Then on Monday night, the hometown Vikings came out and looked like a very well rounded football team and beat the Saints (and Adrian Peterson)! Great way to close out week 1!
And with that, let's move on the HFFL and see which teams flourished and which ones were part of the TD famine of week 1!
We begin in the prestigious LOC, where Kareem Hunt's big night on Thursday set the tone for one team and the rest struggled mightily. Scores:
So Mark's team rode Hunt's 39 points to a big lead and supplemented with McCoy and Montgomery on Sunday. Jake's team, on the other hand, had no chance as player after player underperformed. In a rematch of last year's 3rd place game, Caleb again took down the Limbs with a strong 87. Ron's MVP was the Rams defense, who crushed the sorry Colts and handed him 28 points to beat Thrillhouse. Week 1 also featured the Battle of the Erics and it was Horne taking round 1, beating the defending champ by 4! Elsewhere, Real United beat RUTS and the Nerd Herd edged out Harper's team by 6!
Current LOC Standings:
A similar story played out in the PL this week as teams searched high and low for points and only a few found them. Scores:
Rookie Greg K was the happy Kareem Hunt owner in the PL. In fact, Hunt equaled the entire points output of Whitesnakes this week! Yowza! Still, it was Layne Ducks who scored the most points in the PL thanks to a solid all around effort from his squad! So Dan E starts his HFFL career with a tough loss. It was a GREAT back and forth game between the Dominators and Don QuiJulio, but CJ Anderson pushed Caleb ahead late Monday night for a 2 point victory. Other winners were Amanda Hugginkiss over LA Furballs in a slugfest, I'll be back crushing the The Beta Blockers and Diddy throwing down Nana Nancy!
Current PL Standings:
And last but not least, let's hear from the Elite League, where every team actually performed fairly well! Scores:
See if you can find Hunt's team! You'd be tempted to think that the Cieras rolled up 115 thanks to Hunt's huge game, but NO! The Cieras' MVP this week was the Jacksonville Defense and their 10 (TEN) sacks against Houston! HitMan never saw THAT one coming. But Kareem Hunt is a member of Matt's Mad Scientist team and took a 5 point loss to Will's Marshawn's Back! Matt also had Houston's D (zero points) and Odell Beckham (didn't play). Bummer!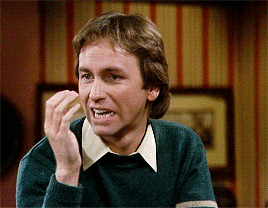 Elsewhere, it was a family affair when Cory and Nick played in week 1 and Nick took the 8 point W. From across the world, Sam rose up and took a 3 point victory over rookie Clint! It was a good start for Blasto as he got by Pesticides, but Chris A has to be a bit sour as #1 pick David Johnson is slated to miss some significant time with a wrist injury. And Wayne is 1-0 after taking down the Nelson Conglomerate!
Current EL Standings:
In this department, the league office picks 1 team that really stood out this week in one way or another. Positive or negative recognition is possible. Oh, and also some believe this recognition to be a curse for the next week! So who's our first HFFLUBTotW winner?! It's a tie!
Mark and CW each scored 115 points in week 1, a week when TDs were very difficult to come by! Yeah, having and starting Kareem Hunt as an avatar really helped Mark! Chris, on the other hand, used his defense. Which team is going to be able to keep up the pace in week 2???
Whew! Okay, a few housekeeping items to take care of! First of all, INJURIES! A number of players went down this week including David Johnson, Kevin White (out for the year) and Allen Robinson (out for the year). Time to work those waivers and fill in the gaps in your squads! Remember, the week starts with waivers where you'll bid on players with imaginary dollars. Once the waiver period is over, players can be added for free.
Also, the HFFL is a monster spread out across 3 leagues! How do you know how you stack up against the teams outside your league? Fear not! We've got the SuperStandings. All 36 teams combined into one giant leaderboard. Find a link to the SuperStandings updated each week on HiawathaFantasyFootball.com. Or click here.
In the Survival Picks league, all teams survived week 1! Impressive! Week 1 is hard! I was a little surprised no one took the Pats as their survivor, but in the straight Pick 'Em group, only Jachin had the foresight to pick the Chiefs on Thursday! Jachin, if you read this, you're a great football mind.
That's it for week 1! If you lost, don't despair! It's a long season! Work those waiver wires and plug the holes in your team! We'll see you back here next week!
Until Next Week,
Commish Peter