Let's begin all the way back on Thursday night – a day that will long be remembered in Cleveland. The Browns finally won a game! They had to work for it, but they did win. Maybe they were motivated by this move from the Jets:
https://www.clippituser.tv/c/nbdvlk
Oh, also the fans managed to catch a live possum in the stands. Only in Cleveland, folks.
https://twitter.com/bustedcoverage/status/1042952050580103168/video/1
And then Sunday was a trip to the Bizarro NFL! A few notes here.
The Vikings got their butts kicked by … The Bills?! And they pulled the "you like that?"
And with that, the Survival Pool is dead. All 3 remaining players had picked the heavily favored Vikes to win. Woof.
But hey! The Packers lost too… to the Redskins?!
Yeah, McCarthy wasn't happy about that sack penalty. The NFL is getting some real blowback from this particular rule change. But here's a helpful clarification for defensive players:
There was a game between the Titans and Jags, which the Titans actually won! This may have been the worst game of the year so far. Even the winning team had a hard time stomaching the 9-6 affair.
And, just like we all predicted, the Dolphins are now 3-0 on the year. And this is the feel-good highlight of the week:
Finally, the Niners are in a bad spot. 1-2 and a broken QB. But this might be my favorite video of the weekend. Coach Shanahan getting super angry about a call, checking the video board for the replay and then going "Oh, yeah you're right. Sorry."
And a late addition from Monday night. The Bucs finally lost, but Ryan Fitzmagic continues to be a great source of material:
Those eyes!
Let's go!
Winners gonna win. The LOC has a top tier. Scores:
Headline: The Rich Get Richer
Four weeks in, four undefeated teams in the LOC. Top dog right now is Guy Grenouille, who did have his hands full with Mr. Fox this week. But Drew Brees had 40.54 points – so good luck with that one, Luke. Also, Dan hasn't needed to make a single roster move yet?! That calls for…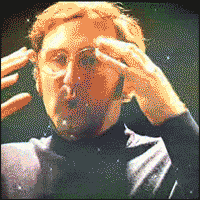 Other winners were Real United and Anthropomorphic Milk along with Harper's Team. These guys looks almost unstoppable at this point in the LOC, all of them averaging over 100 points per week.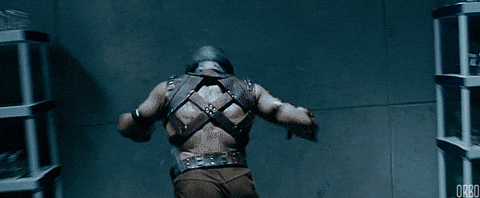 Current LOC Standings:
For those of us veterans of the HFFL, we remember that fateful 3 year stretch when Eric M built an unspeakable dynasty. Trigger warning for those guys here. PL Scores:
Headline: Eh Team Turns Back the Clock
Once upon a time, Eric M won his league 3 years in a row (including two LOC titles). Last year, his luck ran out and he was unceremoniously kicked out of the LOC for a disastrous season. But here he is again, sitting at 3-0 and atop the PL.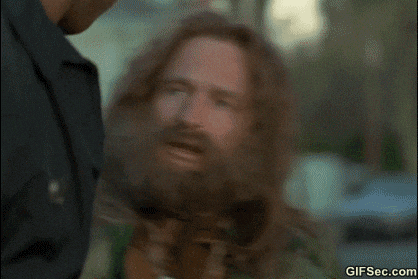 Headline: Curse Schmurse
Wayne deftly dodged the HFFLUBTotW curse this week in a victory over Wide Left! Hurray for Wayne!
Headline: Curse Worse
Kevin, however, is still cursed. After winning the award in week 1, he's gone 0-2.
Current PL Standings:
The HFFL adopted decimal scoring this year and it took until week 3 to see some real payoff – for better or worse. Scores:
Headline: You Know Nothing, Yahoo
When Chris W completed his draft, Yahoo gave him a grade of B. Not bad, sure, but CW figured he deserved better. Well, how does 3-0 sound? After crushing Ben's Besties this week, the Cieras have a share of the league lead along with Pyramid, Dre and Mad Scientist.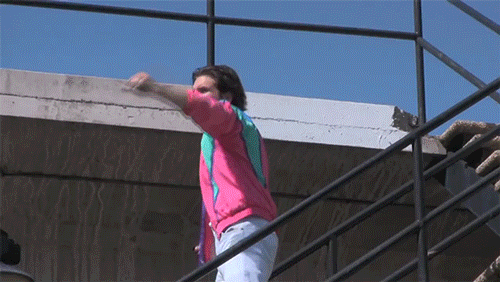 Headline: Decimal Scoring Makes First Impact
Yep, the Minor Prophets stayed undefeated thanks to decimal scoring. Kamara Shy was on the short end of a .08 point difference. Kamara Shy is now 1-2 despite scoring 104.3 points per game. Current EL Standings:
Yes indeed, it's Guy Grenouille! Dan's team is the current king of the hill in the LOC without a single roster move post-draft. That's impressive, folks. Very impressive. It's already that time of year! Week 4 brings us the first round of bye weeks for NFL teams! Keep your eyes peeled on our roster for players taking a week off. This week, the Panthers and the Redskins will be off the field. Plan accordingly.
And I probably don't even have to mention it, but Thursday night will feature our Vikings traveling to LA to take on the Rams.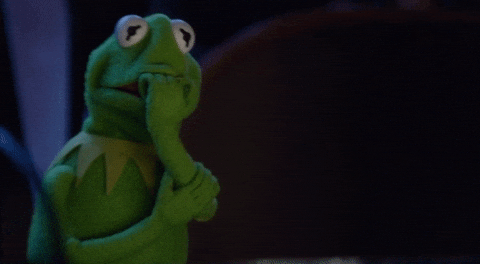 With ongoing injuries, bye weeks and… ineptitude… it's clear that the waiver wires will be on fire this week! Good luck as you take stock of your roster this week!
Until Next Week,
Commish Peter