The Minnesota Vikings had some serious mojo for most of last season, including the Minneapolis Miracle. Then they went to Philly and lost it. This past Sunday, they returned to Philly and might have picked it up again. Thielen was making catches all over the place and he's got over 100 rec yards in every game so far this year! This throw from Cousins and catch from Thielen was a thing of beauty:
But the real play of the game was this deflection INT that resulted in Linval Joseph trucking to the endzone:
The guy can flat out sprint! And then:
The Giants are quickly turning into a catastrophe. Odell called his team out and then apologized for it and tried to smooth it over. But his crybaby antics are starting to bleed over into the rest of the team. Here's Sterling Shepherd emulating his teammate on the sidelines:
Not all WRs flash their stuff off the field though. How about Hopkins and this catch and run?
The Jags are spiraling a bit and Bortles threw this pass:
And while Mason Crosby missed 4 FGs and an XP in a single game, Graham Gano came out in OT to kick a 63 yarder to win it.
Finally, one last bit of trivia: after 5 games, the Browns have experience all 5 possible finishes in the NFL. A win, a loss, a tie, an OT loss and an OT win. So weird.
And in the HFFL, the drama was just as high! Let's dive in, shall we?
And then there was one. The LOC is down to one undefeated team. Scores:
HEADLINE: C'mon you Goats!
Down goes Real United! The 4-0 start is a distant memory today as Andrew's team ran into the buzzsaw that is SPACEGOAT. Not much you can do against a Gurley/Conner combo with a side of Odell. Mark's team is ascending after a mixed month of September and he had no mercy this week.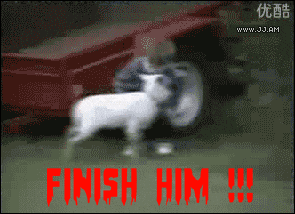 HEADLINE: A Game of Inches
Many of the LOC contests were quite lopsided this week. Not so for the game between Bella's Boxers and Nerd Herd. Ron and Bob duked it out all weekend and Ron can out ahead in the end by a small margin! True to form, Ron has wheeled and dealt it his way to two straight wins, using waiver dollars and trades to reshape his roster! The Boxers' stock is rising!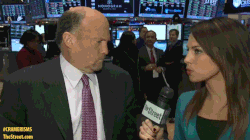 Current LOC Standings:
The first win of the season is a special, special one. Scores:
HEADLINE: The Dominators are on the board!
Yes, it's true. Spencer's squad is the proud owner of a W this week after taking down Mr. Marbles! It wasn't particularly pretty, but after a month of losing it was time. Spencer made all the right lineup decisions this week – his bench combined for zero points. But if Leveon Bell gets back on the field at some point, the Dominators may become a force.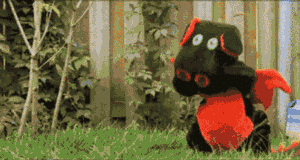 HEADLINE: Make it Snappy!
In a highly touted matchup atop the standings, Snappy McGee prevailed over Eh Team in a shootout that lived up to the hype! It would appear that these two are quite evenly matched and this may not be the last time we see them tangle!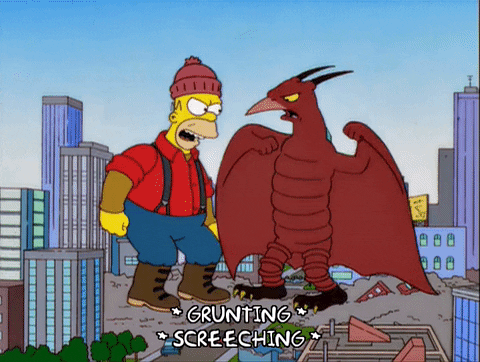 Current PL Standings:
Another winless team is turning it around in the EL while others still can't seem to find footing. Scores:
HEADLINE: We're All Ben's Besties
It was Ben garnering his first win of the year in the EL this week, taking down Kirk's Cousin. Ben cracked the 100 point mark thanks in large part to Odell. One win is enough to vault him all the way up to 9th place in the standings! That just tells you the state of the bottom half of the EL right now. Nobody is out of it yet!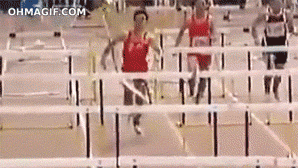 HEADLINE: Prophets Stay Perfect
The streak continues for the Minor Prophets! Joe is 5-0, but his compatriots on the top shelf all held serve this week too. We turn our eyes to next week's big tilt between Prophets and Cucumber Richards. It's going to be a big test for both teams and will likely set the tone for the rest of the season!
Current EL Standings:
It's a DOUBLE DIP this week! Two winless squads who finally found the promised land! Congrats to Spencer and Ben!
This week on bye, the Lion and the Saints! This week on Thursday, the Eagles and the Giants! Plan accordingly!
Now might be a good time to interject a reminder regarding the trade deadline. The final day to complete trades is November 10! So one month away! Time to put some packages together and look to the future! No one is eliminated yet!
Until Next Week,
Commish Peter