When the Vikings signed Kirk Cousins for all that dough, they knew he was going to elevate their offense. This week, we got another look at the difference he's making. Here he is giving his team a pre-game pep talk.
Woah, he's intense! I bet if he scores a keeper TD in this game, he's just going to explode!
The man is clearly insane.
The Chargers crushed the Browns this week with Melvin Gordon leading the way. But it was this triple-coverage TD to Tyrell Williams that had people talking:
The Dolphins beat the Bears in OT with Brock Osweiler at QB! It almost didn't happen though and it was Kenyan Drake the really experienced a roller coaster of emotion outlined here: https://deadspin.com/kenyan-drake-experienced-the-full-spectrum-of-emotions-1829742785
Ever wonder what unnecessary roughness looks like? Here's an example from the Bears in that game:
Speaking of backup QBs, Nathan Peterman was pressed back into service for Buffalo. He actually played okay for awhile, but when the game was on the line…
He didn't. He threw two INTs after this exchange, including a pick 6 that handed the game to Houston.
Game of the week in Foxboro as the Patriots outlasted the Chiefs. Those Pats fans are a class act I tell you.
And here's the Seahawks' perplexing TD celebration in their win over the Raiders:
And lastly, the 'Skins beat the Panthers somehow and Adrian Peterson lost a shoe in Luke Keuchly's helmet?
What a weekend! Moving on!
Guy just keeps rolling and the LOC has a soft middle. Scores:
HEADLINE: He's still That Guy
Dan's squad is demolishing his competition this season! This week it was 146.04 points to crush the spirit of SPACEGOAT. Melvin Gordon was unstoppable and Davante Adams chipped in 25.2 pts on Monday night to seal the deal. Oh also, he has 3 TEs on his roster and they all had double digit points this week.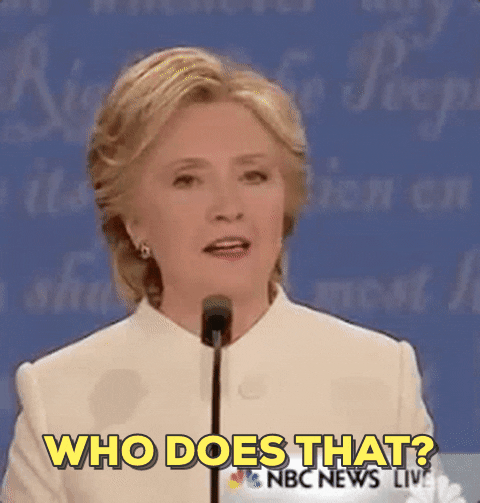 HEADLINE: Chaotic Middle
The LOC now features FIVE teams sitting at 3-3 on the year. As we approach the middle of the regular season, this makes for a very wild stretch run! Hooray for mediocrity!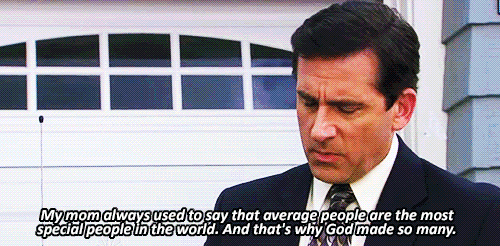 Current LOC Standings:
It wasn't a good week for top shelf talent in the PL! Scores:
HEADLINE: Dominators don't, but still get the win
After winning the prestigious HFFLUBTotW award last week, the Dominators almost succumbed to the curse. And then they didn't. Taking on the top team in the PL, they just JUST ENOUGH to steal a W by a razor thin margin! That elevated Spencer's team out of the lowest tier and gave Wayne his 2nd loss. Go underdogs!
HEADLINE: The First Win is the Sweetest
Congrats to PeterLovesThePacker on their first win of the year! Like the Dominators, Eric's team took down a top ranked squad this week in Eh Team! Rodgers went off on Monday night and did enough to eclipse Miller! And that means that Battle of the Erics Volume I goes to Horne!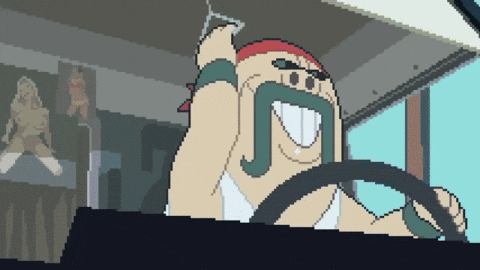 And now the EL, where misery loves company. Scores:
HEADLINE: It's Not a Beautiful Day in the Hood
Even as some teams are averaging nearly 200 points per week on the season so far, Mr Rodger's Hood and Liams Dream Team are finding little to smile about. Both teams are still winless after week 6 and looking for answers. They've even both executed some trades trying to find some life! Don't give up hope, boys! There are plenty of games left! And at least there's two of you!
HEADLINE: Four Is Fine
Comeback Kid just won his fourth game in a row after starting the season 0-2. Caleb's squad is rounding into form alright. This week he won despite his two RBs combining for only 5.2 points! Thanks, Tyreek Hill!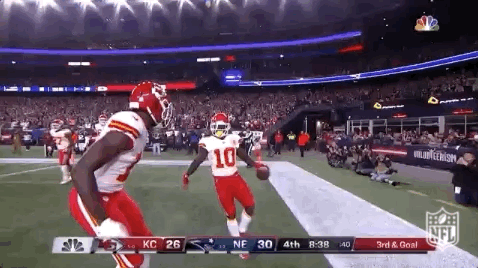 It's time to give some credit to The Minor Prophets!
Joe's team has been ripping it up since the drop! Now at 6-0, he's averaging well over 100 points per game and punching the EL in the face.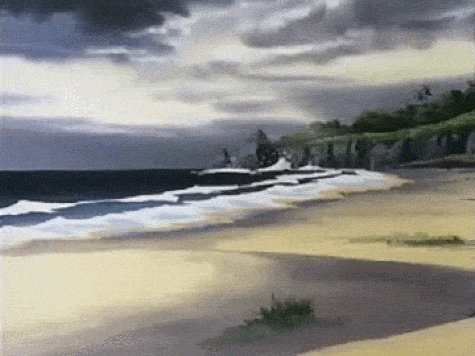 Yo Joe!
The bye weeks are really kicking in now! Week 7 finds four teams on bye! It's the Packers, Raiders, Steelers AND Seahawks off the field. Time to get creative!
Also note that it's the Broncos and Cardinals clashing on Thursday night this week.
As we reach the midpoint of the season, anything is still possible! Keep fighting, gentlemen! And please, someone beat Dan and Joe.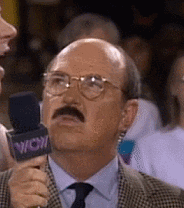 Until Next Week,
Commish Peter