There were some HUGE games on Sunday including the Rams vs Saints! The Saints triumphed, handing the Rams their first loss on the year. Michael Thomas scored the backbreaker and paid tribute to Joe Horn! Remember Joe Horn and his cell phone celebration? Here's Thomas with the throwback:
It was a shootout between the Panthers and Bucs with Cam's crew getting the W. Here's Curtis Samuel with the craziest double reverse play you'll see:
The Bills have AGAIN gone back to Nathan Peterman at QB. He's not going to, you know, throw a pick six… is he?
Oh man, he did it. The Bills have been really, really bad at QB this year. How bad?
In kicker news, the Chargers did win their game, but Caleb Sturgis missed two extra points, a FG and get a personal foul for tackling an opponent with his feet (which you can't do, even if you're a kicker). Philip Rivers was not pleased.
Maybe Rivers should just take over kicking duties. I mean, Big Ben punted this week, so?
And finally, the Vikings crushed the Lions with 10 sacks and a sweet defensive TD on this bonkers miscue from Detroit:
The Vikings are on bye next week, but when they come back they will be flexed to Sunday night to face the Bears!!
But let's turn our attention to the HFFL, where there is now only 1 month left in the regular season!!
The guy is back on track and the playoff picture is taking shape in the LOC. Scores:
HEADLINE: You Can't Keep a Good Guy Down
After losing his first game last week, Dan's team returned with a vengeance! He dropped 147.14 on Anthropomorphic. Drew Brees and Christian McCaffrey were standouts and Dan crossed the 1000 point mark on the year! Meanwhile, big TE pickup Ed Dickson gave Chris a goose egg. Ouch.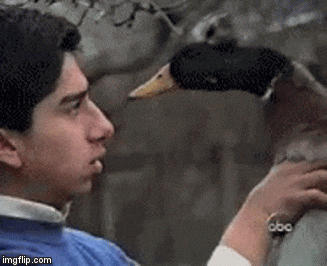 HEADLINE: Tiers In Heaven
The LOC is split in two right now at the playoff cut. With only 1 exception in each group, the top teams all won and the bottom teams all lost. This certainly doesn't mean the playoff picture is set in stone, but it does mean that the bottom tier teams need to get something going. And fast!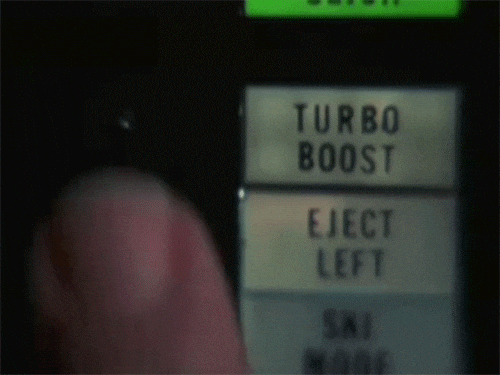 Current LOC Standings:
In the PL after 9 weeks, it's all about parity! Scores:
HEADLINE: Keeping it Close
In a week when there were many, MANY landslide victories, the PL had some real nailbiters. Wide Left got a win over Hugginkiss by less than 4 points – in spite of leaving Diggs in the lineup! Bullet dodged! And Eric H got an even narrower win over Kick Butt by holding off Amari Cooper on Monday night – in spite of leaving Allen Robinson in the lineup! Some near misses!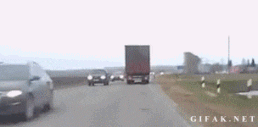 HEADLINE: Paging Mr. Marbles
Things were looking great for Mr. Marbles after week 1. He scored 117.86 and won! Since then, 8 straight losses. Autopilot doesn't seem to be working and the plane is going down in a hurry. For a team that has Cousins, Gronk and Julio, this is tough to watch. Still, there's hope! 4 weeks left and the prospect of getting hot in the playoffs should set a fire in the locker room! Go Marbles!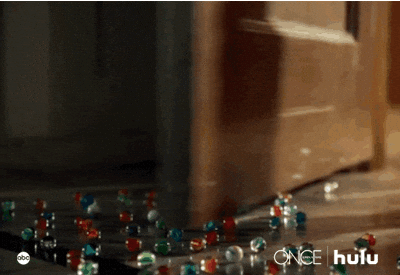 Current PL Standings:
Some shuffling at the top and a muddy playoff cut. Must be the EL! Scores:
HEADLINE: Rumblings from Below
We've got some movement in the lower ranks! Kirk's Cousin is showing some signs of life. This week he won his 3rd straight game, taking down the Cucumber! And, what's this? Liams Dream Team wins his second game in a row after losing for almost 2 months! Liam vanquished Kamara Shy in a shootout! These guys might be stronger than we thought!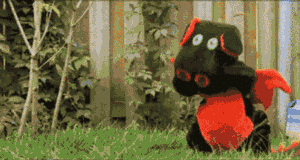 HEADLINE: Low Cieras, High Profits
The Cieras sustained just their 2nd loss of the year, this at the hands of Mad Scientist in a close and entertaining game. That means that the door was opened a crack for Minor Prophets and they took advantage. Joe got a narrow win over the sleeping walking Dre's Team to ascend back to his perch at #1 in the standings. And this sets up a HUGE game next week between these two top teams!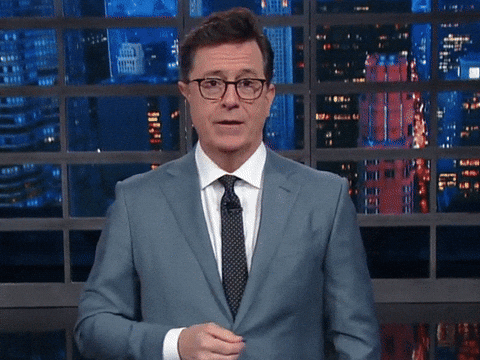 Current EL Standings:
Oh it's time to honor / embarrass the rookie!
Liams Dream Team started out the season with 7 straight losses. Now he's won 2 in a row! He's always been a high scoring team, but the matchups were getting him down. Perhaps this NEW streak will carry him for awhile longer! Nice work, rookie!
Four byes this week to worry about: Vikings, Ravens, Broncos and Texans. But beware week 11 when we're back to 6 teams on bye! These are critical weeks in the season, so make sure you check your lineups for idle players!
Also, Thursday this week actually has a lot of heavy hitting players as the Steelers and Panthers get together!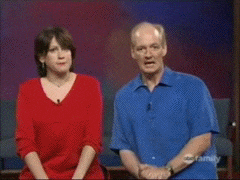 With only 4 games left in the regular season, it's time to spend a minute on playoffs.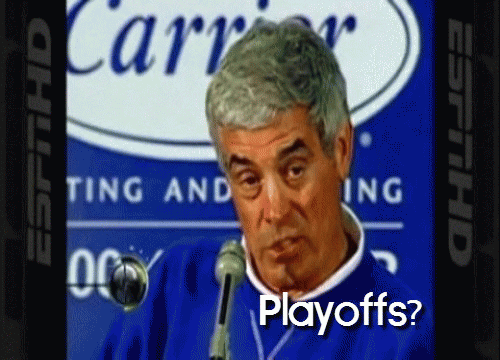 Yep, playoffs. As the regular season winds down, let me remind you that EVERYONE has a shot at advancing to the LOC next year. Even Jonah! The top six teams in each league make their league playoffs and the top 3 finishers in those brackets will earn eligibility to the LOC. The bottom six also play in their own bracket and the 1 winner of that bracket will also earn a ticket to the LOC. More info on our rules page here.  Bottom line: don't give up!
Until Next Week,
Commish Peter