The week kicked off early with the Thanksgiving games, which were all snoozers to be honest.
Hue Jackson coached the Browns for 2.5 seasons. His record during that stint was 3-36-1. He was fired this season after 8 games. He was then hired by the Bengals as a special assistant coach of some kind. This week, the Browns and Bengals met on the field and Browns players had a chance to show some "love" for their former coach. Things went pretty well.
At one point the Browns picked off Andy Dalton and handed the ball to Hue on the sidelines. And also, David Njoku scored this incredible 2nd effort TD.
Speaking of revenge games, the Vikings and Packers met again this week after playing to a tie earlier this season. This time, however, the game was in Minnesota and both teams REALLY needed a win to keep their playoff hopes alive. The Vikings stymied Rodgers and came away with the critical W, essentially ending the Packers playoff hopes.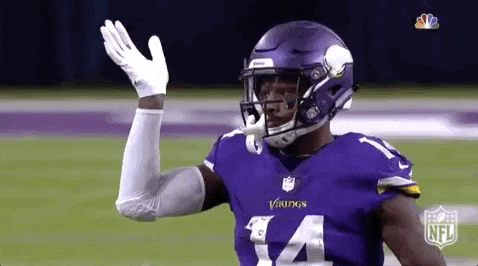 Plus, Thielen doing Thielen things:
Oh and also the Vikings rolled out another memorable TD celebration after a Dalvin Cook TD:
The Jags have gone completely off the rails this year after such a great season last year! This week, the main highlight from their loss to the Bills was this insane brawl that resulted in Fournette getting ejected! Worth a click for the full highlight:
https://streamable.com/s/3vnot/bgzqaq
I think the Bills enjoyed this one.
And the Giants didn't win, but Odell did this during pregame warmups:
If only his athleticism actually resulted in some wins!
In the HFFL, we have reached REVENGE WEEK as teams met their week 1 foes in a rematch. And playoffs are almost crystallized! Lots to get to!
The LOC now officially has 3 playoff teams locked in and 3 spots up for grabs! Scores:
HEADLINE: Matchups Matter
Bella's Boxers would have beaten every team in the LOC this week – except the team he was playing. Yes, Dan kept rolling and locked up the #1 overall seed in the playoffs (and the first round bye that comes with it). Will he rest is players next week to stay healthy for his playoff run?!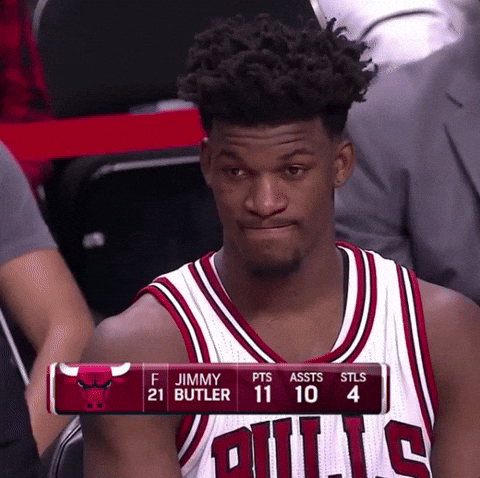 HEADLINE: The Fox Gets His Reward
In a classic rematch, Luke avenged his week 1 loss to Mark by beating him and locking in a playoff spot at the same time! After a rough start to the year, Luke's come a long way and this playoff berth is a big reward to the long haul! Look for Luke to make some serious noise in the playoffs as this roster is looking more and more stacked every week.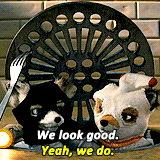 Current LOC Standings:
In the PL, things are going to be epic next week as 4 playoff spots have yet to be handed out! Scores:
HEADLINE: Diddy Does It
In a real statement win, Diddy defeated top team Snappy Mcgee this week by 20 points. Jim's squad has been one of the sneaky good teams in the HFFL, collecting win after win and climbing the PL leaderboard. With this signature win, he also clinches a playoff berth and positions himself as the 2 seed with a shot at the 1 seed! Oh, and he's 2-0 against Snappy this season.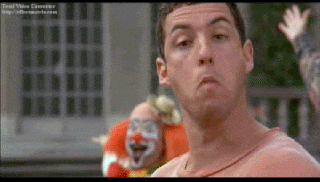 HEADLINE: Playoff Pandemonium
With only 2 playoff spots locked in, there are 4 more up for grabs and SEVEN teams could have shots at them. You've got four teams at 7-5 with the inside track and none of them play each other next week. Then there's a pack of three teams at 6-6 hoping to crash the party. It's going to be a very contentious week for the PL!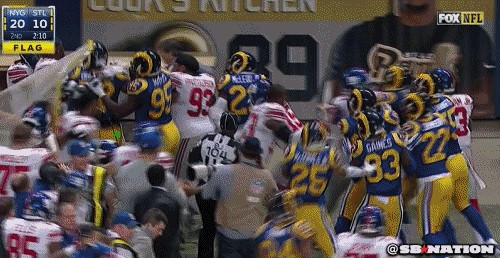 Current PL Standings:
The EL has the most settled playoff picture in the HFFL, with 4 teams locked in. But it will be a battle next week for the final 2! Scores:
HEADLINE: The Best and the Rest
The EL has two top teams that have gone back and forth all year long. The Cieras and the Minor Prophets are crushing the competition. Now they're both locked in for playoffs and are looking like the top two seeds. Could this be the presumptive EL Super Bowl matchup!?
HEADLINE: Father Knows Best
For the second time this season, it was Father vs Son! Nate and Liam battled again this week, but this time Liam's squad was much more gelled then it was in week 1. But alas, it wasn't enough to overcome Cucumber's 131 output! Nate is in the playoff hunt going into the final week. As for Liam, he's looking at an exciting journey through the Toilet Bowl gauntlet!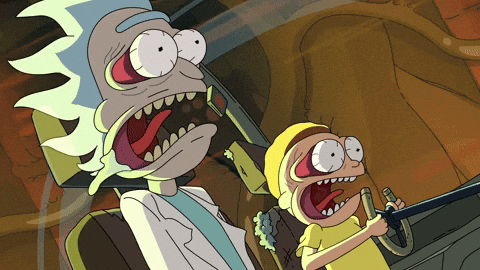 Current EL Standings:
This week, we turn to the Cutlass Cieras! Mr. Wachter's squad has had a very impressive season but had been a little off his game in the last couple of weeks. Now he's back in business with a huge win over the streaking Comeback Kid! I'm talking a 144.28 points win! Is this finally CW's year to make some real noise in the playoffs?! We'll know in short order!
We've made it through Thanksgiving AND through the bye weeks! So this week, the NFL schedule settles a bit. Just in time for the final week of the HFFL regular season! On Thursday, we've actually got a juicy matchup for fantasy purposes as the juggernaut Saints take on the ascending Cowboys.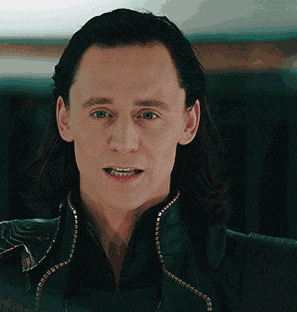 As you've seen, the playoff seedings are still very much in flux heading into next week. There is a LOT to be decided in these final games. So make sure you don't coast this week with your roster decisions. It's do or die! Still, hope is not lost for those who miss the playoffs. Remember that every team, regardless of playoffs, has a shot at the LOC next year. The Toilet Bowl route is just that much harder.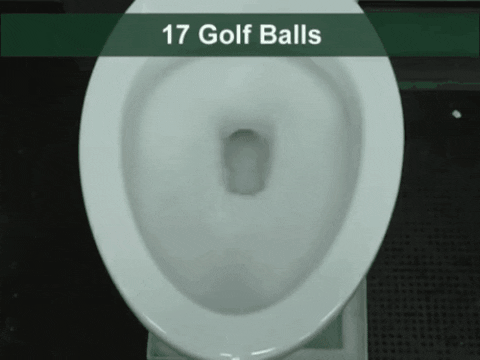 Until Next Week,
Commish Peter