You spend all regular season cultivating your stud players while benching or dropping your bad ones. When fantasy playoffs finally come, most people assume that their studs will carry them through. The NFL, however, is wacky. And this week gave fantasy players fits.
It all started on Thursday night, when Derrick Henry of the Titans (who had been abandoned by many owners for low production) ran for 238 yards and 4 TDs (that's 47.8 fantasy points)! You knew something was up.
Amari Cooper has given owners headaches for years. The Raiders traded him to the Cowboys over a month ago. The Cowboys haven't lost since and this week Cooper rang up 217 yards and 3 TDs this week (39.7 fantasy points).
Oh, and the Dolphins beat the Patriots on this incredible play that ended up getting Kenyan Drake a 55 yard TD.
The Steelers ran their own variant of the Hook and Ladder at the end of their game in a desperation attempt to get into FG range to try to beat Oakland. OAKLAND.
And yet the Raiders blocked the FG attempt that followed, because Gruden doesn't even know how to tank properly.
Sunday night's game between the Rams and the Bears was a modern marvel because defense actually won the game! The only TD that was scored was a pass to an offensive tackle on a play the Bears called "Santa's Sleigh".
And Pat Mahomes kept doing Mahomes-y things. This guy is playing with a Game Genie for sure.
Or how about this one?
And we'll just ignore Monday night football, okay? Sheesh.
Well, you know with all the crazy ups and downs for players this week, the fantasy playoffs had to be crazy as well. Let's take a look!
Upset fever has descended on the LOC playoff bracket! Scores:
HEADLINE: Road Warriors
The LOC playoff bracket got severely busted in the first week with the 6 seed beating the the 3 and the 5 seed beating the 5. Mark and Luke were betrayed by their heavy hitting players at the worst possible time. For Mark, it started with injuries to Beckham and Connor and continued with bad days for Gurley and Lindsey. Did the HFFLUBTotW curse strike at the worst possible time?! Either way, Tom's team took advantage! As for Luke, his team was robot drafted and gave him the insane combination of David Johnson, Kareem Hunt AND Le'Veon Bell. It looked his a cheat code had been used. But by week 14, only David Johnson was active. The Trubisky played poorly to boot and Luke was in trouble. Chris pounced and hung 121.7 on Luke and advanced to round 2! Mark and Luke…. will shuffle their way out of the LOC.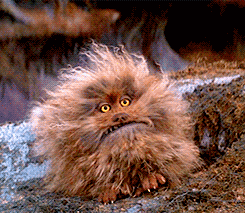 HEADLINE: Ace in the Bowl
No upsets in the Toilet Bowl bracket, but there may be a juggernaut down there. The Trubisky Fanboys rang up 159.88 points?! That's what happens when you have Kittle and Cooper! It's a shame they couldn't use those to win an actual playoff game, but it's still a great start to the campaign for Will's team. He'll still need to run the table to grab that final LOC ticket! On the other side of the bracket, Bella's Boxers got the win and kept their dream alive as well.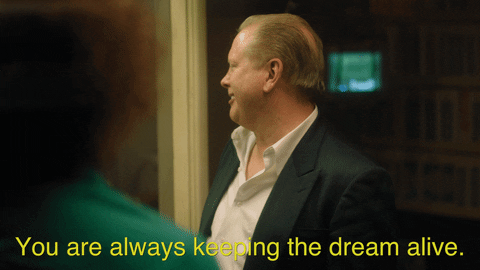 LOC Playoff Bracket:
LOC Toilet Bowl Bracket:
The upset party continued in the PL! Scores:
HEADLINE: Deep Woods Goff
Another star player for 2018 who crushed dreams this week was Jared Goff. The Rams QB has had a great season, but then ask Matt how it went this week. Goff contributed 3.7 points to the effort for Matt. Oh, and Matt had Gurley too. Kevin had a good game, but he didn't even need a great one to overcome the disappointing performance of Matt's stars and get the upset win! And then there's Hugginkiss! Brian's squad came alive on the big stage and crushing Eh Team and easily! It was a very hot start for this team and they aren't done yet! Sadly, the same cannot be said for Eric and Matt. No LOC tickets for them after this frustrating week.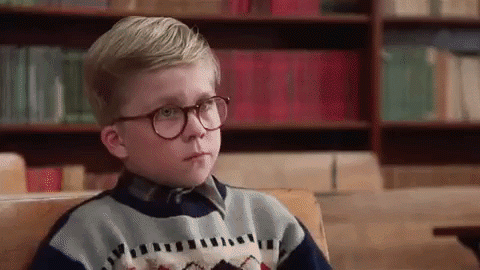 HEADLINE: Found: Marbles, slightly used
With big dogs falling down this week, it's perhaps not surprising that the little guys actually rose up. And there's no better example of that than what happened with Mr. Marbles this week. Chris T's team is on autopilot, starting a WR who's actually on IR. And yet, AND YET he exploded for 113.92 in his first game in the Toilet Bowl Bracket! That's enough for a win over DITKA. 12th seed Marbles is still kicking! And then you had an extremely close contest between Spencer and Eric H that Spencer won by less than a point when his Vikings did just enough on Monday night! Incredible finish! PL Playoff Bracket:
PL Toilet Bowl Bracket:
The EL also had some surprises in both brackets and a sleeping giant is about to join the battle. Scores:
HEADLINE: U Mad?
We had yet another upset in the playoffs as Comeback Kid took down Pyramid of Greatness! Yes, again Gurley betrayed his owner as Jake saw his chances slip away with Todd's bad game coupled with Kenny Golladay's disappearing act. Caleb, meanwhile, used the Lions defense to score 18 of his points!? You take what you can get! Caleb is moving on, Jake is moving out. Then you had Mad Scientist actually holding serve, making him the ONLY high seeded playoff team to win this week!! Unreal. Matt R really stuffed the stat sheet with a Elliott and Mixon with a side of Mahomes. That's a tough stack and Zack was summarily dismissed despite having Fournette, Cooks and and Kamara. Sounds about right for this week.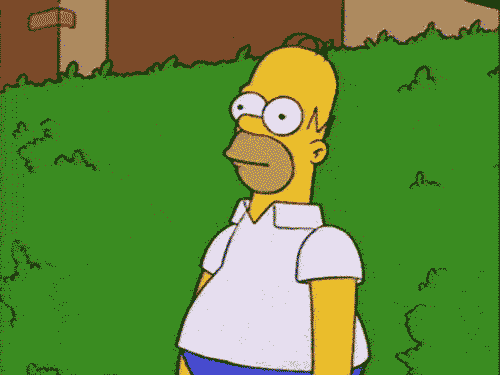 And then you see the Minor Prophets, lurking in the background and licking their chops!
HEADLINE: Dreams Do Come True
In the EL Toilet Bowl, struggling teams are all trying to find their angle to string 3 wins together and get to the LOC. Liam may have found his winning formula. Thanks to a big week from JuJu and some great games by his other guys, Liam got a big win in his first taste of Toilet Bowl action. Ew. Ben's Besties will play for 11th place next week. And then you had the strange tale of Jonah's team. Can't find points ALL year long. Then Thursday comes and Derrick Henry FINALLY blows up… on Jonah's bench. Yes, NO HFFL team started Henry in an actual game this week. So that means Jonah lost again, right? WRONG! His defense held Aaron's squad to only 68.22 points against a projection of 91.8! Jonah LIVES! So the question now becomes, will he put Henry in for next week!? And will he finally admit that Packer's WR Jake Kumerow isn't starting material!?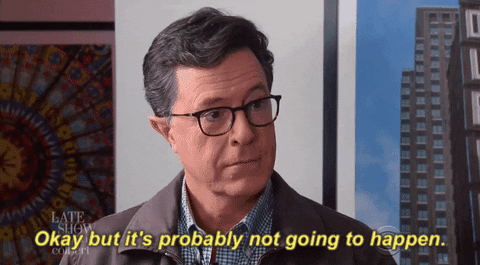 EL Playoff Bracket:
EL Toilet Bowl Bracket:
To be the best, you've gotta beat the best! This week, Tom was UNSTOPPABLE. Sure, injuries to James Conner and Beckham Jr. made things difficult for Mark, but Tom took advantage and kicked the defending champ out of the LOC! An incredible upset for Tom's team, who will live to fight again next week!
The teams with byes this past week will rejoin the fray this week! And many of them will find that their most dreaded competition has been eliminated! Will they fall into the same fate or will they be able to live up to their hype? That's the big question the HFFL will wrestle with after this sobering opening salvo!
And the week kicks off with a bang as the Chiefs and Chargers play on Thursday night!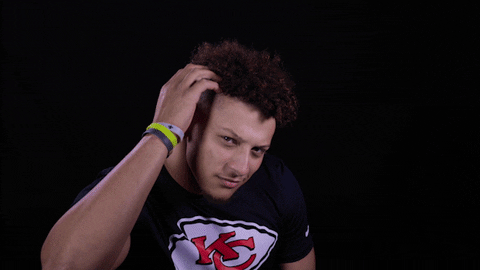 Yes, this was a wild, wild week, gentlemen! And that's why we love this game!
Good luck to those who are still alive next week!
Until Next Week,
Commish Peter