Changes are afoot in the NFL. Just when you thought you had a handle on things, weird stuff happens. And the fantasy playoffs are not the time to get topsy turvy! But here we are, in a world where the Patriots can lose back to back games in December. Yes, last week Brady's team got beat by a wild Dolphins series of laterals as time expired. This week, the Steelers made them look positively ordinary. Like on this play mid-way through the fourth.
Even still, Brady had a chance to tie is late in the game. But the Steelers slammed the door.
The Vikings have had such a hard time scoring that they fired their OC last week. This week, they scored 21 points in the FIRST QUARTER. And Dalvin Cook got his fantasy owners some playoff wins!
It's deja vu in Philly as Carson Wentz is again hurt and Nick Foles is again pressed into service. And like clockwork, Foles gets a huge win for the Eagles. "500!!"
Yes, the Eagles got a HUGE primetime win over the vaunted Rams, who squandered a chance late in the game when Gurley stayed in bounds on this run.
But an Eagles win doesn't mean that much, right? Because the Cowboys are good now, right? Well….
Yeah, so the Cowboys got SHUT OUT by the Colts. Yeesh.
And finally, the Packers were formally eliminated from playoff contention (although they've been informally out for weeks now). It was (fittingly) the Bears who ended things and Khalil Mack added insult to injury by sacking Rodgers with his butt.
But enough of that. Who's in the HFFL Super Bowls? Who is alive and kicking in the Toilet Bowl? Who is making their meaningless game interesting by pulling everyone but their kickers and defenses!??! One things for sure: it's a bad season to be a #1 seed!
The madness begins in the LOC, where the playoff bracket just got seriously busted. Scores:
HEADLINE: This is Upsetting
For Andrew, things got off to a VERY promising start when his kicker gave him 22 points on Thursday night! Unfortunately, that was his high water mark. Big guns like Juju, Michael Thomas and Travis Kelce all less than 7 points. And Tom pounced and knocked off the 2 seed, advancing to the Super Bowl! Where he would obviously face Guy Gre… wait, what?! Dan E.'s juggernaut fell!? Yes, Dan chanced it that Melvin Gordon would actually play on Saturday. When that didn't happen, he needed some big numbers from somewhere else. They didn't come in. In fact, Brees could have won the game for Dan on Monday, but contributed only 6.92 points! And Joe Mixon and company sealed the deal for Anthropomorphic! The LOC Super Bowl will be played between the 5 and 6 seeds!!!
Dan and Andrew, your thoughts?
HEADLINE: Slappers Only, No Oddjob
Ah, a wild Goldeneye 64 reference appears! Mark and Luke were eliminated in upsets last week, leaving them with a meaningless final game this week for 5th place. But rather than keep the status quo, they agreed to make this one interesting. Kickers and Defenses only! The gambit lasted into Monday night, when when Saints kicker Will Lutz jogged out to win the game for Mark. Lutz was projected for 10 points as the Saints are usually high scorers. But the game got weird! In a FG battle, the Saints scored a TD and opted to go for 2 to make it a 7 point game, stealing an opportunity for Lutz! Then this happened:
So in the end, Luke won the game 15 to 14!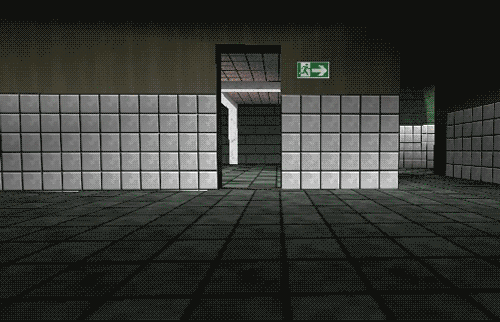 LOC Playoff Bracket:
LOC Toilet Bowl Bracket:
So the #1 LOC seed is not making the Super Bowl. What about the PL #1? Well let's take a trip to the Twilight Zone. Scores:
HEADLINE: Snapped
Remember how Dan E left Melvin in the game. Well, Wayne found himself in the same situation, getting a big 0 from Gordon. And it was all down hill from there. Even Mahomes couldn't pull him out of the spiral. And really, there wan't much to be done against Kevin and his 108.42 points! Something called Damien Williams came up big for Kevin and he's on his way to the Super Bowl in his rookie season! And he'll face Diddy! The longtime HFFL veteran is back in the Super Bowl for the first time since 2014! Jim actually won the first ever HFFL Super Bowl way back in 2007! This year he ousted Hugginkiss behind the suddenly unstoppable Derrick Henry. It should be a great matchup between these two next week!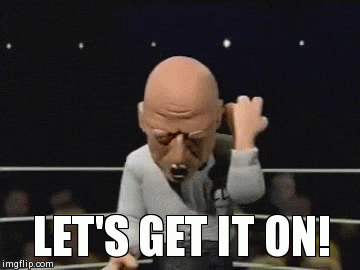 HEADLINE: Kicking Butt and Taking Laynes
In the Toilet Bowl bracket, there will be no storybook finish for Mr. Marbles. Last week's big winner slumped against Layne Ducks in a low scoring affair, so it's Paul's squad moving on for a chance at an LOC bid next week! But Paul will be facing the suddenly amped up Kick Butt, Hiya! Dalvin Cook came through at the perfect time and helped the Burlingame boys annihilate the Dominators and reach the Toilet Bowl! A win next week over Paul would send them to the LOC in their first year!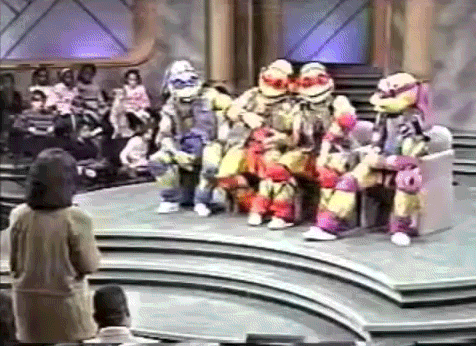 PL Playoff Bracket:
PL Toilet Bowl Bracket:
The last, best hope for #1 seeds is in the EL. Surly The Minor Prophets took care of business this week, right? Well… Scores:
HEADLINE: This is Madness!
The season in the EL has belonged to the Cieras and the Prophets. This week, neither of them is in the Super Bowl after losing to the underdogs! For the Prophets, Joe actually managed to get Melvin OUT of his lineup, but the rest of his studs didn't show up either. Cooper, Hilton, Barkley all under performed at the worst time. And Caleb had DeAndre Hopkins. Case closed. For the Cieras, winning without James Conner has proved difficult and the rest of his team faded this week too. It might not have mattered, actually, as the Mad Scientist overcame a zero from Keenan Allen with Dalvin/Mixon and rang up 108.42 points! Matt R is on his way to face Caleb in the Super Bowl!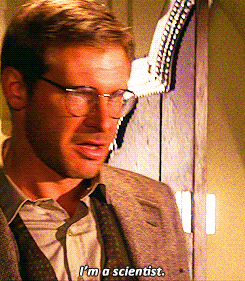 HEADLINE: Giving Up the Ghost
There's something strange in the EL Toilet Bowl neighborhood! Advancing to the Toilet Bowl is Jonah and his 12th place squad. But the story is more complicated. The team he beat was promised to a gentleman who ended up ghosting the league. All season, the team has been mostly on autopilot, with some occasional league office intervention (yes, Pete is the commish). When it came down to it this week, the league noted that after Sunday Jonah held a 0.7 point lead and the autopilot team had Drew Brees left to go. After careful consideration, the league office opted to pull Brees and award the win to Jonah's team, who has actually been trying all year. So Jonah will move on to face Cucumber Richards in the Toilet Bowl with the winner punching a ticket to the LOC!!!!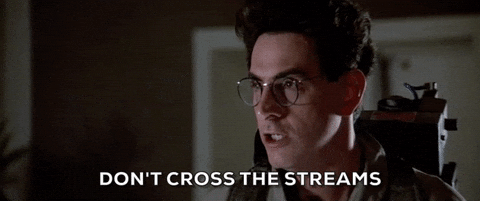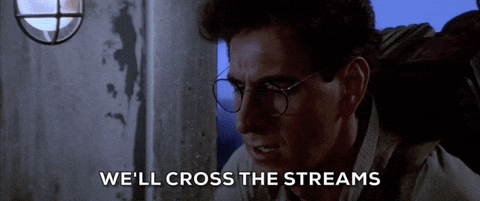 EL Playoff Bracket:
EL Toilet Bowl Bracket:
Matt the Mad Scientist is on his way to the EL Super Bowl! The 3rd seeded team took down the 2 despite getting a big 'ol doughnut from Keenan Allen! He'll have his hands full with Comeback Kid, but maybe having this HFFLUBTotW on his mantel will give him the edge!
This is it, gentlemen! The final week of the HFFL season! If you're still playing for something, keep your head in the game! Remember, in order to advance to the LOC you must finish in 1st, 2nd or 3rd place OR win the Toilet Bowl! So lots of teams are still in it to win it! And if you made the Super Bowl – congrats! You're already on your way!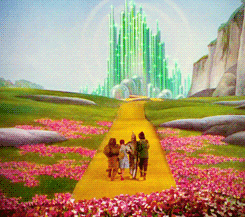 And if your team played your final game this week, thanks for a great season!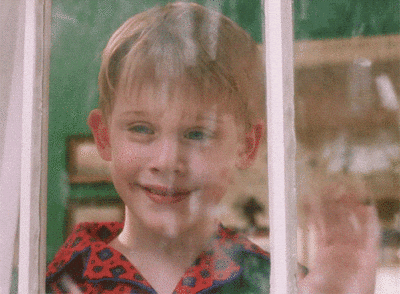 No Thursday games this week, but we've got Saturday games again, so keep that in mind. It's Redskins v. Titans and also Ravens v. Chargers!
Well, if this week is any indication, we're in for a VERY wild finish next week! I can't wait!
Until Next Week,
Commish Peter