Welcome to the HFFLUB! It's your home for weekly recaps, goofballery and news from the HFFL.
We were all so, so excited for the NFL to finally return (even though the Twins are actually good this year) that Thursday night football between the Packers and Bears was HYPED UP. And then it turns out the game was actually a 5th preseason game in disguise! At least the reffing crew were excited!
Sunday night wasn't much better for Pittsburgh, who had to endure the ultimate disgrace as Antonio Brown fooled everyone by orchestrating a trade from the Steelers to the Patriots with a simple, 32-step plan!
Convince the Raiders you want to play for them, freeze your feet, complain about your helmet, insult your GM, issue an apology with tears, get fined, get angry, post a wire-tap of your coach on social media, demand a release, get released, sign with the Pats.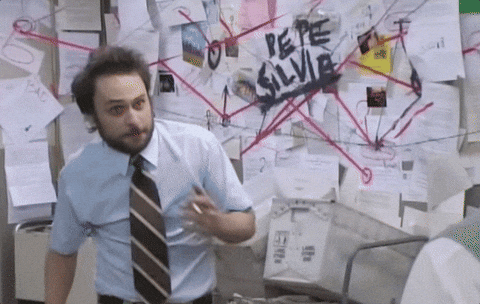 Then the Steelers played the Pats in week one and got smoked WITHOUT Brown even playing.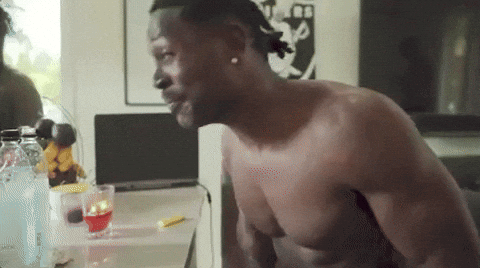 The Vikings came sprinting out of the gate on Sunday, sacking Ryan on the first play and never slowing down on defense. They even blocked a punt while getting kicked in the eye ball. A Mike Zimmer Special!
Kyler Murry didn't win in his rookie debut, but he didn't lose either (sorry, Lions fans) – unless you count getting aggressively sacked by your own lineman a loss…
C'mon guys! He's a rookie! You gotta be careful with him! Seattle knows this, they babied their rookie WR DK Metcalf very well in his first action.
And everyone was excited to see the new-look Browns take the field! But the bandwagon is emptying out after a big home loss to the Titans in an ugly game that featured this ejection-triggering penalty.
What is it with face kicking this season!? You don't see that on the fantasy stat sheet. Speaking of which, it's time to delve into the action in the HFFL leagues and see which teams are ready to PANIC after week 1!
The LOC launched with plenty of action and some very high scoring offenses! Here are your scores:
Headline: Wheezy Street
Wayne's team came out firing in week 1, scoring a whopping 147.34 points against Layne Ducks! Wayne stacked Ekeler (33.4 pts) and Ingram (22.7 pts) and the threw in the Niners Defense (27 pts!) on Sunday. They he threw in Hopkins on Monday just for good measure (23.1 pts). No mercy! It's a STRONG start to the season for Wheezy!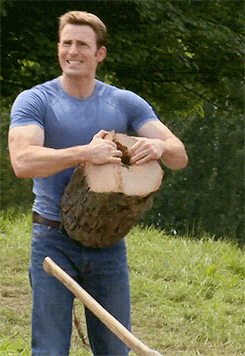 Headline: Riding Nerdy
The Nerd Herd was projected for a loss against Ground Game Keeper ahead of week 1, but 1 lineup decision swung the game. Bob opted to through Sammy Watkins in his FLEX position. Watkins went supernova with 198 yards and 3 TDs! Kevin actually still had a shot in this one, but when Cam Newton could only muster 6.36 points, the writing was on the wall. Great game for the Nerds!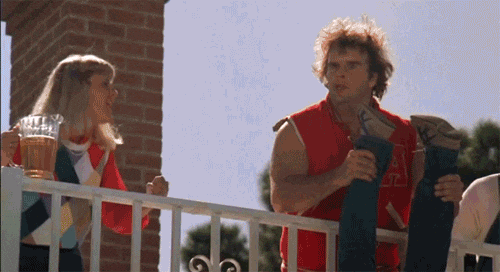 Current LOC Standings:
Week 1 in the PL found some teams hoarding all the points while others struggled to find them. Scores:
Headline: Rookie Hazing
The real Eric put together a solid week 1 and probably wishes he could bank some of these points for later weeks. Team Overrated contributed only 58.24 to the matchup! For Mike, the only player who managed to out play his projection for the week was kicker Will Lutz! Big Ben, Julio, Mixon, Montgomery, everyone had a down start. Tough start for the rookie this week. It gets better, Mike!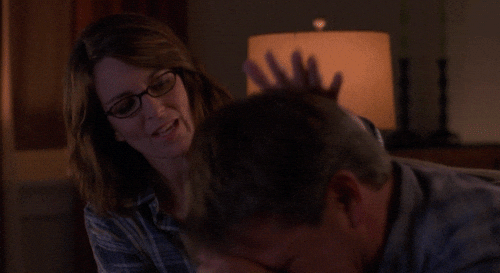 Headline: The Whole Shooting Match
What a wild game it was between Red White & Blaine and Hiawatha Superdomes! Both teams put huge numbers on the scoreboard, but it was Eric M who came out ahead in the end thanks to the Watkins/Ekeler stack! For Ron, he scored the 2nd most points in the league and still drops to 0-1! Now that hurts!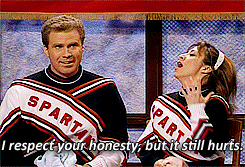 Current PL Standings:
The EL appears to be about the haves and the have nots! Scores:
Headline: The Kid Can Play
Gimme the trophy is Liam E and he opened the season with a huge win over veteran Mark E on Monday night!! Liam selected Desean Watson early in the draft and it paid dividends quickly! Watson's 31.72 elevated Liam's squad even as Mark pushed Josh Jacobs and DeAndre Hopkins! It was a wild finish to the week and a very entertaining matchup!
Headline: What's the Point(s)?
Four teams in the EL failed to score 90 or more points in week 1. It just goes to show that week 1 is the hardest to predict (just ask the Browns)! Examining these rosters, you'll see some big names that just came up way short of expectations. To these teams: be patient. You don't win your season at the draft or in week 1. Now's the time to tweak the formula! Waiver wires are open! It ain't over!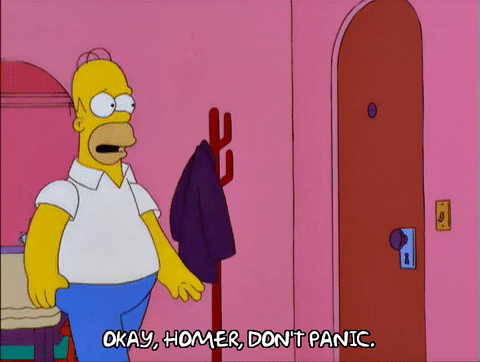 Current EL Standings:
Every week, we highlight a team who particularly distinguished themselves. It could be via a big win or even a big loss. Or a particularly savvy move or a particularly spectacular failure. We just never know. What we do know is that the HFFUBTotW Award is thought to carry a curse along with it as many recipients find themselves taking a loss the week following.
So let's see what happens when we name Red White & Blaine as our first winner of the year!
Eric's team exploded this week and needed all his points to get past Ron's squad! The incredible shootout was certainly fun to witness! Can he sustain it?!
Week 1 is always tricky! It's tempting to panic about your team (especially if you lost a big time player due to injury – shout out to Tyreek owners). But don't panic! All is not lost! Now is when the season really kicks into gear! Go to the waiver wires, find some reinforcements and throw some FAAB money at them!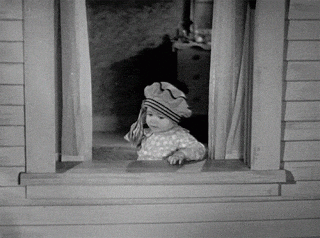 The HFFL is a behemoth. 36 teams across three leagues, but all under one big umbrella. Part of that umbrella is the combined SuperStandings that shuffle all leagues together to see who is fairing the best in the HFFL universe! Click through to check them out and get the big picture! 
Week 1 is definitely the toughest week if you're playing Survival Picks! We lost 2 players right off the bat!
And that's about it, gentlemen! Go hit those waiver wires and see what you get! Remember to check your lineups before the Thursday game!
We're officially off and running! Well…. most of us.
Too soon?
Until Next Week,
Commish Peter