Well, the NFL script writers must be working overtime this season! Once the Antonio Brown stuff started dying down after he joined the Pats, it started back up again with some legal trouble brewing. And this week, some very prominent QBs went down with injuries! Oh, and the field caught fire! What is this, an episode of 9-1-1 on FOX?!? What next, a tsunami hits Los Angeles?!
But seriously, Big Ben and Drew Brees both got hurt on Sunday. Ben is out for the season (and forever?!) and Drew for 6-8 weeks! Yikes! At least KJ Wright comforted JuJu with a little hand holding.
And the Saints rematch against the Ram went about as well as the original match. The refs got involved in some missed calls and Coach Payton wasn't pleased at all.
So the Saints weren't able to exorcise their demons, but the Bears may have dropped a couple of theirs after their kicker actually made a big kick to win a game!
Yep, anything is possible! Unless you're the Jets, who lost on Monday night and ESPN used this graphic about their kickers:
Let's dip into the HFFL, where after 2 weeks we have a slightly clearer picture of the haves and the have nots! And…. does the HFFLUBTotW curse claim another victim??
The LOC is shaping up to be a level playing field as only 3 teams remain undefeated after only 2 weeks! Scores:
HEADLINE: What's in a name?
Tom has dubbed his team "Unstoppable", but last week he was the exact opposite in a lopsided loss to Diddy. But week 2 was a different story! Tom came out swinging against the defending LOC champ and 112.26 in a runaway victory! A huge statement of a win for Unstoppable!
HEADLINE: Weee! Zing!
After scoring an alarming 147.34 in week 1, Wayne came back down to earth a bit and found himself in a dogfight with Nerd Herd. Still, the Saquan/Ekeler stack is not to be trifled with in 2019 and Wayne's 98.72 were just enough to send Nerd Herd packing. Wayne is now the top dog in the LOC and you can believe he's celebrating it in style!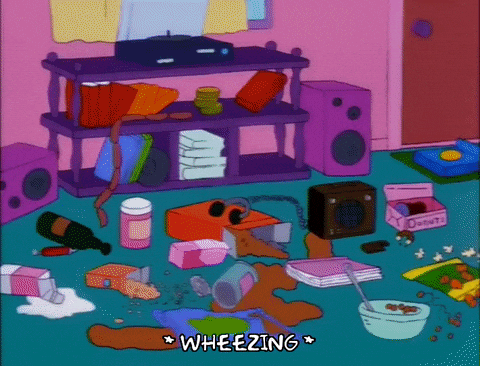 Current LOC Standings:
If you thought the LOC was full of parity, wait until you see the PL, where there is only ONE UNDEFEATED TEAM LEFT! Incredible! Scores:
HEADLINE: Use the Force
That's right, only Space Force has managed to win his first two games in the LOC! Even with a lower than average score this week, he was able to take down Nana Nancy to ascend to the top of the standings while the rest of the league was thrown into chaos! The only question now is whether Chris T can capitalize on this hot, 2-0 start!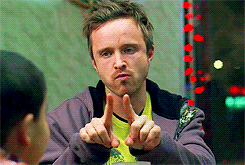 HEADLINE: The Curse Lives!
After winning the first HFFLUBTotW award of the year, Eric was on high alert that the curse may befall him in week 2. But then he saw the schedule and that he was playing the last place team, a team that had scored only 58.24 points in week 1. Confidence was, no doubt, bubbling up. However, Mike came out in week 2 and more than doubled his week 1 score, putting up 126.40 and easily defeating Eric! A huge win and a confirmation that the curse is alive and well in 2019.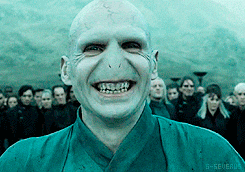 Current PL Standings:
The EL is exhibiting signs of sanity in the midst of a topsy turvy HFFL. The top two scoring teams are both 2-0 and atop the standings. Still, some contenders lurk in the lower decks. Scores:
HEADLINE: New Study: Advanced stats indicate that points directly correlate to wins
For Matt and Brian, consistently high scoring for 2 straight weeks have propelled them to the top of the leaderboard early. Matt enjoyed the bonus of having the New England defense this week, which rolled up 37 points against the obviously tanking Dolphins. Tough for Dan to survive that. For Brian, it was all about Mahomes, who is basically a cheat code at this point! The recipe for success is there for both teams!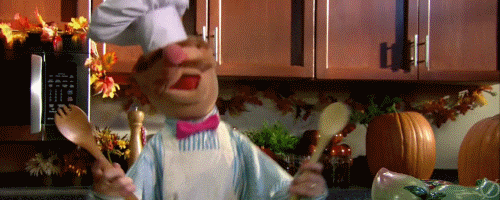 HEADLINE: Showdown for the Young Guns
The HFFL two youngest owners faced each other this week as Liam took on Eli and Noah. This ended up being one of those games where points were very difficult to find, a defensive battle! Still, the B's were able to put enough points on the board to grab their first win of the year at Liam's expense. Hey, they don't all have to be pretty!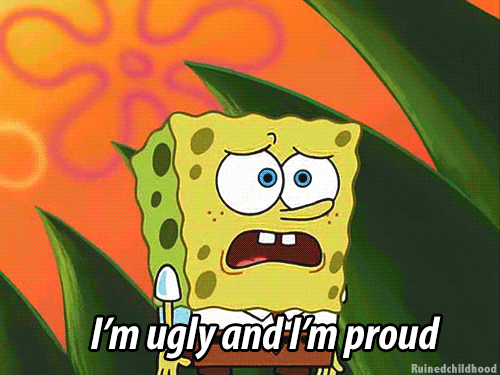 Current EL Standings:
Eric M won the award and the curse befell him swiftly. At whose hand, you ask? The OTHER Miller! Yes, rookie Mike M., who took a very rough loss in week 1, bounced back in a big way! The underdog crushed the top dog against all odds and should no longer be seen as "underrated"! An incredible performance by Mike that wins him the game and the HFFLUBTotW award!
As we mentioned before, the points explosion of week 1 was severely tempered in week 2. Not only that, but many players lost playing time to injury and some are out for the foreseeable future as well! This is where the season is won – on the waiver wire and the trade offers. Teams are allowed to trade up until November 9th, so you've got plenty of time to construct your trade offers! Give it a shot!
The SuperStandings will be updated later today, so check it out to see how you stand.
And that's it! On to week 3, where I hope you're more aggressive in going for the win than Kliff Kingsbury is.
Until Next Week,
Commish Peter