The Chiefs/Ravens game was the highlighted matchup of Sunday and it didn't disappoint. Lots of highlights, but none weirder than when the Ravens attempted an onside dropkick of some kind at the end, which the Chiefs smartly just fair caught.
And Mahomes is still amazing.
"I bet you're wondering how I got here…"
The Packers beat the Broncos, but Bradley Chubb was very happy when Rodgers faked out his own O line on a hard count:
The Eagles lost another game this weekend with their severely depleted WR corps dropping passes all over the place. A good Samaritan in Philly even called out Agholor as he recounted his story:
"My man just started throwing babies out the window. We was catching them… unlike Agholor." WOW.
Also, the refs have been taking heat so far for calling way too many penalties and even reviewing plays so they can call more of them. But then there's this play where Miles Sanders' head almost gets unscrewed and no flags are thrown. Huh?
Finally, let's examine a couple of coaching decisions. The Bucs lost on a last second field goal miss from 34 yards out – a distance they BACKED UP TO throw an intentional delay of game penalty and a kneel down.
And the pre-season darling Browns dropped to 1-2 with a bad loss on Sunday night, thanks in part to some questionable play calling.
In the HFFL, we had a week of roster tweaks to avoid the myriad of injuries and … some trades went down with MAJOR repercussions in the LOC! Let's go!
It's open season for trades, and traded players in the LOC played HUGE roles for their new teams! Scores:
HEADLINE: The Trade Winds are Howling!
The LOC trade market BLEW UP this week with FOUR trades being struck!
Mike Evans had underperformed so far this season and he changed hands TWICE this week. In the final move, Wayne sent Evans and Mark Ingram to Kevin for Nick Chubb. Evans and Ingram combined to score 68.5 of Kevin's 164.6 on the week! Yowza! And Chubb? 13.1 of Wayne's 72.62 on the week. Uh oh.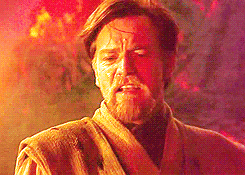 HEADLINE: Diddy? Yeah, he Did.
With Wheezy and the Scientist losing this week, it was up to Diddy to push to become the final undefeated team in the LOC. But he was up against Bob, who had Mahomes and newly acquired Phillip Lindsey. Mahomes and Lindsey ended up being the only bright spots for the Nerd Herd, however, and Jim used McCaffrey and Kupp to overshoot his projection and move to 3-0!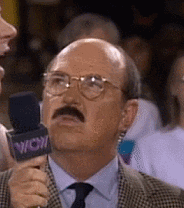 Current LOC Standings:
The PL was down to 1 undefeated team after TWO WEEK. Could Space Force survive again? Yep. Scores:
HEADLINE: The Curse is 2 for 2!
Last week, we handed the HFFLUBTotW to rookie Mike and Team Overrated. He rolled into this week on that high note and ready to play 12th place team The Dominators. But the Curse…. is not to be trifled with in 2019. Russell Wilson BLEW UP for Spencer's team and Mike was vanquished!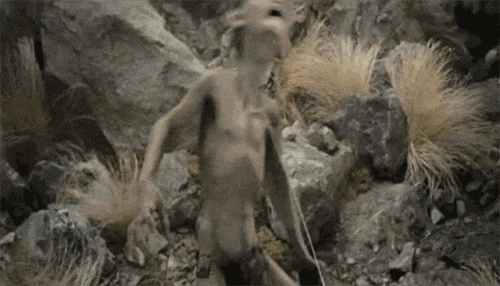 HEADLINE: Hey Hey Hey, Goodbye
Nana Nancy scored only 78.8 points in week 2. In week 3, he nearly doubled that output with 154.46! That's what a Mike Evans 3 TD game will do for you! Bundle that with Alvin Kamara and you'll see why it wasn't a good week to tangle with Nana. Even if Ben and put Ingram into his lineup from the bench, it wouldn't have been enough. So that's some form of consolation I suppose.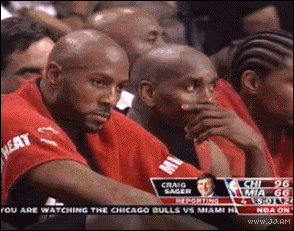 Current PL Standings:
And finally the EL, where we also are down to a single undefeated team! Incredible! Who's the lucky… I mean masterful owner? Scores:
HEADLINE: A Man Alone
That's right, the only 3-0 team in the EL is Amanda Huggkiss! Brian added insult to injury in his win over Gimme the Trophy on Monday night. With the game already well in hand, Brian ran up the score with the Bears defense chipping in 3 INTs, 1 TD and 4 sacks! He's definitely putting his league on notice! Liam, meanwhile, is in a world of hurt. Literally because he's got Njoku (IR), Gordon (holdout) and AJ Green (injured all year) on his roster!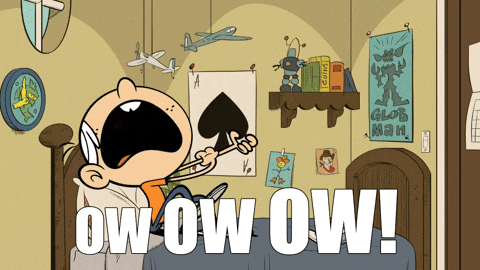 HEADLINE: Misery Loves Company
It was a VERY tight game between Touchdown Abbey and DITKA this week, but DITKA pulled it out in the end to win by 1.48 points. If the Ravens' vaunted defense had only done… something to slow down the Chiefs, Nate would probably have the win. Instead, ALL winless teams from week 2 remained winless in week 3!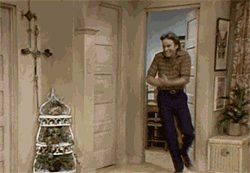 Current EL Standings:
It's Ground Game Keeper! What kind of week did Kevin have? On Saturday, he swung a trade, sending out Nick Chubb to Wheezy and bringing in Mark Ingram and Mike Evans. On Sunday, he started his two new players and they combined for 68.5 points!! Roll in the rest of his roster and you'll see an insane grand total of 164.6 points! Suddenly Kevin's roster is looking like the scariest one in the LOC! Perhaps only The Curse can stop him now!??!
Bye weeks are back! The 49ers and the Jets will be idle this week, so watch out for that when you construct your lineups! Also, Thursday night has some actual relevance this week with the Eagles and Packers!
I think one of the big questions for this week is whether one of these new starting QBs is worth a pick and play! Will someone dare to start Daniel Jones? Or Kyle Allen? Teddy Bridgewater?? Gardner Minshew II?!?! All these guys looked pretty good this week. Anyone? Anyone??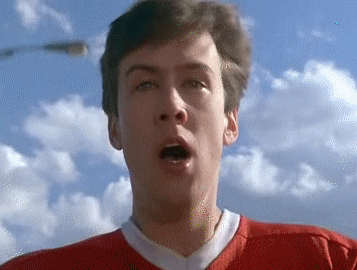 And that's all folks! May the waiver wire odds be in your favor!
Until Next Week,
Commish Peter