Week 4 in the NFL very strange. Upsets, near upsets, backups playing way better than their starters had, etc. The Titans won and got a great game out of A. Brown, the WR most likely to be accidentally picked up early in this season thinking he was Antonio. But here he is, playing with his team mates and doing the classic "robbing a safe" TD dance!
Last week, Bradly Chubb did a hilarious "punching dance" to celebrate a false start call. This week, he's back for more!
The Pats are undefeated, but got all they could handle from the Bills on Sunday. But Coach Bill remains a maestro.
Andy Reid is also a maestro, orchestrating a big come-from-behind victory over the Lions. Andy is also apparently a fan of the OG maestro: noted painter Wolfgang Mozart!
But seriously, the Chiefs are good at football.
If you drafted DeAndre Hopkins, you're probably having a bad season so far. And now he's added a new way to wreck your score: throwing INTs!
And finally, Vontaze Burfict has a long history of illegal hits. This week, he added another hit to his lowlight reel that was so egregious that the league opted to suspend him for the remainder of the season. Here's the hit:
The LOC is still looking lopsided in the standings and on the scoreboard. Scores:
HEADLINE: Yes, He Diddy
Jim remained undefeated this week, cruising by Minor Prophets with a huge point total yet again. McCaffrey and Fournette both had big games this week, but the Pats defense paced the squad with 25 points against the Bills! Week 5 should bring a very interesting early season matchup when Diddy faces Ground Game Keeper!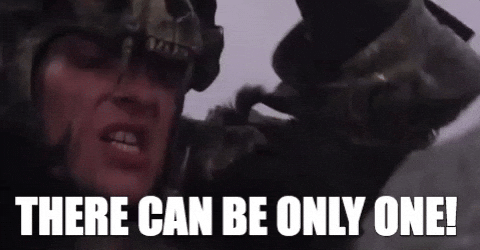 HEADLINE: Just Ducky
The Layne Ducks were 0-3 out of the gate and sitting in last place after 3 lopsided losses. This week, however, they faced the under-performing Phantom Limbs in a very winnable game. Sure enough, the Ducks put a solid effort in and notched win #1 on the season! The Limbs, meanwhile, need reinforcements from their injury riddled bench ASAP!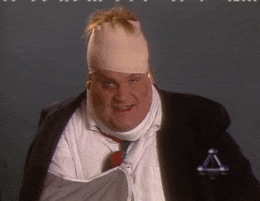 Current LOC Standings:
The PL had one undefeated team heading into week 4. Would they survive? Scores:
HEADLINE: Abuse the Force
And then there were none! The PL's only undefeated team, Space Force, lost the crown this week at the hands of Ben's Boss Team! For Chris, the WR spot was a sore one this week as the 3 he started combined for 10.4 points. Meanwhile, Ben had Chris Godwin who scored 29.2 by himself! The PL standings are now packed a little tighter as the Force has fallen.
HEADLINE: Smashmouth (sm)all Stars
The Vikings and Bears embodied the smashmouth, old school battle on Sunday. But in the PL, we had our own version of a frustrating defensive battle between Tyler and Eric H. Both teams had high projections, only to both under-perform mightily.
But when the dust settled, Nana Nancy took home the W and Eric dropped to .500. Seems like maybe Yahoo's projections don't actually reflect reality!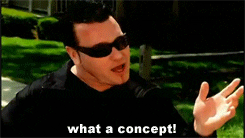 Current PL Standings:
The EL looks like it could be topsy turvy all season based on week 4's results! Scores:
HEADLINE: The DK Rises
Dan E dubbed his squad DeKaylin Zecharius after learning that's the given name of his WR DK Metcalf. So far, his team has followed DK himself, not giving us enough consistent evidence of talent. But this week, Nick Chubb changed everything. Chubb scored an insane 36.6 points to push Dan's team way past Ableman's squad (Aaron got only 8.9 from his stud RB Kamara!). Welcome to the win column, D…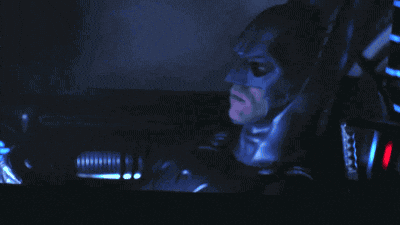 HEADLINE: Mo' Wins, Mo' Grins!
It took until Monday night, but Brian's team remained undefeated through 4 games! Trailing Fantasy Champs by 1.2 points after Sunday, Brian rolled Mixon out on Monday night and got enough points to secure win #4! He's weathered the Tyreek Hill injury better than most teams, mostly because he had the foresight to stack that pick with Patrick Mahomes! That's money in the bank almost every week! Congrats, Hugginkiss!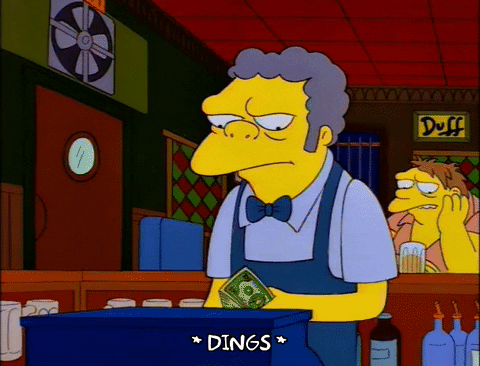 Current EL Standings:
First off, the HFFLTotW Curse is officially 4/4 on the year so far with Kevin's week 4 loss. This week, we're taking a different slant with our first CO-WINNERS. This week, we celebrate The Edwards Men – Mark and Nate (no relation) for being the last winless teams in the HFFL!
Mark and Nate are a combined 0-8 and are both in the Elite League. And if you're wondering, these two won't face each other until week 10! Will they both be winless when that day comes, or will a REVERSE CURSE earn them both wins next week!!?
The Survival group is down to 5 survivors this week after Paul's pick of the Rams managed to give up 55 points to the Bucs in a loss! The NFL, everyone!
Scheduling reminders:
Thursday Night football this week is Rams vs. Seahawks
The Lions and Dolphins are on byes.
The Bears and Raiders play at noon… in London.
And I'll leave you with one last stat nugget for the week:
Why do we play this game again!?
Until Next Week,
Commish Peter