Boy were there some scoring explosions in the NFL in week 5! Multiple players rolled up multiple TD games across the league. We have to start with the fantasy football cheatcode himself, Christian McCaffrey! He was almost unstoppable this week!
The Texans were on fire against the non-existent Falcons defense this week. But it wasn't Hopkins who ran up the points, it was Will Fuller scoring 3 TDs to go with 217 yards!! Sheesh!
And how about the Packers beating up on the Cowboys? Aaron Jones had FOUR TDs in the game, including this one:
I mean, Jason Garrett got so upset with a call that he threw a challenge flag so hard that he got a flag himself!
I don't get it! Just like I don't get Jason Witten.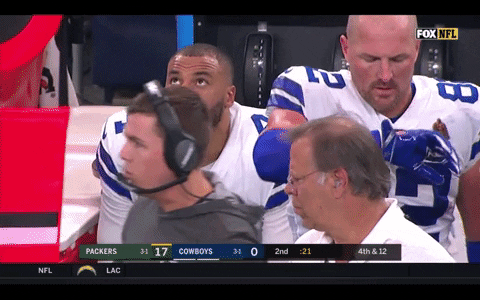 It wasn't all joy in week 5 though. Steelers QB Mason Rudolph took a nasty hit to the head and was knocked out cold. They brought out the cart for him, but then the cart broke down. It had to be pushed off the field and Rudolph "requested" that he walk off under his own power. The NFL, my friends!
And the Vikings put a tumultuous week behind them and crushed the Giants in style on Sunday. The defense was flying, just ask the Giants!
All those TDs had to go somewhere, so what HFFL teams rolled up the points?! Let's see.
The LOC certainly had some fireworks this week. Scores:
HEADLINE: Keeping it Close
Unstoppable is sitting in last place, but was favored to his his matchup over Hotdish Hooligans. After Sunday, it looked like he had the game in the bag. The Hooligans were banking on their 49ers to come through and make it close. Well, Kittle scored a TD and Brieda added two of his own! This was going to be really, really close. Late in the game, Andrew managed to get just enough yards to pull ahead and win by 0.14 points! Unbelievable!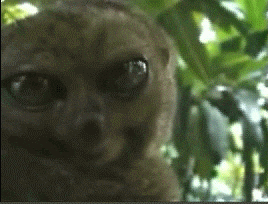 HEADLINE: Diddy Rolls On
Jim is the proud owner of the Game Genie himself, CMcC. McCaffrey's huge day spotted Jim 41.7 points in his matchup with Kevin. Kevin, however, is strong and had a fair shot at this. Then Mike Evans' goosed him with zero points and his fate was sealed. Jim remains undefeated Kevin falls to 2-3.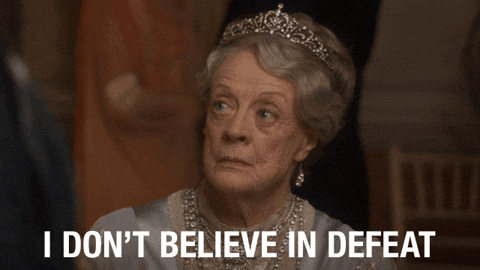 Current LOC Standings:
The rich get richer in the PL this week. Scores:
HEADLINE: Keepin' It Real
The Real Eric was the fortunate owner who fielded Watson AND Aaron Jones. Those two 40+ point players put the hurt on Space Force this week and get an upset win! Eric is back in the win column and just trying to stay afloat while he waits for his injured star to return: Saquon Barkley. What a draft this guy had!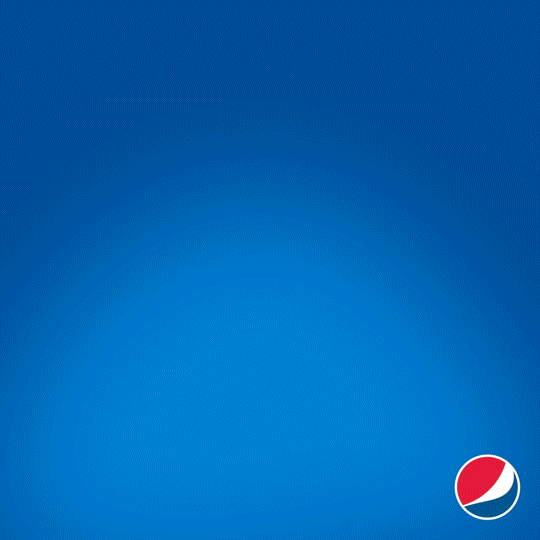 HEADLINE: Top of the Pops
The PL is establishing itself into defined strata on the leaderboard. The top 3 teams all won again this week, including the Super Domes and MGKvsBRD each getting their 4th straight wins! This top tier is showing consistency where most other teams haven't. Next will bring a titanic matchup between those two very hot teams! Only 1 can keep their streak alive in a game that we'll all be watching intently!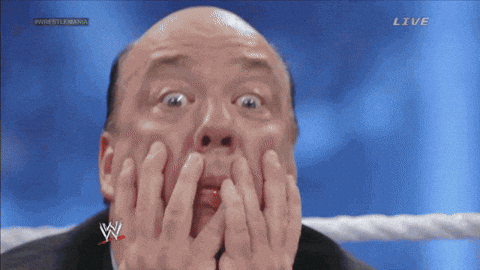 Current PL Standings:
The question on everyone's mind in the EL is "what's going to happen with the HFFLUBTotW Curse???" Scores:
HEADLINE: Reverse the Curse!
Last week, the illustrious HFFLUBTotW award was handed to co-winners from the EL in honor of their losing ways. This week, the reverse curse was in play!. Mark E rolled to his first win of the year, beating Voodoo Mama Juju in a romp! And Nate E followed suit, earning his own upset victory over XFL 2.0! It's a wild turn of events in the annals of the HFFL! The Reverse Curse!!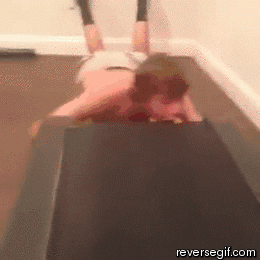 HEADLINE: This is 40
If one of your players scores 40 points by himself, you'd think a win would be in the bag! That's probably what Liam thought with Desean Watson. But he was matched up with Greg this week and Greg had TWO 40 point players! Game, set, match. Matchup losses like this are heartbreaking, but perhaps not as heartbreaking as what's about to happen to Greg….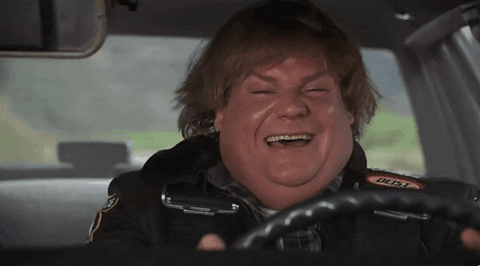 Current EL Standings:
In a week of insane scoring, DITKA was the ultimate winner! 171.64 is an insane score! Greg had Aaron Jones AND McCaffrey this week, sure. But he also had the Philly defense, who feasted on the Jets with, get this: 10 sacks, 2 INTs, 1 fumble recovery, 2 TDs and allowing only 6 points! What?! Congrats, Greg! Enjoy your curse!
The bye weeks are really hitting hard now! We've got FOUR teams off this week. Beware of your Raiders, Bears, Bills and Colts!
Also, we've got a little scheduling weirdness to contend with. We have our normal Thursday night matchup (Giants vs. Patriots), sure. But we also have another London game, and this one kicks off at 8:30am! The Panthers and the Bucs are the lucky recipients of this "honor", so give some early looks to your lineups!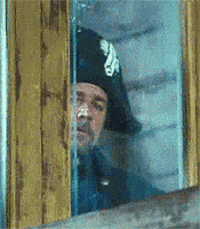 The Survival pool held strong this week and sits at 5 players, all of whom have used the best teams up. It's starting to get really interesting.
That's all for now! Enjoy navigating the waiver wires today!
Until Next Week,
Commish Peter