There's a lot of uncertainty in fantasy football, but one thing's for sure in 2019: Christian McCaffrey is fun to watch. This week the Panthers (without Cam Newton for a third straight week) traveled to London to play the Bucs. It was one of those early start games that almost no one watched, but CMcC was his usual powerful self.
The Panthers are now undefeated with Kyle Allen in at QB!
The Seahawks played the Browns this week and it was a thriller to the end when Russell Wilson added another entry to his MVP award application. Still, the highlight of the game was this Seahawks TD celebration:
And the Browns continue to NOT live up to the pre-season hype. How bad is it in Cleveland?
The Vikings played a near-perfect game against the Eagles this week and Diggs played one of the best games in his career with 3 TDs! He was just plain faster than any D-back the Eagles had.
Things got pretty bad for the Titans this week against the Broncos. They got shut out for one thing, but for another thing Mariota nearly got sacked on this 1 man blitz.
And finally, the Chiefs lost the 2nd game in a row this week! They are vulnerable! Having Tyreek Hill back helps, but things clearly aren't quite right with Mahomes' ankle. And the loss to the Texans could have been a lot more lopsided too! Just ask Will Fuller!
In the HFFL, it wasn't a good week to be the #1 team in your league! Read on for the report!
The LOC was home to the last remaining undefeated team… until this week! Scores:
HEADLINE: Down Diddy Down
Let me take you back to Saturday night at the Hiawatha Men's Retreat, when Jim R asked the HFFL Commish if any team had ever gone undefeated in a regular season. The answer was "no", that the best mark on the record books is 11-2. Jim, full of confidence after this NE Defense gave him a 27 point head start on Thursday, stated that he was feeling like he could do it. Cut now to Sunday, when Jim's dreams crumbled at the hands of Wayne's team (and Goff's atrocious performance of 78 yards and 1 INT). Alas, there were be no undefeated team this year either.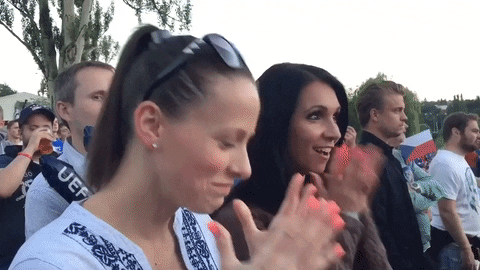 HEADLINE: Failed Digg Out
Stephon Diggs has been frustrating to own this year. The talent is clearly there, but the production hasn't been. Package that with the uncertainty of off-the-field stuff 2 weeks ago and you've got a tricky situation for owners to navigate. Well, Tom is the Diggs owner in the LOC and he needed a win badly this week. In the end, he left Diggs (and his 36.5 points) on the bench and played Hopkins and Theilen instead. They combined for 19.2 points and Tom lost to Matt by 1.4 points!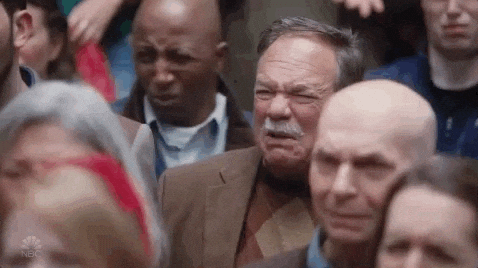 Current LOC Standings:
The top team in the PL after 5 weeks was the Super Domes and that was about to change in a hurry. Scores:
HEADLINE: Dome Collapse
That's right, yet another top ranked team bit the dust this week. Ron and The Super Domes got derailed by Luke and MGKvsBRD! Ron came in feeling so cavalier, but was betrayed a lack of fighters at the WR position. Luke and his young punks smelled [blood] in the water and rang up 118.08 points, sending the Domes away with a hush & whisper. That's win #5 in a row for Luke, whose team is certainly moving faster than a glacial pace this year.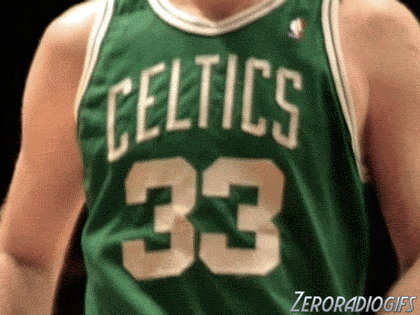 HEADLINE: Slug it Out
We've had LOT of high scoring team in the HFFL this year, but occasionally it's nice to see an old school defensive battle and that's what we got this week between Mike and Jake. These two matched up nicely this week, they even both left a nice RB point total on their bench to make it closer (Hyde for Mike and Peterson for Jake). It's almost like neither team wanted to run away with it. Someone had to win, so Jake stepped up to the plate and took the W in the end. But yeah, this was the HFFL equivalent of the Washington vs. Miami game this week!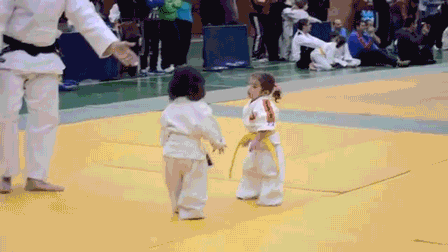 Current PL Standings:
Two #1 teams have fallen. Only one remains. And he's the reigning HFFLUBTotW! So… you already know what's coming…. Scores:
HEADLINE: The Curse Has Been Reversed Back!
Yes indeed, Greg lost this week bringing The Curse back to it's original orientation after a short reversal to give Mark and Nate their first wins! The epic matchup between DITKA and Hugginkiss did not disappoint as the two looked evenly matched to begin. Greg used Lamar Jackson and CMcC for most of his weaponry while the rest of his roster struggled. Brian, on the other hand, spread the points around a bit. It came down to Monday night when Greg launched Aaron Jones and Packers D, but it just wasn't quite enough. Brian prevails and the curse lives again.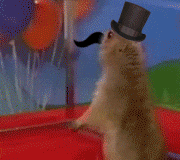 HEADLINE: Back with the XFL
Must be nice having that Patriots defense giving you a +27 right off the bat. Matt took that momentum from Thursday and rode it to 154.76 points overall in a drubbing Tragically Malicious. The Elliott/Conner/Michel combo at RB paid out in spades this week even as Mark's lineup of James White/Damien William/Malcolm Brown sunk further into debt. Matt moves to 4-2 on the year and a date with…. you guessed it….
Current EL Standings:
Matt Warren's XFL 2.0 is this week's winner! Matt's squad exploded for 154.76 points in week 6, eviscerating Tragically Malicious (one of last week's HFFLUBTotWs!) and ending his winning streak at 1 game. Matt started the week off on Thursday with 27 points from the New England defense and kept it rolling through the weekend. Only 1 active player failed to score double digits for Matt this week! It was a fantastic showing for this talented team!
The bye week extravaganza continues as four teams are off this week. They are the Panthers, Browns, Steelers and Bucs. Thursday night will feature the Chiefs (on a losing streak) and Broncos (just got win #1). Crazy.
A quick check, now, on the Survivor Group, which is down to 3 remaining members after this week. The Falcons and Chargers were the losers this week while the Ravens kept our survivors afloat for another week! The Chargers had a particularly bad loss to the struggling Steelers (on their 3rd string QB!).
And that's it for this week! Congrats to all the underdogs spoiling the top teams' party this week!
Until Next Week,
Commish Peter