There were some big-boy performances across the league on Sunday! Good teams doing what good teams do – winning the games they're supposed to win. You had passes like this from Aaron Rodgers:
And passes like this from Desean Watson (who got kicked in the eye during the play and still got the TD pass)!
Then you just had the "I'm stronger than you" plays starting with Saquon Barkley:
And Nick Bosa:
We also had not one, but TWO flea-flickers executed to perfection!
And as for low lights, look no further than the Browns, who continue to destroy their "on paper" preseason image with terrible, terrible football. How about this latest Mayfield INT??!
Then, later in the game the Browns went out to punt, intentionally false started the play and then brought the offense back out to attempt a 4th and 16 which they did not convert. Why!?
Moving on to people who know more about football than Freddie Kitchens somehow, let's look at the HFFL!
The LOC is home to some juggernauts and some maybe nots, plus a squishy middle section! Scores:
HEADLINE: Top of the Stacks
Our top two LOC team, Diddy and Comeback, both continued their domination this week with convincing wins and high point totals. And both are powering their hot seasons with "stacks"! Jim has the Goff/Kupp duo while Caleb has Rodgers/Jones. This strategy doesn't always pay off, but it certainly is in these cases. The question on everyone's minds is "when do these two play each other!?" The answer is week 10, so we'll all just have to bide our time to see the possible LOC Super Bowl preview!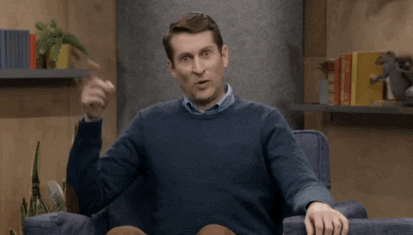 HEADLINE: The Blooper Bowl
We don't have to wait any more weeks to see the matchup between the BOTTOM two LOC teams! Tom and Bob met this week in a clash of epic proportions! And the game lived up to the "hype" as both teams undershot their projections. An upset was the final result as Tom notched his 2nd win of the season and drew even with Bob in the standings at 2-6! It might not be the last these two see of each other.
Current LOC Standings:
The PL entered week 8 with half the league sitting at 4-3 on the year! Time to push the button the blender! Scores:
HEADLINE: In the Sweet Bye and Bye
Luke has been riding the longest winning streak in the HFFL – 6 games! This week, he faced Jake and the 2-5 Sherlock Mahomes (without Mahomes). Surely the streak would continue, right?! Well, things took a turn. Luke's squad underperformed so drastically that Jake prevailed behind Mark Andrews at TE (and yes, Andrews was on a bye). It's inexplicable! But some streaks are just meant to be broken!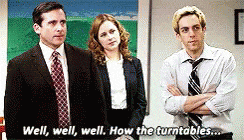 HEADLINE: The Twelfth Man
Full of confidence after winning the redeemed HFFLUBTotW award last week, Jonah came out blazing in week 8! Matched up against Space Force, Jonah again deployed Rodgers, but added the supernova that was Tevin Coleman! There was no way the Force could compete with firepower of that magnitude and Jonah has a winning streak on his hands!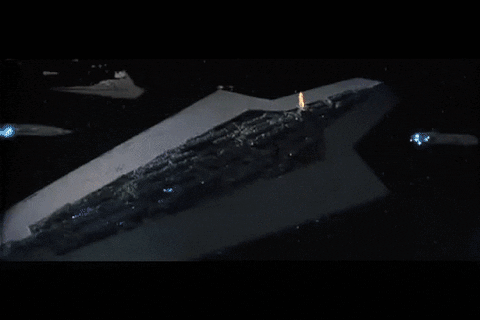 Current PL Standings:
TWO possible Super Bowl matchups gave week 8 some weight in the EL! Scores:
HEADLINE: All My Tiers
The EL had a top shelf of 4 teams all sitting at 5-2 heading into week 8. And as luck would have it, they ALL played each other this week! Emerging victorious were XFL Matt and Lambeau Bleeps Hyatt! The NE defense continues to power Matt's squad while Hyatt is an Aaron Rodgers production. With these wins, they climb a level and knock Brian and Zack back a rung. With just 5 regular season games left, I've got a feeling the jockeying will only continue.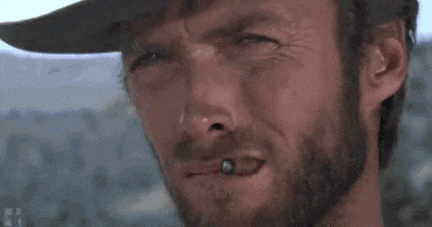 HEADLINE: DK Country
After losing the first 3 games of the year, DeKaylin Zecharius recalibrated and reorganized. The season wasn't lost and he knew it. From that low point, he has now ripped off five consecutive wins. He's had big wins (like this week's 34.22 victory) and small ones (like last week's 0.6 point win over Malicious). He's just getting it done somehow and he's now 5-3 on the year with an eye towards more!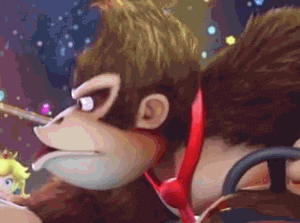 Current EL Standings:
Another point explosion this week and a 6th straight win for Comeback Kid Caleb! The Aarons (Rodgers and Jones) for the Packers continue to be a stellar combination. Even Jonnu Smith came to play this week for Caleb. Only time will tell how long this hot streak will last! But now that the Curse has been reversed, it likely won't be next week at least.
The bye weeks just keep coming! This week we've got the Falcons, Bengals, Rams and Saints out of action. And Thursday will bring us the undefeated 49ers (looking amazingly good right now) against the Cardinals.
This is also the almost-last call to pull off trades! The trade deadline is November 9th! After that, it's waiver wires or nothing! So get your proposals out there and see what you can do!
The Survival Pool is down to 3 survivors after 8 weeks and things are getting dicey! The Dolphins gave the Steelers a 1st quarter scare last night, but ultimately came through in the end!
That's all for now!
Until Next Week,
Commish Peter