Week 10 was a bit of a wild one in the NFL with some great games and some weird upsets. To start off, Lamar Jackson is absolutely an MVP candidate. This QB keeper was incredible!
The Cardinals and Bucs game wasn't all that, but it did have a totally bonkers flea flicker fake punt that actually worked! Kingsbury you sly dog!
The Chiefs kicking team didn't try a fake punt, instead they botched a FG and then the holder was called for intentional grounding!
And the kicking team rounded out their day by having a potential game tying FG BLOCKED and taking a ridiculous loss to the Titans in Mahomes' first game back from injury!
All eyes were on the Sunday night game between the Vikings and the Cowboys and it did not disappoint. A back and forth affair with multiple amazing catches dazzled viewers. Here's Rudolph's incredible TD catch.
And here's Cooper's equally amazing snag!
Not to mention this INSANE Diggs catch that had to be reviewed to be believed. The Vikings came away with the huge win in the end and Zimmer was %&$#-ing proud.
And the Lions ended up losing to the Bears by a TD in spite of Golladay's best efforts to keep their last-gasp drive alive by giving HIMSELF a favorable spot!
But let's get into the HFFL and the ever changing playoff picture!
There was a HUGE game in the LOC this week between the top two teams! Scores:
HEADLINE: Playing Down
The biggest game of the season so far in the LOC happened this week as the top two teams met in a potential playoff preview! The high scoring Diddy vs the merciless Comeback Kid! And then both teams wildly UNDERSHOT their projections and ended up in a nasty slugfest. Aaron Rodgers scored 10 for Caleb and Goff scored 5.72 for Jim, what?! When the dust did finally settle, Caleb had pulled off the upset thanks to Chris Carson on Monday night. He assumes the throne AND clinches a playoff spot!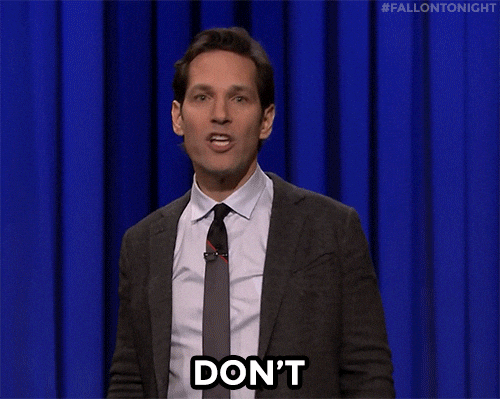 HEADLINE: Here's the Point
Last week, Kevin's team became the first in the HFFL universe to cross the 1000 point mark on the season and this week he crossed 1100! An impressive feat! One would think that with the ByeMageddon going on this week, his output would be stifled. Not so! Kevin used Josh Allen, Dalvin Cook and the Ravens Defense to rack up 121.54 points and take down Unstoppable. Anthropomorphic didn't seem bothered either, easily crossing 100 points in a victory over the Limbs!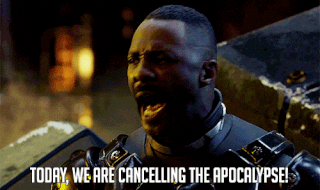 Current LOC Standings:
The PL had 3 teams at 6-3 heading into this week and two of them had a date with each other. Ooooooh! Scores:
HEADLINE: Dome Sweet Domes
The pressure was on the Hiawatha Super Domes to keep their hot streak alive against fellow 6-3 Ben. The main problem with that is that Ben has some Christians on his team. McCaffrey and Kirk combined for 51.9 points between them. It was enough to put a damper on Lamar Jackson's big day for Ron. It came down to Monday night when Ron pinned his hopes on Metcalf and the Niners D. Metcalf was fine, it was the Niners D who came through in a big way even in defeat! Ron surged ahead for a 5 point win!
HEADLINE: Slip Sliding Away
After starting the season 4-1, Nana Nancy has been in a funk for over a month. With a loss to MGKvsBRD this week, Tyler has lost five games in a row and now sits at 4-6 in the basement of the PL. The roster look fantastic on paper with Kamara, Amari, Mack and Evans! Somehow, it's just not coming together right now. Might be time to plan the long con of ripping through the Toilet Bowl instead of the playoff bracket!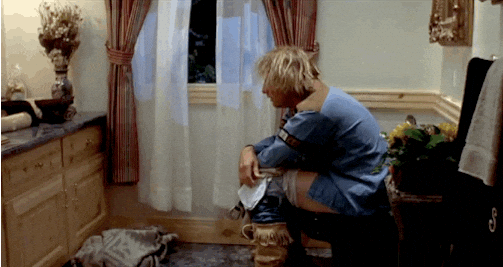 Current PL Standings:
There was a HUGE matchup in the EL this week too! And another letdown??? Scores:
HEADLINE: Lambeau Sleeps
Hyatt's team had won 3 in a row and climbed all the way to the top of the leaderboard when he met up with the reigning HFFLUBTotW award winner Dan! And amazingly, the ByeMageddon didn't seem to have struck either of these teams! This HAD to be a shootout, right!? Nope. It was yet ANOTHER matchup of Rodgers vs Goff and just ask Jim and Caleb how that works out. Hyatt mustered only 47.92 points and Dan ran away with this one! Hyatt's time atop the board was short lived.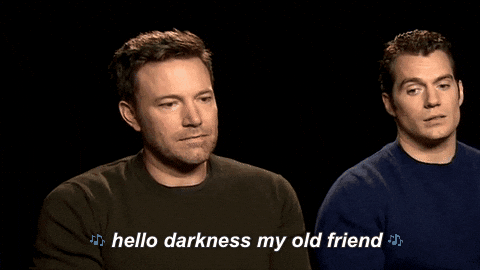 HEADLINE: Running up the Score
In a week were many teams struggled mightily to score points, Greg just smiled and scored 140.32 while barely breaking a sweat! "How?", you may ask. Well, Lamar's legs helped a lot. As did Aaron Jones and his 3 TDs. Oh, and Greg somehow also has the Christians (Kirk and McCaffrey) too and their 51.9 points! DITKA was a hot ball of lead on Matt's jello casserole!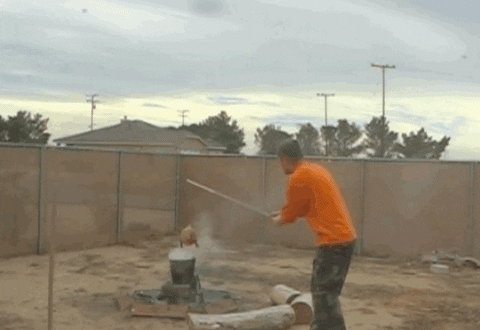 Current EL Standings:
It's Liam and his "Gimme the Trophy" squad! It's remarkable, but Liam started the season 1-0 before losing his next NINE games in a row! Like many teams, his looks great on paper but can't seem to string together some wins! Still that may be about to change as he's now the HFFLUBTotW award winner! Oh, and next week… he'll be facing… HIS FATHER!
The trade deadline has passed! So stop sending your lopsided proposals and shift your focus to the razor thin waiver wire again!
This week, we've got four teams on byes and some big name players with them. Out of commission are the Packers, Giants, Seahawks and Titans. Thursday, if you care, will be Steelers and Browns.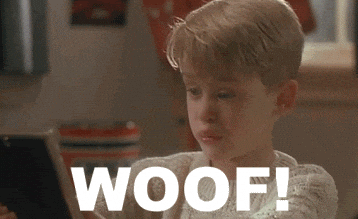 If you can believe it, the playoffs start in only 3 weeks! Time to see what your team is really made of!
Until Next Week,
Commish Peter