Another week, another Lamar Jackson MVP resume entry! The Ravens dominated Deshaun Watson and the Texans and here's Lamar doing what he does again.
For many of us, the highlight of the weekend was seeing the Vikings overcome a 20-0 halftime deficit to win the game! Just a thriller!
QBs are always told to avoid throwing to tight coverage, but Jimmy G doesn't care when it came to Deebo Samuel.
OJ Howard has had a TERRIBLE season so far. Here's an example of what his play has looked like.
It's been awhile since we saw a really unique TD celebration, so when a Guard scored for the Colts, they took the opportunity. Unfortunately, this was actually called back.
The Eagles and Patriots played a Super Bowl rematch on Sunday and the Eagles almost pulled off a win again! But then Nelson Agholor…
And finally, no one knows what pass interference is any more. The only thing we know is that throwing the challenge flag on these is a total waste of a timeout.
Moving on! The HFFL playoff picture is slowing coming into focus! Who is poised to crash the party?!
Things are getting pretty interesting atop the LOC leaderboard. Scores:
HEADLINE: The Milkman Cometh
The Comeback Kid Caleb had been on an absolute tear for the last 2 months. Eight straight wins heading into week 11 and a face-off with Anthropomorphic Milk. However, Caleb would be without his QB and his top two RBs! Chris knew the time was right and put together a stellar week across his whole roster (including Lamar Jackson's 33.48 points)!! Down goes the top team!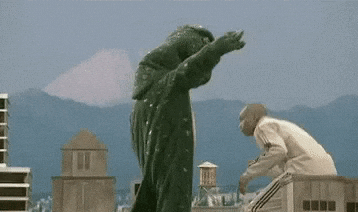 HEADLINE: Montezuma's Revenge
Monday night football was played in Mexico City (on a questionable field) this week and a number of games hinged on the performances south of the border. Take, for instance, the game between the Limbs and the Scientist. The Limbs had the lead and Tyreek, while the Scientist had Melvin Gordon and Travis Kelce. Tyreek tweaked a hammy in the first quarter, leaving the door WIDE open for Matt to get a comeback win – which he did on a Kelce TD in the 3rd and clinched a playoff berth! That's the way the taco crumbles.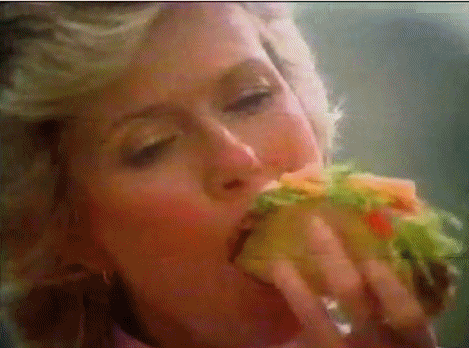 Current LOC Standings:
Movement atop the PL standings as well as we approach the playoffs! Scores:
HEADLINE: Slump = Busted
Nana Nancy has been in a bit of a funk lately. Tyler has lost his last 5 games. Some were landslides (like week 7's 56.96 – 130.96 loss to Jonah), others were nail-biters (like week 9's 98.3 – 98.74 loss to Mike). But this week, his fortunes finally took a turn. Behind John Brown's monstrous 25.7 point game, Tyler knocked off Stephen to stop the bleeding and keep himself in the conversation for a playoff spot! Nana's still fighting!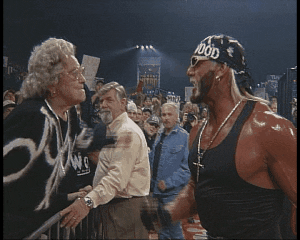 HEADLINE: Blaine Has Fallen
In week 1, Eric M was looking like a juggernaut. His opening volley yielded 143.02 points, a win and the HFFLUBTotW award. A good way to start the season! But he's been plagued by inconsistency since then and this week was a new low as he only mustered 53.72 points against #12. Eric and Jonah now share a 5-6 record, something that seemed inconceivable early in the season!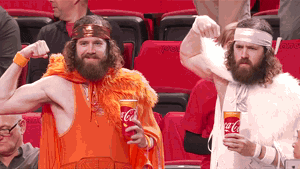 Current PL Standings:
The top two teams clashed in the EL in a potential super bowl preview! Scores:
HEADLINE: Now I Am the Master
As Liam hoisted the HFFLUBTotW award last week, his gaze quickly turned to his destiny: a head-to-head matchup with … his father! With only 1 win to his name on the season, Liam turned off his targeting computer (started David Johnson), lost his right hand man (Deshaun Watson stunk) and still managed to strike down Nate in a wild game! The student has become the master!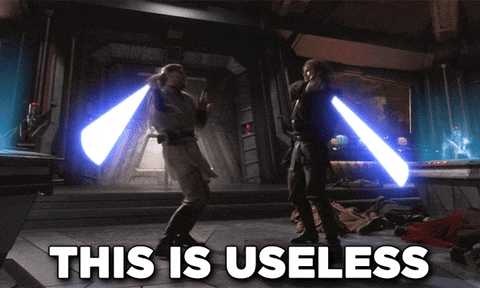 HEADLINE: Blooper Bowl Preview
There was also a very much hyped matchup between the current top two teams in the EL this week as DITKA faced Dekaylin! Greg and Dan were both 7-3, but Dan was the hotter team bringing a 7 game winning streak to the table! Well, that streak is now over as Dan's highest scoring player was the Buffalo defense with 10 points. Greg, on the other hand, had that Lamar Jackson guy and more than doubled Dan's point total to win this round! Could we still see a rematch in the playoffs!?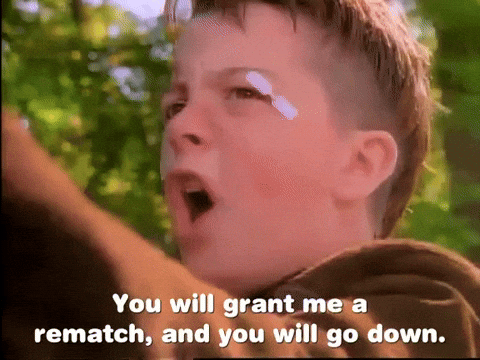 Current EL Standings:
As you can see, NO ONE has clinched a playoff spot in the EL yet! The next two weeks will determine EVERYTHING!
Chris and Anthropomorphic Milk! The Milk-Man was dominant against the streaking Comeback Kid this week, more than doubling Caleb's score! An incredible and potentially season-saving win for Chris!
If you thought the byes were tough to deal with the last two weeks, you weren't alone. And this week isn't any easier. Teams on hiatus are the Vikings, Chiefs, Cardinals and Chargers! Woah!
Thursday brings us Colts and Texans.
And NEXT WEEK brings us round one of REVENGE WEEK! All teams will be facing their week 1 opponents for another round! And with playoffs on the line, things are going to get real serious!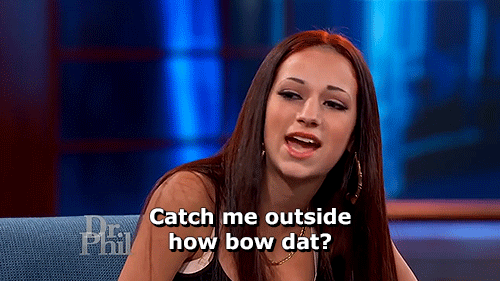 Until Next Week,
Commish Peter