The Vikings were on bye this week, so many of us lacked an entry point into the NFL action this week. But there were many, many big plays that need highlighting. For starters, a big record was broken this weekend. And I do mean a BIG one. We have a hew "heaviest TD scorer"!
The Bengals are tanking, but Tyler Boyd didn't get the memo.
Chris Godwin was a monster on Sunday, hauling in a bunch of passes and 2 TDs against a Falcons defense that we THOUGHT had improved.
The Eagles / Seahawks game was a nightmare for Philly. Here's an example:
The Cowboys and Pats played a miserable weather game that the Pats won, thanks to a phantom "tripping" call and bad play calling by the Dallas coaches.
And the HUGE Sunday night matchup between the Packers and Niners was a laugher as the Niners dismantled the Pack all night.
And now on to the HFFL, where we're into REVENGE WEEK PART I and the playoff pushes are getting real!
The playoff cut line is the site of lots of drama in the LOC. Scores:
HEADLINE: Duck Duck Layne Ducks
Paul's team badly needed a win to keep the playoff dream alive and he got a huge one over Wheezy! Paul prevailed using a cast of unlikely heroes too! Ryan Tannehill, DJ Moore and Derrick Henry all exceeded 25 points, making up for some other low scoring players. So Paul moves to 6-6 and a win next week may just put in into the playoffs! Of course, next week brings him face-to-face with DIDDY!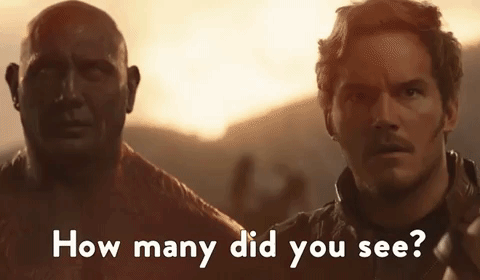 HEADLINE: Comeback to the Pack
After an 8 game winning streak was snapped by Anthorpomorphic Milk last week, Comeback Kid Caleb was looking to get back on track against the Limbs this week. That wasn't going to happen. Jarvis Landry put up 148 and 2 TDs to help the Limbs avenge their week 1 loss! So Caleb takes his 2nd straight loss and drops into a tie with the Scientist at 9-3. And who does he play in the final week of the season?? Oh, it's the Scientist. Week 13 is going to be incredible!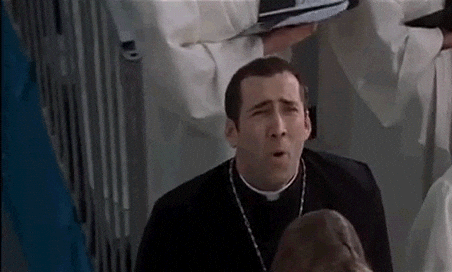 Current LOC Standings:
It was a down week for a lot of teams in the PL and an big up week for others. Scores:
HEADLINE: The Real Comeback Kid
Jonah was the laughing stock of the PL for the first 2 months of the season, stumbling to a 1-5 record before winning in week 7 and taking the HFFLUBTotW award. Now he's won 5 of his last 6 games and has clawed all the way to a .500 record at 6-6! And yes, Jonah has a legit shot at a playoff spot depending on what happens next week! Completely incredible!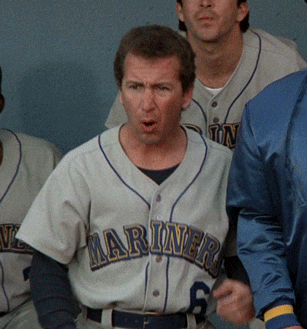 HEADLINE: Topsy Turvy
There's movement atop the standing yet again in the PL. MGKvsBRD took a loss to Ben's Boss Team (more on that in a minute) while the Domes needed a big Monday night comeback and Lamar Jackson gave it to them. U-25 won to get back into the conversation too. So next week is going to settle all the seeding questions in dramatic fashion! With first round byes just sitting there for the taking, who will step up and seize them!?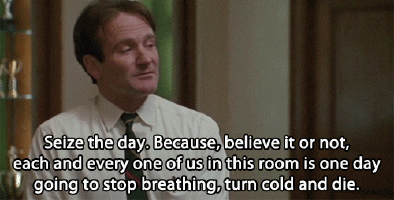 Current PL Standings:
The EL is the league where the upper crust is hard to beat. Scores:
HEADLINE: Winners Gonna Win
The top four teams in the EL all won this week, meaning we finally got some playoff clinching done! DITKA, Lambeau, Champs and DeKaylin all got much needed wins to establish dominance in a league built on parity thus far. They're heating up as they approach the playoffs, showing that it's will be a very entertaining field once we get there. Sadly, none of these teams play each other next week and will be facing lower tier teams as they jockey for seeds. Either way, this is shaping up to be a photo finish!
HEADLINE: Bottom Feeders
With the top teams winning, the bottom teams took the brunt of it this week. Still, Gimme the Trophy got his 2nd win in a row (too little too late)! Don't forget these teams are jockeying as well! The 7 and 8 seeds will get Toilet Bowl first round byes, so there's something to play for. And no matter where you finish, winning out in the Toilet Bowl will get you a spot in the LOC! So don't give up hope and keep running, guys!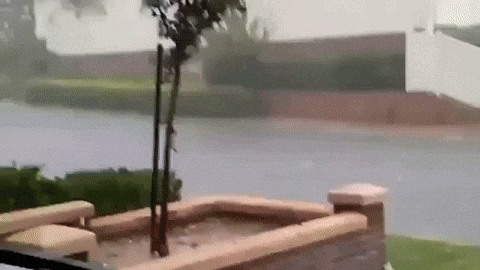 Current EL Standings:
Ben's Boss Team! Ben's had an up and down season to be sure. This week was probably the most important game of his season. Riding a 2 game losing streak and in danger of slipping out of the playoff picture in the PL, Ben faced down the #1 team in MGKvsBRD and had a chance to avenge his week 1 loss. Ben rose to the challenge and blasted Luke's team out of the water! He's rounding into playoff form!
This is a HUGE week in the HFFL. The final week of the regular season. REVENGE WEEK PART II. Oh, and it's Thanksgiving week to boot!
The bye weeks are behind us! Hooray! But now we have to contend with a LOADED Thursday slate! Make sure you take a look at your rosters early this week as Thanksgiving will bring us: Bears @ Lions , Bills @ Cowboys and Saints @ Falcons. You'd hate to fall asleep on your team this week!
The SuperStandings are still updating and we've only got 1 week left now to see where the regular season records will stand! Check out historical HFFL stats here!
And remember, the playoffs are coming and no team is devoid of hope! Even the lowliest teams have a chance at glory! The Toilet Bowl winners earn tickets to the LOC party just like the Super Bowl winners do! Keep pushing!
Until Next Week,
Commish Peter