Wow, what a week in the NFL. Sunday featured a terrible spat of injuries to lots of players, including some big fantasy football contributers. Saquon Barkley is lost for the season, Christian McCaffrey will miss multiple weeks. And the entire 49ers team seems to have gotten dinged up (with poor turf maybe to blame?).  But the Niners didn't really need their first team this week anway – they were playing the Jets! Here's the first play of the game for SF:
Then later in the game, on a 3rd and 31, this happened to the Jets "defense".
Josh Allen, against all expectations, is having a GREAT start to the year. Here's a typical JA play:
Insane. Some NFL stadiums had fans on hand this week, but those stadiums that didn't had to find some way to get hyped. Here's the Steelers:
And here's the only moment that Lions fans believed they could beat the Packers:
Tom Brady won his first game as a Buc this week. What was the difference this week? Well…..
Shouldn't he have a mask … near him? A few coaches got fined $100K for not wearing masks on the sidelines this weekend!
And finally, we HAVE to talk about onside kicks. The NFL changed the rules a bit to try to make this play a little safer and the result was almost NO ONE can recover onside kicks any more. But in the Cowboys/Falcons game, the 'Boys did it. And they did it with the weirdest/prettiest attempt you'll ever see. Check this out:
Greg the Leg just swings into the ball without a tee in sight. The ball spins along crazily while the Falcons JUST WATCH IT SLIDE ALONG. Again, the Falcons can grab it any time, they DON'T HAVE TO WAIT 10 YARDS like Dallas does. Still, they're hyptnotized and just let it go. The Cowboys recover and moments later, Greg the Leg wins the game, stealing a game in which they trailed by 20 at one point. WOW.
Let's get the HFFL.
Points were plentiful in the LOC this week (for most people). Scores:
HEADLINE: Matchy Matchy
Two teams were headed for blowout losses this week but were saved by the schedule! Bob and Hyatt each scored less than 75 points this week. Since they were playing each other, the game was actually a nailbiting, old-school slugfest of defense! When the dust settled, it was Hyatt victorious! Yes, Hyatt won with 74.44 while many teams scoring 100+ in the LOC took L's.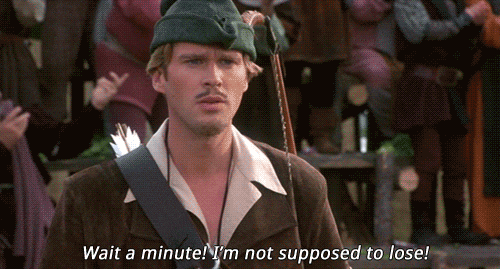 HEADLINE: Bounce Back Baby
Last week, Luke opened his season with a very disappointing 85.24 points and a loss despite having Mahomes, Hopkins and Aaron Jones. This week, the pendulum swung WAY back. Mahomes led a big comeback win for KC (and dropped 27.48 pts), Hopkins scored a TD and Aaron Jones contributed 41.6!! Yowza! Brian's team was left reeling (both from this loss and CMcC's injury) after this one and Luke moves to 1-1 and a more confident outlook on the season!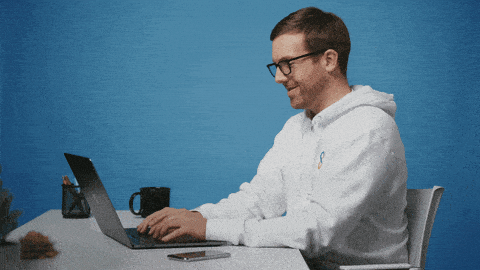 Current LOC Standings:
The PL could maybe be retitled the Parity League as all teams scored >90 points in week 2! Could be a battle all season long! Scores:
HEADLINE: QB Controversy
If you're QB outscores your opponents QB by 30 points, you have a very good chance of winning your matchup. But it's no guarantee, as Eric M showed this week. Eric was the recipient of Dak's 39.8 point game, while his opponent Stephen got 9.68 pts from Tom Brady. It was the position players (and 17 kicker points) that vaulted Stephen to a victory and a 2-0 start to the year! Eric need only look to Edelman's 17.9 points on his bench to know that he should have swapped out Anthony Miller this week.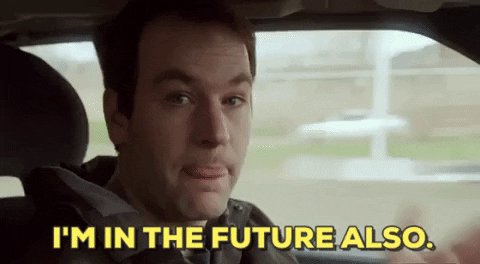 HEADLINE: Rookie Rising
Seth R. is 2 weeks into his HFFL career and is already a force to be reckoned with! His victory this week gives him a 2-0 start on the year with great scores both weeks (this week defeating Mike M's squad). His roster is stacked with good RBs, but his WR position is held together with silly putty. This week he lost Parris Campbell to the injury bug and Will Fuller to a mystery discipline thing?? Either way, the indications are that he's not quite bullet proof. Next week he faces Liam E and Lamar J!
Current PL Standings:
And finally, the EL, where we've got some bad beats to discuss. Scores:
HEADLINE: Heavyweights
It was a huge early season matchup between the top 2 teams after week 1! Spencer and Chris T faced off this week and lived up to the shootout hype! Both teams outscored their projections be a healthy margin and dueled into Monday night football! When the game concluded, Spencer had pulled off the win and handed the Frinks a tough, tough loss. Chris T scored the 3rd highest points in the EL this week and still lost.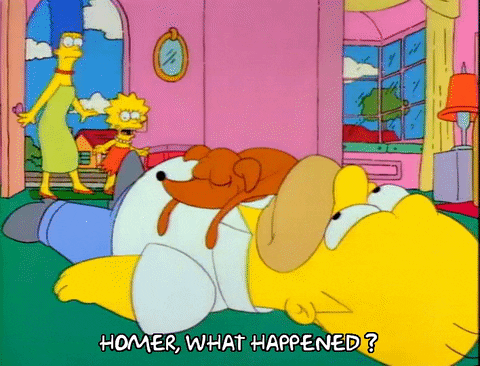 HEADLINE: Pain on Pain
What hurts worse than scoring only 74.3 points in week 1 and losing by 5? Is it scoring 113.52 in week 2 and still losing??? By 2.4 points?!?! NO! It's having all that happen AND THEN losing Saquon Barkley to boot! Such is the nightmare that Mark E finds himself in today. Mark had a great week going early on Sunday, but Joe D deployed Cam Newton and his 35.58 points on Sunday night to nab a win. Then the Barkley news came down and what more can be said? That's fantasy football for you?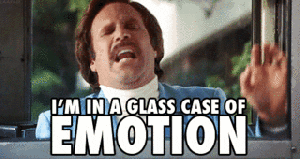 Current EL Standings:
It's Luke and MGKVSBRD! Luke opened the season with a disappointing and flat game in a loss to Tyler. But he worked his magic in week 2 and conjured up a HUGE point total and a much-needed win! It's not the Quidditch Cup, but it'll do for now. Congrats, Luke!
And Luke will be doubly please to learn that, for now, the HFFLUBTotW Curse seems to have been held at bay! Last week's winner, Spencer, got a win this week to stay atop his league!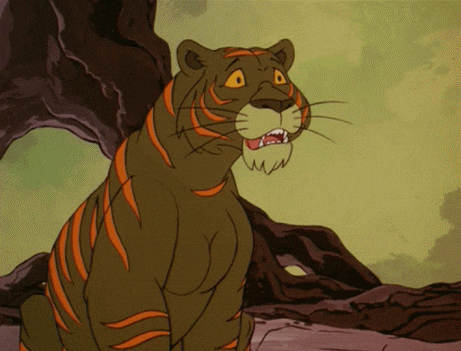 The SuperStandings are updated and available for your consumption. Lots of 1-1 teams!
Also, just a note that the waivers wires will be melting this week after Bloody Sunday and the slew of injuries it brought. Get to work, men! May the odds be ever in your favor!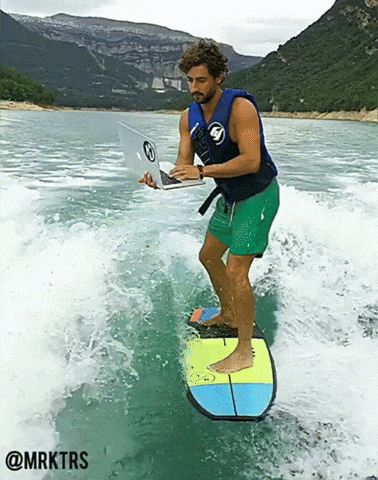 Until next week,
Commish Peter