They call it football for a reason, right? I mean, there's feet involved. So yeah, football. But really, it's strange, isn't it? That is until you see a game decided by a field goal. Last week, the Vikings were on the short end of a field goal miss that decided the game. This week, Justin Tucker set the all-time record for the longest field goal. And it was to steal an improbable win from the Lions:
Reverse angle, please!
Just amazing. According to ESPN stats, Justin Tucker's NFL record 66-yd FG in the Ravens' win over Detroit Sunday marks the 2nd time in Lions history that they have lost a game on a record-setting field goal. On Nov. 8, 1970, the Saints' Tom Dempsey hit a then-record 63-yd FG to beat the Lions in New Orleans. Yeah, Vikings fans are the most tortured when it comes to MISSING kicks, but for the Lions is incredible MADE kicks. They're so miserable that they booed their owner during a speech to congratulate Calvin Johnson on his HOF entry!
And just one more nugget on Tucker's kick:
Matt Prater of the Cardinals ALMOST made history on the same day! He attempted a 68 yarders against the Jags! There was just ONE little problem…
Yep, I'm seriously making this whole thing about kicking. Also in the Cardinals game, Rondale Moore muffed a punt thanks to a flag thrown by an official!
And lastly, Kirk Cousins isn't a kicker, but he's sprinting his way into the early MVP conversation with 3 incredible game (and 1 impressive win on Sunday). On this play, he actually took off his shoe and threw it!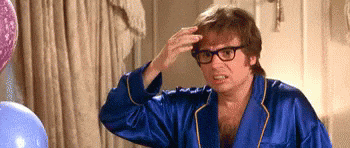 And now let's dive into the wacky world of the HFFL!
There were 3 unbeaten teams in the LOC heading into this weekend. There were … casualties. Scores:
HEADLINE: You Sunk My Boats and Joes!
After scoring 118 in week 1, things have taken a downward turn for Stephen's squad. This week began with disaster as Christian McCaffrey went down early on Thursday night. The rest of his team was dejected and underperformed across the board. The Limbs took advantage of a weakened opponent and notched a win, dropping Boats and Joes to 2-1 behind Mattison and Gibson!
HEADLINE: WR = What Receivers?
Greg is the proud manager of Josh Allen – a man who scored 37.22 points on Sunday. That should really set him up for a big win, right? Well…. Greg was playing Luke and Luke had Mahomes but ALSO the suddenly amazing Mike Williams! Williams scored 26.2 points on the day. Greg started 3 WRs and scored 7.4!!!! Allen Robinson, what happened to you!? So yeah, Josh's points go into a losing effort and Luke gets the W.
Current LOC Standings:
How many unbeaten teams can preserve their clean ledgers in the PL? Scores:
HEADLINE: Can I get an Eamonn?
Being a rookie in the HFFL can be tough. Eamonn found that out this year with an 0-2 start followed by a matchup with an undefeated Skol Gophers squad projected for 107 points! Yikes. But Eamonn kept his cool and put together an incredible defensive scheme that baffled Noah's squad all weekend! Eamonn's offense just had to play decent ball and the game was his. Dak tried to close the gap on Monday night, but it was too late! Congrats on win #1 Eamonn!
HEADLINE: They're not booing, they're saying BOOM!
Eric opened the year with an absolute trouncing at the hands of Kevin, scoring only 61.4 points. In week 2, he doubled that. This week, he kept the pedal down in a big way, easily crossing the century mark again and ensuring Taylor's team continued living up to their name. Josh Allen and Cooper Kupp set the tone and Jones and Harris played supporting roles. The PL may have a problem on it's hands.
Current PL Standings:
So far, the EL seems to be the most evenly balanced league. Yet I feel a disturbance in the force. Scores:
HEADLINE: The Truth is Out There
What if I told you that an 0-2 team facing a 2-0 team scored 137.4 points BEFORE IT'S QB TOOK THE FIELD! That's exactly the kind of week that Peter T put together against Chris T! One of the most impressive performances we've seen in the HFFL, finishing with 159.94 points! The rookie shook off the slow start to the year and came out firing this week, putting the EL on notice that he's going to be trouble. Next on the schedule for Peter T? Wayne's wacky weasels! More on Peter in a minute and that's the truth!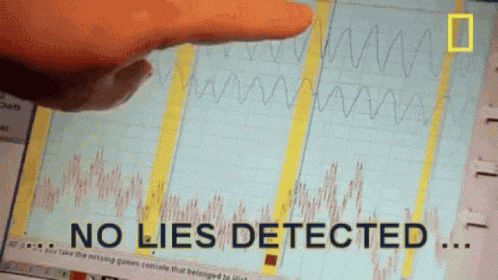 HEADLINE: Packer Up, Backer Up
After a wild week, the dust settled and revealed a single unbeaten team remaining in the EL. And it's Seth's Packerbackers! Tom Brady lost his game, but he delivered 28.68 points to Seth, which ended up being almost exactly his margin of victory over Hyatt's Yetis. From now on, everyone will be gunning for Seth!
Current EL Standings:
It's Petey T's Truthers! How could it NOT be after the week he had!? Mr. T put together one of the all-time great weeks in the HFFL as a rookie! He spotted the league 2 losses to set himself up for a big comeback, it seems! Definitely spooky, guys!
We're on to week 4, which will feature a juicy game wherein Brady goes back to New England on Sunday night! Wow! Do you think the commentators will remember that he used to play there!?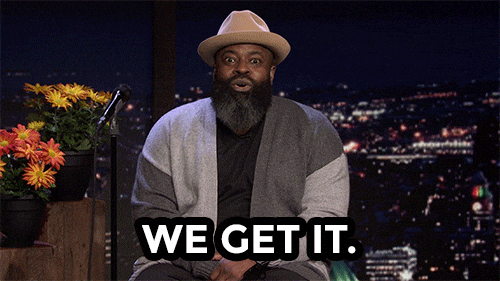 Oh, but also the Vikings play the Browns and Stefanski used to be the OC in MN!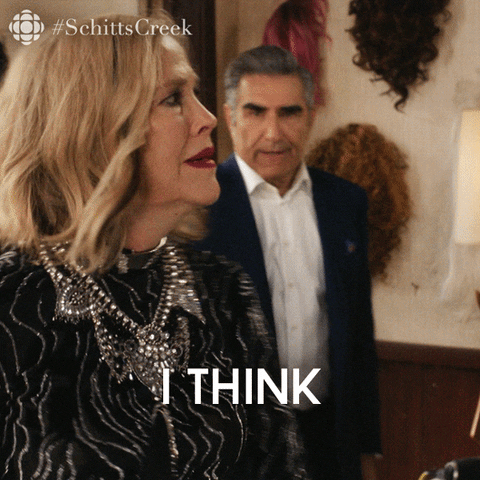 I guess some things never change…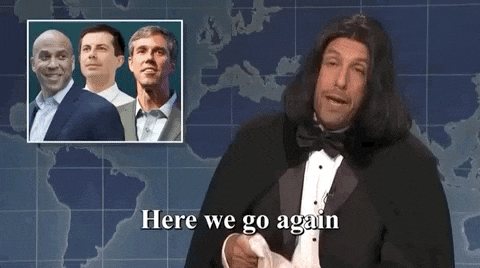 Until Next Week,
Commish Peter