This season has honestly been incredible almost every week. Tons of close games and OT games. Oh, and yeah, tons of big name players not playing. You recall Russell Wilson's hand injury from last week. The guy was out this week, but when their game went into OT, he went out for the coin toss!
Another Seahawk had himself a moment too. Jamal Adams' introduction on SNF was an all timer!
And here's how the "best in the nation" backed up his brag!
The winless and tabloid-y Jags played in London this week. And this happened:
Not only did that snap an 18 month losing streak, but they hand't MADE a FG in the past 10 games!
The Packers beat the Bears this week and Rodgers reminded the fans that this happens a lot.
The Vikings played another heart attack game and got an OT win. Thielen made this wild catch on the way to the W.
And from Thursday night, Vita Vea is ready to do a jersey swap… with a little help. Swipe right for the video.
And now let's take stock of the HFFL.
We had some tight contents in the LOC this week! Scores:
HEADLINE: Manic Monday
Jim and Peter C took their game down to the wire with Monday night football this week. With a slight edge going in, Jim had Julio Jones while Peter C trotted out Diggs and Singletary from the Bills. Even during the game, things were back and forth and it was anyones game! And even though the Bills ended up losing by 3, Peter's Bills players scored just enough to steal a much-needed win! Meanwhile, Greg also executed a late Monday night surge to win his game! Sorry Jim and Dan!
HEADLINE: They Call Him The Streak
Ron on on a tear these days. With a win this week over Luke, he's pushed his streak to 4 wins! Sure, he didn't break 100 this week like some of our winners, but he was without his top RB Chubb. Instead, he turned to … Chubba? That's right, Chubba Hubbard (sadly pronounced Chew-buh and not chub-uh) delivered 12.5 points and helped the streak continue. Ron – the king of backup RBs who get on the field and play well somehow.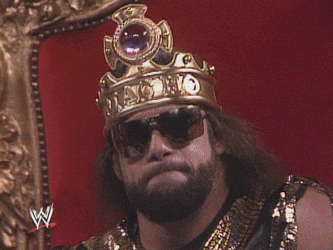 Current LOC Standings:
Winning streaks are cool, right? Eric M thinks so. Scores:
HEADLINE: If a Tree goes Boom in the forest…
Eric continues to win games. While Ron has a 4 game streak going in the LOC, Eric has a 5 game streak in the PL after taking the contest over Eamonn handily this week. Eamonn may have been a bit optimistic that Barkley was going to get involved this week, but that goose egg ankle made that impossible. Instead, it was a walk in the park for Eric. Can someone please take a shot at him?
[enter Chris A from stage right, fresh off a HUGE points week]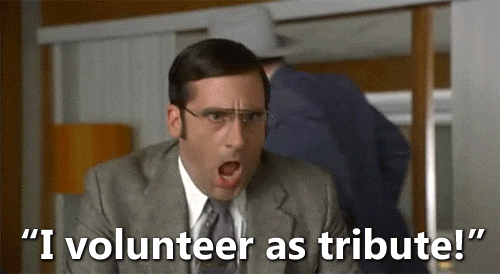 HEADLINE: Brother v Brother
We had our first family civil war this week as Eli and Noah B were forced to go head to head! I heard that the loser had to pick up the winners dirty socks for a week! Or maybe i made that up. Either way, these two were very evenly matched this week. As Monday rolled around, Noah needed his TE Knox to give him 10 points. Alas, it was not to be. Eli takes the win by 4 points. Brothers!
Current PL Standings:
And the EL, where our reigning HFFLUBTotW resides! Let's see the scores:
HEADLINE: Snake = Bit
Jake's excitement from last week didn't last long. His team award will be relinquished immediately as he took a tough loss against Peter T. Ekeler didn't repeat his huge game from last week and that definitely took Jake down a bit. And Peter T had Kupp and his amazing season going strong again. Both teams are now .500 and the curse lingers again!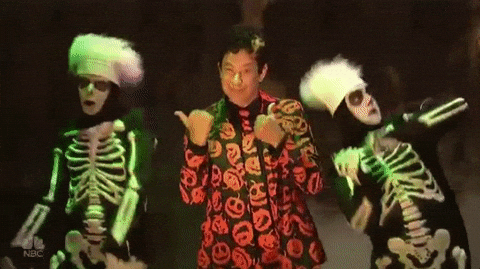 HEADLINE: Are We Going Clubbing?
Zack is still winless heading into this week. Facing Seth, he built up a lead on Sunday thanks to … Khalil Herbert?! Meanwhile, Seth left some points on the bench setting up a huge Monday night showdown! Seth's 3 Bills players were tasked with delivering a comeback win. And again, though the Bills didn't win in reality, their players delivered a fantasy win for Seth! Sadly, this drops Zack to 0-6 on the year and teams have now scored 683.22 points against him! That's an average of 113.87 per week!!
Current EL Standings:
Eric is on a big, 5 game winning streak. The hottest team in the HFFL right now! That means it's time to PITY THE FOOL, re-run this classic shot of the man himself and award Eric this HFFLUBTotW award! Congrats!
Welcome to the week 7 BYE-POCALYPSE!!!! We've got six teams on byes this week and TONS of big name players! Check your teams closely and see what you can come up with!
And of course, you can always fight it out on the waiver wire!
Good luck, all!
Until Next Week,
Commish Peter
P.S. I know this is a football deal, but … go Wolves!