With a bunch of teams on byes this week, the NFL was hoping the slate of cool matchups would attract the eyeballs of the fans whose teams were off. Actually, week 7 ended up being full of dud games with tons of teams playing their worst ball of the season!
The Washington team had some chances to keep it close with Green Bay, but Taylor Heineke kept making terrible decisions in the red zone.
The Packers made mistakes too, like on this penalty they incurred deep in their own territory!
The mighty Chiefs were playing this week, but they got royally SPANKED by Derrick Henry and the Titans. Henry even THREW a TD in this game!
The Sunday night football game was comical as it was played in an absolute monsoon!
In a bizarro Stafford/Goff revenge game, the Lions came out with a heavy bag of tricks but still lost.
Ja'Marr Chase is wrecking people and the Bengals THE BENGALS are leading their division!
Finally, Tom Brady threw his 600th career TD this weekend. Mike Evans caught it. And then he gave the ball to a fan. Sitting on the bench, he heard them announce the occasion!
A staffer was sent over to "negotiate" with the lucky fan. Apparently the deal that was struck included another game ball and maybe a signed jersey or gift card to the team store??!
Not everyone thought this was a good deal.
The NFL: Always full of drama even when the games are lopsided! On to the HFFL. Could teas find ways to manufacture points on this BYE-POCALYPSE WEEK?!
The NFL had its blowouts. The LOC had some too. Scores:
HEADLINE: Major Tom
Tom continues to climb higher up the standings! By beating 2nd place Greg this week, he's won 4 in a row after an 0-3 start! Tom started the week by picking up for RB D'Ernest Johnson from the waiver wire for $13 (beating Peter who bid the same). Johnson 22.8 on Thursday night and set Tom up for the easy victory!
HEADLINE: Keep Your Enemies Closer
The tightest game in the LOC was between 1st place Ron and mid-tier hopeful Peter. Both teams were without their big hitters thanks to bye weeks, which evened the playing field! It was back and forth all Sunday, but Eli Mitchell's one good drive in the Niners loss set Peter in front by 10 heading into Monday night. Ron's Saints defense needed a decent game to pull out the victory. NO sacked Geno Smith 5 times! It wasn't enough. Peter takes the game by less than 2 points!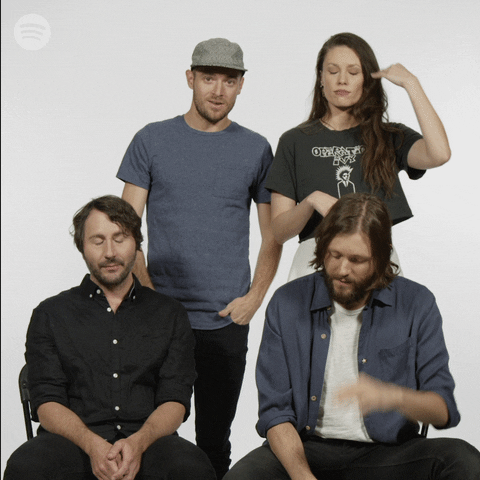 Current LOC Standings:
More blowouts in the PL and a halloween ghost story! Scores:
HEADLINE: Superb Owl Preview??
Last week's HFFLUBTotW was Eric, winner of 5 straight. His week 7 opponent was Chris, winner of 3 straight but with momentum and a spooky wild card to play. Yes, the curse was on Chris' side this week. He scored a league-high 123.06 behind Stafford and Pitts. Eric needed 20+ from Winston on Monday night to steal this one. But no! It was yet another rather ugly game and the Saints won in spite of Winston, but because of him. Chris wins and takes over first place!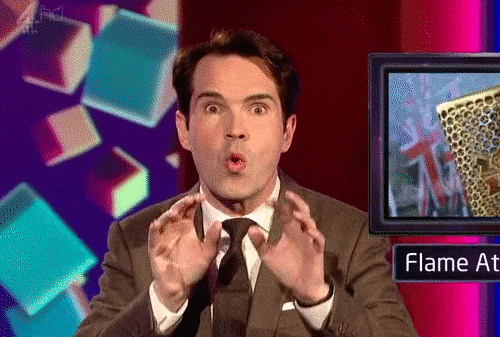 HEADLINE: Wanna Buy a Franchise?
It seems we have a confirmed Ghost Rider in the PL. After weeks of rumors, we saw a headless team this week for sure. Eli T's abandoned roster held up like wet tissue paper as Noah ran through it. The league office is starting to wonder if some intervention may be warranted. For now, be afraid. Be very afraid. You never know when the zombie team may come alive.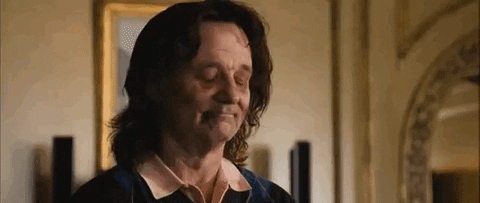 Current PL Standings:
Big news in the EL this week! Scores:
HEADLINE: Reinforcements have Arrived!
Zack's squad was winless after 6 weeks, but he wasn't giving up! Last week he dropped $30 desperate FAB dollars on KC RB Darrel Williams. After a big week last week, Williams scored only 5 this week. But no worries, Zack also spent $12 on D'Ernest Johnson who had a great Thursday game and set the pace for Zack to get his first victory of the season. By beating Hyatt, Zack equalizes their records! Better late than never!
HEADLINE: Wayne's World
The bye-pocalypse didn't seem to both Wayne too much! Benefitting fro the Stafford / Chase combination, Wayne easily surpassed Matt this week to climb above .500 and try to get on a midseason roll. But if you want to get into the upper eschelon of the EL, you gotta face Aaron (the current top dog), which Wayne will have a chance to do next week! Exciting times for the Weasels!
Current EL Standings:
This week, we honor the man with the Clubb! It's Zack T with The Chubb Clubb! Zack has labored in vain all season, but now that he's got that elusive first win, who knows where he can go next! This could be the start of an epic run to the playoffs! Can't wait to see!
Congrats to everyone on weathering the BYE-POCAPLYPSE! This week we only have TWO teams on byes: Raiders and Ravens. Why exactly does the NFL do it this way again?!
Either way, let's hope we have more evenly matched games this week! Good luck, all!
Until Next Week,
Commish Peter