We started the week with a crazy Thursday night game that the Packers somehow managed to win against the previously-undefeated Cardinals. The Packers are rolling right now.
We've seen Carson Wentz throw bad INTs before, but this one might be the worse of all time.
The Chargers lost to the Pats this week, but look at this Ekeler TD!
The Saints and Bucs played this week and Winston had to leave with a season-ending knee injury! That meant Trevor Simeon had to play. And the Saints still beat Brady and the Bucs!? That's because the rest of their team is good, right?!
They were very excited in the locker room after this one! Wait… WAIT A SECOND… JAMEIS!!!!?!?!
Lastly, it truly was the week of the improbable backup QB win. Simeon won, Cooper Rush beat the Vikings and someone named Mike White took over for highly touted Jets rookie Zach Wilson and BEAT the AFC leading Bengals. He threw for over 400 yards AND caught a TD!!? He scored the 2nd most fantasy points of the week, just 1 behind Josh Allen!
That's the NFL, boys! Let's get to the HFFL!
There's a new leader in the LOC! Scores:
HEADLINE: Reach for the Stars
We've got a new top dawg in the LOC! Mike's win over the Limbs coupled with the Ron's loss to Stephen catapulted Mike to the #1 slot in the standings! Mike's RB tandem of Taylor and Ekeler was stout this week and he's now the highest scoring LOC team as well! Good things seem to be ahead for Mike!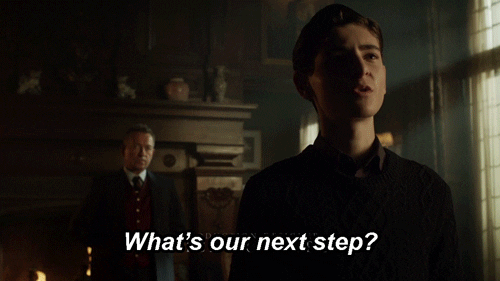 HEADLINE: Tired Birds
Luke's MGKVSBRD squad had a big draft and Yahoo projected him to finish 9-5 soley based on that night! So it's bizzarre that he's now lost 3 straight games, this week to Nick's struggling team. But look at Luke's roster and you'll find pain. Multiple injured players and underperformers and now Tonyan has joined Kittle on IR! At 3-5, he'd need to win out to hit Yahoo's projection now!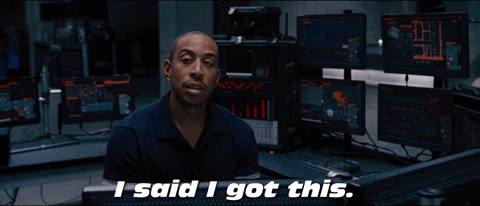 Current LOC Standings:
Do we have a juggernaut in the PL? Scores:
HEADLINE: 404'd!
Chris was riding high after last week, but then Kevin came in and soundly beat the him, dropping him out of 1st place after only 1 week! Kevin has won 3 in a row and his climbing the standings! On the other hand, adding literal injury to insult, Chris will now have to move forward without his MVP Derrick Henry! Henry broke a bone in his foot (the same bone my mom recently broke after a stumble on the way into a doctor's office, actually) and will miss at least the rest of the regular season. Oh my.
HEADLINE: Return of the Boom
Eric is back to his old tricks and treats! With Josh Allen having one of THOSE games, Eric piled up 136.16 points and destroyed Noah (now going by Da Chubb Dubb). Eric is back atop the board and sitting at 6-2 with 900+ points to his name! Once again the PL must put forward a champion who can add to Eric's loss column! This week, the eyes turn towards Eli B! Can he pull this off?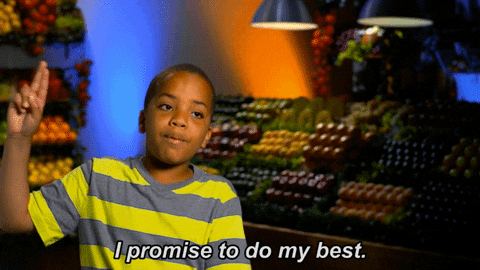 Current PL Standings:
It was the haves and the have-nots this week in the EL. Scores:
HEADLINE: The Continental Divide
Take a step back and look over the EL standings this week. Six will make the playoffs, six will fall into the do or die Toilet Bowl Bracket. The top teams all won this week, the bottom teams all lost. The issue now is that mushy middle where FIVE teams are all .500 at this stage! With only six games left in the regular season, that middle tier is about to be a really, really interesting! Can Matt R get out of his tailspin? Can Peter T or Jake put the pedal down? What about the Thompsons – Wayne and Chris? Can they assert some strength?! The tension is palpable!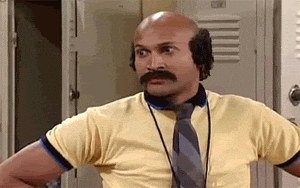 HEADLINE: Major on the Minors
And then you've got Joe D! Joe is the hottest team in the entire HFFL right now! He's got a five game winning streak going after stumbling to a 1-2 start to the season. And he's doing it while juggling a whole gaggle of injuries to his team. This week, Robert Woods and Jonathan Taylor were big contributors as he completely shut down Zack's team (ending his winning streak at… one). Can he keep this thing going?
Current EL Standings:
How is it that a team featuring Dak Prescott, Julio Jones and Miles Sanders (all injured) has won FIVE games in a row and currently shares the lead at 6-2 in his league!? Somehow, Joe has done just that and the Minor Prophets are becoming a major factor in
With only six regular season games left and many key injuries popping up, the stakes are only going to get higher! Waivers have already run for the week, but the trade channels are always open. Well, until the trade deadline later this month! Make your deals!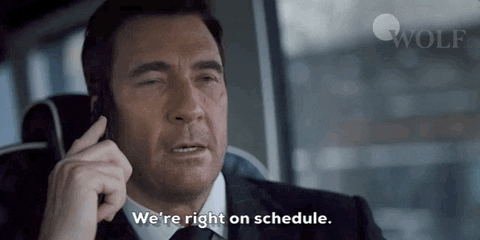 That's it for now! Apologies for the late posting this week!
Until Next Week,
Commish Peter