After 11 weeks, the NFL should be rather predictable, right? I mean, we've got 11 weeks worth of data to go on. Yet, as you know, there are lots of injuries that add wrinkles to the model. This week, we saw just how unstable the order of things is!
The Bills looked like Super Bowl contenders for awhile. After this week, they've lost 3 of their last five including games to the Jags and now the Colts!
The Titans were another AFC contender with a 6 game winning streak going, but the loss of Henry has clipped their wings. Here they are losing to the Texans this weekend. THE TEXANS!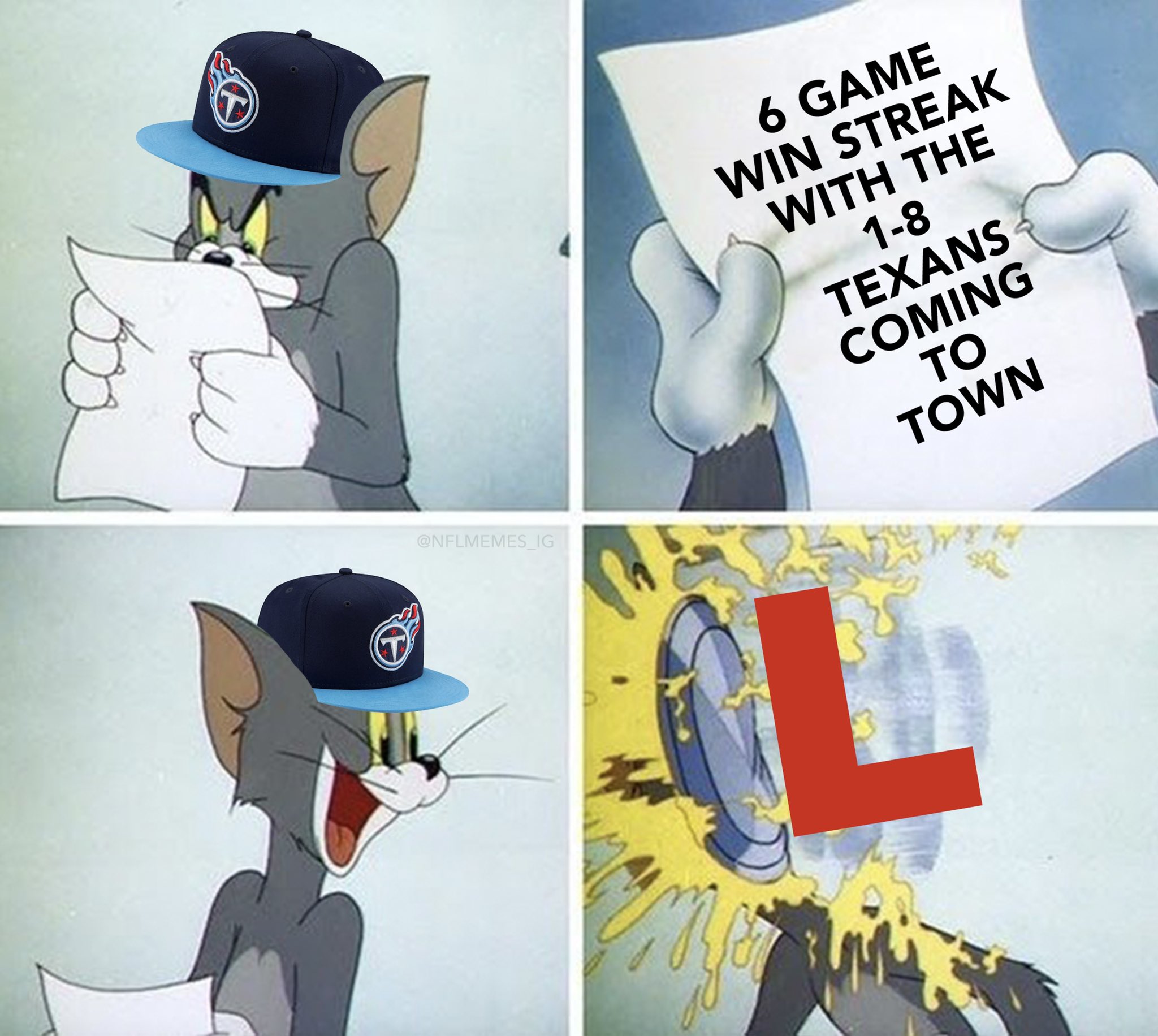 Remember when the Cowboys scored 36 points IN THE FIRST HALF last week? This week they played the woeful Chiefs defense and only scored NINE POINTS!
But this week will forever be remembered for two incredible RB performances. Early in the day, Jonathan Taylor demolished the Bills with FIVE total TDs!
Then, in a classic Sunday night game, the Chargers blew a huge lead and then came back to win the game late thanks to a FOUR TD game from Austin Ekeler!
Oh and the Vikings un-choked and beat the Packers in an instant-classic game where they MADE a last second FG to win and NOT give the ball back to Rodgers!
And finally, some more officiating controversy:
It's time to unpack the HFFL, where the trade deadline has past and the next 4 weeks will be wild.
I have no words. Scores:
HEADLINE: Aboslutely Unbelievable
I mentioned earlier that Taylor and Ekeler had incredible games this week. Well, it turns out that somehow Mike M had BOTH players and this week was … historic as a result.
Yeah, Mike scored an HFFL record 190.36, more than TRIPLING his opponent Tom's score of 56.72! It's hard to even put into words what we saw from Mike this week! I have a feeling there may be more to say later on. Just… I can't even. 190?!?!?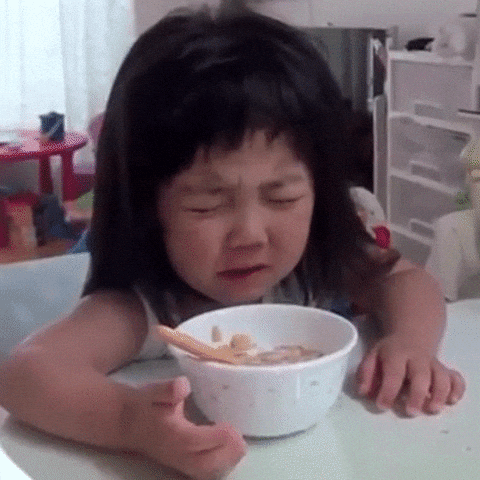 HEADLINE: Thursdays and Defense
Ron is sitting atop the LOC and faced a challenger in 3rd place Jim. Jim got off on the right foot with New England DEF on Thursday, scoring 28 points and getting INTs from 3 different Falcons QBs!! Ron countered with Chubb and Jefferson on Sunday. Neither team got much QB play though: Jim got 4.64 from Dak and Ron got 3.46 from Fields! Weird! Jim was down 2 with Fournette slated for Monday night! Fournette didn't have a big game, but his 7.4 points were enough to drop Ron from his perch!
Current LOC Standings:
Let's play "Find Taylor and Ekeler" in the PL! And we have our first playoff clinch! Scores:
HEADLINE: Don't Judge a Team by it's Name
Taylor L dubbed his team "Mediocre" early in the year during a particularly rough patch when he lost his first 3 games. Since then, he's gone 7-1 and has a 4 game winning streak active. Getting 50 from Taylor (Jonathan, not Lund, to be clear) this week helped dispense with Noah B in short order. Taylor (with Taylor) is now looking like a real threat to the PL in the playoffs!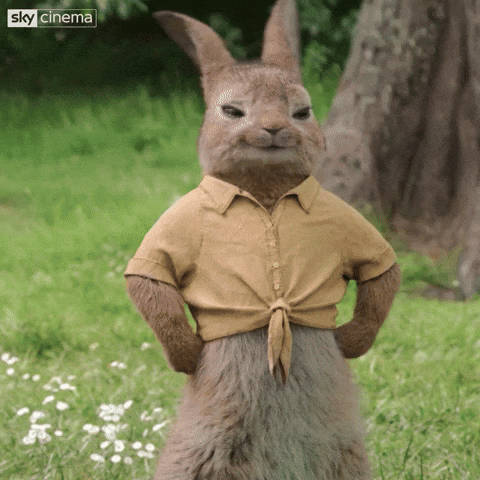 HEADLINE: Diversify Your Portfolio
Looking at Jonah's 133.9 score this week, you had to figure he had J. Taylor. Nope. Okay, so Ekeler? Nope, Tyler was the lucky Ekeler owner and he got his own fat score. So how did Jonah upset Chris A this week? WIth a diversified roster featuring Packers AND Vikings! Rodgers, Jefferson and Adams all had productive games and Jonah was happy to combine the points. Throw in Ertz's 20.8 and you've got one of the best scores of the week and a huge win for Jonah!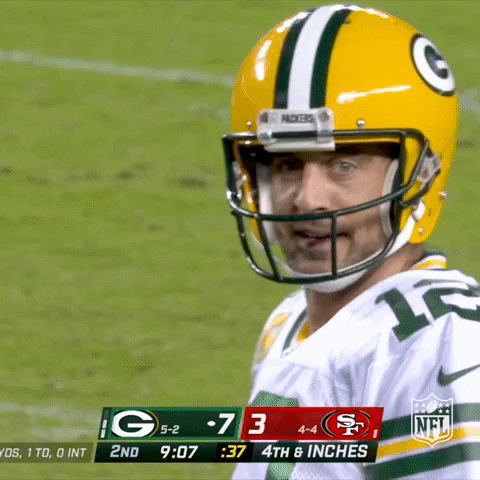 Current PL Standings:
We had a truly elite matchup in the EL this week! Scores:
HEADLINE: Photo Finish!
Last week's HFFLUBTotW was Seth, the current #1 team in the EL. This week he faced off against Aaron's stout squad. After Sunday, this game was still completely up in the air! Look at this projection:
It was all about the Bucs here. For Seth, it was Brady and Evans. For Aaron, it was Fournette and Godwin! Who would step up and clinch this game!? Well plenty of points were to be had from the Bucs as they vanquished the Giants. But Seth's Evans/Brady stack was the difference maker! Seth moves to 8-2 after a GREAT game and clinches a playoff spot!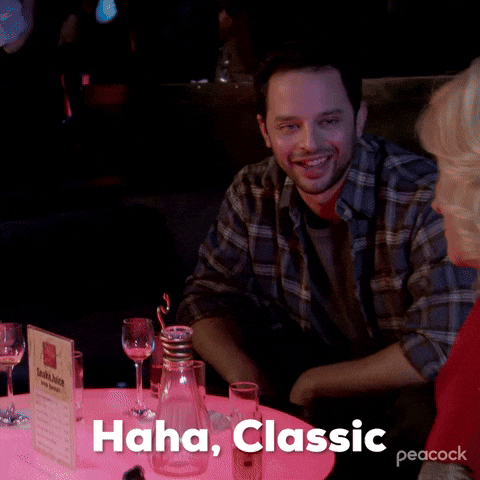 HEADLINE: The Major Minor Prophets
Joe was the lucky Taylor owner in the EL. He also had the Pats DEF and their 28 to add to the hoard. It would have been particularly satisfying if his opponent was super strong and he needed all these points this week. Alas, Chris T was in shambles this week with three zeros on his active roster plus the ugly Mahomes game. So Joe gets the win to make it EIGHT in a row and he's clinched a playoff spot AND he's currentlyt he #1 seed!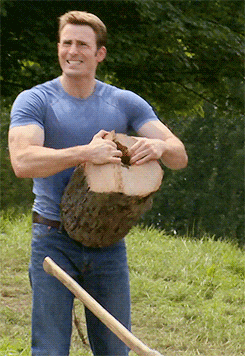 Current EL Standings:
You HAD to know it was going to be Mike M and his Stars and Scrubs! He was just so strong this week! I mean, scoring an HFFL record 190+ has got to be cause for recognition! In fact, let's clip his box score for posterity to prove it really did happen!
Congrats, Mike!
Okay, it's officially Thanksgiving week! That means you MUST check and set your rosters before Thursday! We've got three games going on for Thankgiving Thursday and they start at 11:30am!!!
Until Next Week,
Commish Peter