In a lot of ways, week 1 feels like ages ago, doesn't it? Or is that just for Vikings fans?
Anyway, week 2 was full of incredible drama in the NFL. I mean, the Dolphins comeback was one for the ages.
Tua with SIX TOUCHDOWNS!? Come on!
And Kyler set up the Cardinals to win the game on this INSANE 2 point conversion play!
And of course we have to mention the insane brawl between the Saints and the Bucs, two teams that definitely legit hate each other.
The Packers bounced back to win in week 2 and showed this TD celebration.
The Packer's OC from last year is Nathaniel Hackett and he coaches the Broncos now. We're two weeks into the season and… YIKES. He is apparently in way over his head. I mean…
Let's get into the HFFL, where players like Diggs, Chubb, Tyreek, Tua, Lamar, Amon-Ra and others were cheat codes.
Shield your eyes from the infrared spectrum of heat you're about to witness in the LOC. Scores:
HEADLINE: The Mad Scientist Unleashes His Monsters!
Matt's team went nuclear this week! With tons of high scoring NFL players to be found, Matt hoarded Diggs, Tyreek and Chubb, amassing 93.1 points from those 3 alone! It didn't matter that Justin Fields and Dalton Schultz combined for less than 10. This was an enormous statement win and the LOC is surely finding themselves wondering how they can hope to take this madman down!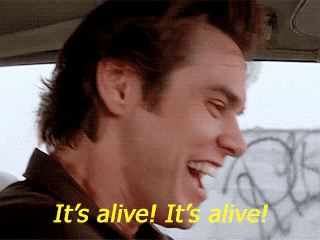 Current LOC Standings:
Nothing quite as obsene transpired in the PL this week, but there was a mighty good shootout to keep us entertained! Scores:
HEADLINE: Pleasant Valley Sunday, Another Manic Monday
Nick G is back in the HFFL, commanding Lavender Chill. This week, he faced down Seth's Packerbackers in a matchup that reeked of 2008! Here, Nick's Sunday roster rang up a huge number thanks to Kyler and Chubb plus that Tampa Defense. BUT WAIT! Seth was prepared to mount a furious Monday comeback courtesy of Hurts and Diggs! And yes, while these stars came up with 66.82 points between them, it was not enough to complete the comeback! Nick prevails to move to 2-0 and the top spot in the leaderboard!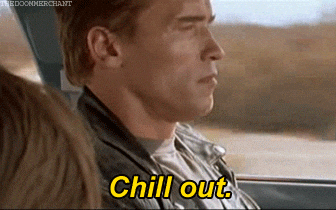 Current PL Standings:
There was a complete demolition of a team in the EL this week! Scores:
HEADLINE: Throw the Towel, Would Ya!?
Boy, what a rough outing for Eamonn's team this year. With a roster boasting Derrick Henry, Zeke Elliott and James Conner, this team was built to destroy people … in the year 2017. This week, his projection of 94.83 points proved to be a cruel joke as all his players underperformed except for Trevor Lawrence (who exceeded Yahoo projection by less than a point). Aaron, on the other hand, collected some week 2 infinity stones in the form of Hurts, Diggs and Tampa and cruised to a very, very lopsided victory. He it atop the EL standings for now as a result!
Current EL Standings:
Hooo boy, did this week hurt in the G League. There were plenty of close calls, but in the end it was Tom who tragically underperformed and got himself chopped. Week 2 results:
Tom came out spending in the G league and had already dropped $200 on Jerry Jeudy and $300 on CeeDee Lamb last week! That means that those players, and plenty more, are headed to waivers! Check out this roster that's up for grabs!
Amazing stuff.
Oh, and a reminder to G League owners: DOUBLE CHOP WEEKS ARE COMING! Two teams will get chopped after week 5 and after week 12!
Maybe you could have guessed, but it's Matt the Mad Scientist!!
157+ points just … isn't natural! But that doesn't stop a mad scientist! By some strange alchemy, he managed to do it! Now the question is, can he do it again!? Survey says: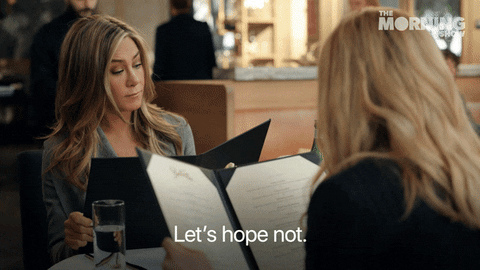 The SuperStandings have been updated, so check those out at the link above.
Otherwise, we're off to week 3 and it's officially the point in the season that about half of managers are really starting to worry about their squads! Perhaps it's time to eye other people's rosters and cobble some trade proposals together?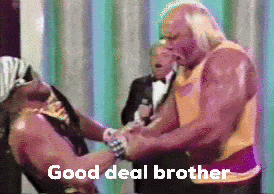 Until Next Week!
Commish Peter