Week 7 featured some byes from important teams like the Bills and Eagles. Still, the drama was palpable as some talented teams continued to struggle mightily and setup for a crazy November.
On Thursday, the Cardinals feasted on Andy Dalton's interceptions and gave us this instant classic GIF!
On Sunday DID YOU HEAR??!?!?! It's "national tight ends day"! Uh, okay. So how many TE's scored TD's on Sunday? Three. Just three. Kittle got one. The other two? Tommy Tremble and Peyton Hendershot. HUH????
Yep, the Bucs lost to the Panthers who are trading away all their assets and starting a 3rd string QB! Go figure! Christian McCaffrey is now a Niner and as they go all in for 2022 with a #1 defense and talented RB. Then they played the Chiefs right away and…
The prime time games have been rough lately. On Sunday night, the Steelers lost to the Dolphins in a comedy of errors for their defense.
The Colts… are a dumpster fire. They BENCHED Matt Ryan heading into week 8! But their opponent on Sunday decided to try putting TWO QB's on the field for this hilarious disaster of a play.
And let's close this section with the harsh reality that the Packers lost to the Commanders and Taylor Heineke this week! The Packers could have launched a hail mary at the end of the game. Rodgers has been known to convert those on the regular, right? Here though they went with the razzle dazzle approach and managed to get Rodgers with the ball and a wide open O Lineman! AND HE MISSED HIM.
The Packers will face the Bills on Sunday next next week. YIKES. And, I'm sorry, did the Bears just beat the Patriots!?!?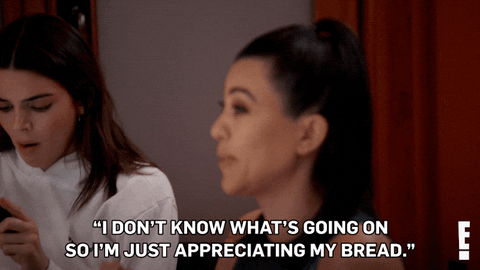 The NFL, everyone. Let's move on!
Would the Bills bye week and the specter of the HFFLUBTotW curse finally sink Caleb? Scores:
HEADLINE: Don't Worry Darlings
While Caleb somehow got a 1-for-1 substitution for Allen with… Daniel Jones!? … to stay undefeated, it was Ron who really put himself on the map this week. The grand scheme of stacking Burrow with Chase finally, FINALLY seems to be paying dividends! Ron rolled up 142.34 points (with 64.24 of them coming from his two Bengals) this week week and CRUSHED Taylor's team. That's 3 straight wins after and 0-4 start for the Podcast Darlings!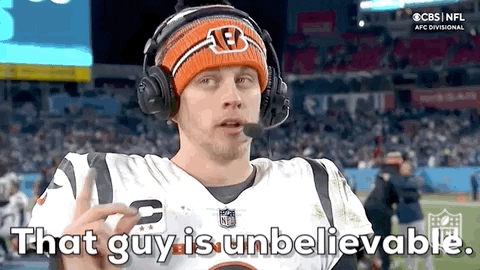 Current LOC Standings:
A bit of drama in the PL this week as the byes hit hard. Scores:
HEADLINE: Like Tiers in the Rain
It didn't last long for Allen atop the standings. The bye week snuck up his squad this week, leading to a ROUGH 39.40 score and an easy win on a tough week for Seth! That also left the door open for the other top teams to leap frog a bit. Burrow's big week propelled Liam to the top rank and Nick and Nate are hot on his heels! There could be more shuffling next week because Liam's big win came with a season-ending injury to Breece Hall! Liam now has only 1 healthy running back on his roster (Jonathan Taylor)!!!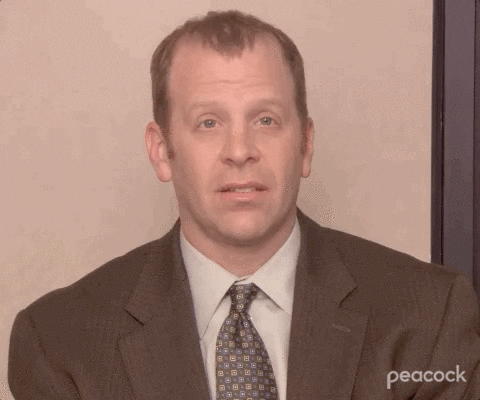 Current PL Standings:
More bye week and injury pain in the EL along with a snapped streak! Scores:
HEADLINE: No Hurts = Hurts
With Hurts on a bye this week, Aaron's undefeated start to the year was in real jeopardy against Zack. But when both teams undershot their projections, hope sprang up for Randy Ableman and company. Monday night would be their final battleground. When Jacobi Meyers managed to score a TD, Zack stole the victory and ended Aaron's 6 game winning streak! Aaron could have dropped Tyler Boyd into his lineup and coasted to a win! Aaron also lost Breece Hall for the year this week, adding injury to insult to injury. And to boot, Aaron got a bit injured in REAL LIFE! Check out the footage provide to the HFFL offices of this cool dad trying out a skate park!
OUCH! Thankfully, Aaron is recovering well! Pretty sure I'd be in a body cast. Helmets are cool, kids!
Current EL Standings:
There was LOTS of angst in the G league this week. Those byes were KILLER. The race between Greg, Joe and Mike dragged into Monday night! But the axe found Mike in the end and took him down!
You'll recall that Mike spent $775 of his $1000 FAAB dollars on Kupp earlier this month. Kupp's bye week ended up killing him. Here are the newly released players for the remaining 12 teams to fight over!
Also! I've started a stat sheet to show weekly G league points. Since we wipe scores after each week, this helps show the strength of your team so far and do some trend analysis if you like! In the menu above, find Guillotine League and drop down to weekly scores! Or click here.
Ron and his Podcast Darlings! It bears repeating that Ron opened the season 0-4 before rattling off 3 wins in a row, climbing back into the playoff tier of the LOC! Next week he faces down Spencer's struggling team with the prospect of getting back to .500 on the table! What an October he's having!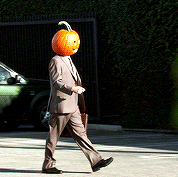 Only two teams are on bye this week, so check those rosters!
Also, here's your reminder that the trade deadline is less than a month away now! So get those offers out before it's too late!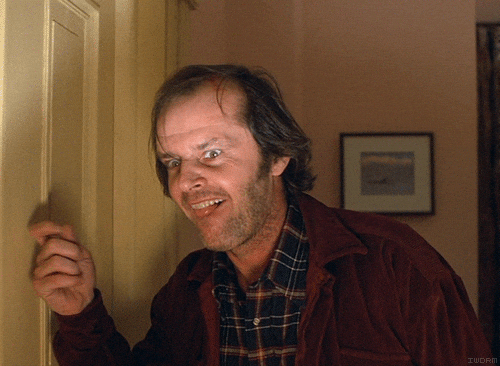 Until Next Week,
Commish Peter