The NFL is taking notes from other pro leagues about in-season trades! Christian McCaffery is a Niner now, of course, and the trade deadline today was wild too! But CMC seems to fit okay in SF. He had a rushing TD, a receiving TD and….
Christian's old team seemed like they were running a fire sale and ready to tank their season, but then they won in week 7 and came out firing in week 8 too! As time ran down against the Falcons, PJ Walker struck.
But DJ Moore took his helmet off during the celebration! That's a personal foul! So the Falcons could choose to enforce it on the extra point or the ensuing kickoff. Since the XP would have given the Panthers a win, they pushed it back. Kicker Eddy Pineiro missed the 48 yard extra point! So we headed to OT tied at 34. Luckily, Eddy had a chance to redeem himself and win the game with a 33 yard FG!
The Falcons ended up driving down and winning the game following this miss! Crushing way for the Panthers to lose.
The Bears also lost, even though it seems like Justin Fields is starting to heat up. Just not on this potentially game-swinging play.
Umm, what just happened!?
And then there's Zach Wilson…
I mean, we can't all be….. KIRK COUSINS!!!!!
Let's go!
While some struggling with bye weeks and injuries, others piled up positive assets! LOC scores incoming!
HEADLINE: The Pledge. The Turn. The Prestige
Caleb suffered his first loss of the year this week, but all eyes were on Stephen and Prestige Worldwide! 160.8 points!??! Are you kidding me!? A number of players had 3 TD weeks and Stephen somehow had 3 of those players on his roster – two in the lineup and one on the bench! So yeah, that 160 could have been 190!!! This is unprecedented! In fact, let's screen shot this lineup for posterity!
I have no more words on this turn of events!
Current LOC Standings:
Let's play another round of "find the 30 guys", this time in the PL! Scores:
HEADLINE: Grounded No More
Kevin exploded in the PL this week thanks to the Kamara / Henry stack that finally, FINALLY paid off in spades! Both RB's had 30+ points and it was MORE than enough to destroy Greg this week (who was REELING from the losses of Jamar Chase and Zeke Elliott to injuries). More on Greg further down by the way. For Kevin, this was only win #2 on the year, which seems hard to believe looking at that score, doesn't it!? Time to see if he can sustain this momentum and get back into the PL playoff picture!
Current PL Standings:
HEADLINE: Rise of the Nana
Tyler kept the pedal down and spun up 146.68 points this week with Foreman's 31 points sitting on his bench! His balanced roster all balled out in his game against Chris A, propelling him to a season total of 867.98 points so far! That's wild! He currently sits at the 2 seed in the EL! This all sets up for a VERY juicy matchup in week 9 against Aaron and Randy Ableman! It could be a mid-season EL Super Bowl preview!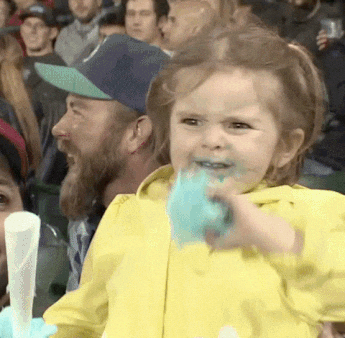 Current EL Standings:
The G league is wild, guys. WILD. As rosters get consolidated, scores get inflated. This week, while Greg's PL team struggled, his G League team went nuclear! 183.58 points!!! But it's really all about the bottom of the standings. It was a race to the bottom between Chris T and Nick L and the Bengals game sealed Nick's fate!
So Nick is no more and his roster is here for the taking including some VERY interesting names!!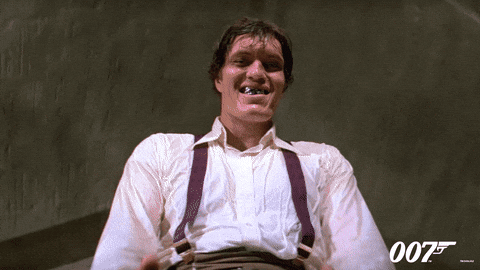 This week, we honor Stephen! Prestige Worldwide put on a real show this week in the LOC with a points extravaganza! Between this and getting engaged recently, everything's coming up roses for Stephen! Congrats on all fronts!
Heading into week 9 now, one thing you'll want to check is WHO PLAYS FOR WHAT TEAM NOW?!?! This may help:
Also note that we've got some more serious bye week problems sprouting up for LOTS of teams. Six NFL teams are on bye this week! Browns, Cowboys, Broncos, Giants, Steelers and Niners! There are some real big name players in there, so go luck pivoting!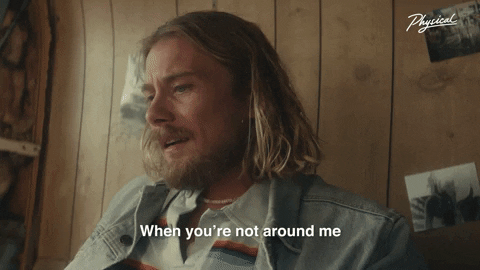 Until Next Week,
Commish Peter