The NFC east is still a scary good division. This week, the Cowboys toyed with the Colts a bit before scoring 33 points in the fourth quarter alone and routing them!
The Browns beat the anemic Texans with 3 defense and special teams TDs!
Joe Burrow beat the Chiefs again! After taking them down in last year's AFC Championship game, the Bengals beat them on Sunday with the exact same score! Borrow is 3-0 against Mahomes!?
There were some significant injuries this week too, highlighted by Jimmy G likely going out for the year with a broken foot. His backup was Mr. Irrelevant himself Brock Purdy! And he just smoked the Dolphins!
And yet they're rumored to be interested in the newly released Baker Mayfield. The Ravens lost Lamar to a knee injury of some kind. Huntley is the backup and didn't look quite as sharp as Jackson.
They still managed to beat the hapless Broncos on a Huntley rush! Maybe he does have it!
It's the penultimate week of the regular season in the HFFL! Let's go!
The LOC playoff field is set! Scores:
HEADLINE: Early Resolution
The LOC dispensed with drama and locked it's playoff field a week early. In fact, the top two playoff seeds are locked in too meaning there are no bye weeks up for grabs either! Eric leapfrogged Caleb for now, which is significant I suppose. Then the next four will jockey a bit next week perhaps. It's just a bit ho hum. In the consolation bracket, there are FOUR 5-8 teams, who of which will get a week off to prep a Toilet Bowl run! The big story is whether Eric can keep the momentum for another month an claim the crown!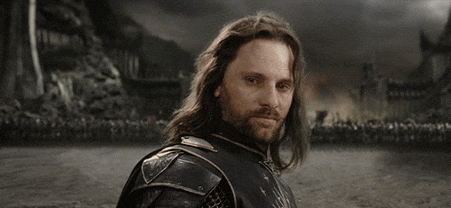 Current LOC Standings:
On the opposite end of the spectrum is the PL! Scores:
HEADLINE: Strength of Schedule
Riddle me this: why do the highest scoring team end up matched against either other so often!? Brian and Chris T found each other this week and Brian prevailed in a shootout! Remember not that long ago when he scored only 40.92 points in a week!? And of course Chris T would have beaten EVERY OTHER PL team this week by a decent margin! The Lads are in playoff position! But the wild reality is that technically 9 teams are vying for 5 playoff spots! Only Liam has clinched with a 9-4 record. The rest is all the way up for grabs! With the once-mighty Nick G and Allen S both losing 4 in a row, chaos is consuming the PL and next week will be a battle royale! No holds barred and no one except Liam is safe!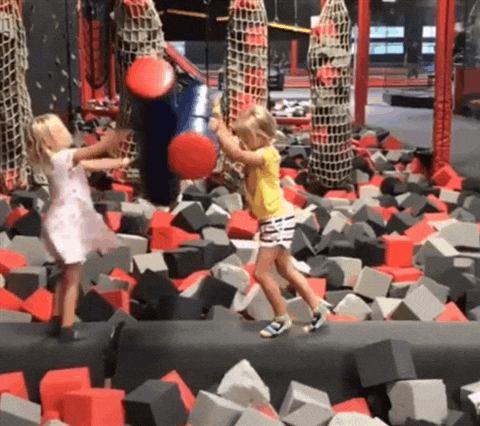 Current PL Standings:
Over in the EL, it's down to 1. Scores:
HEADLINE: Wild Streaks can be Broken
Eamonn's 7 game winning streak came to an end this week at the hands of Aaron! Ableman was able to eek out a win by less than 4 points in a critical game! That game had massive playoff seeing implications as 5 teams have clinched by they're all within 1 game of each other! Lots on the line next week as first round byes need to be settled! Then there's the matter of the final playoff team. Chris A has the inside track, but Dan E is lurking. So too are the Limbs, winners of 4 straight (somehow), and Yeti Attack! Ties are broken by total points, so Hyatt and Peter C would need to win and score about 300 more points than Dan E next week to steal the spot!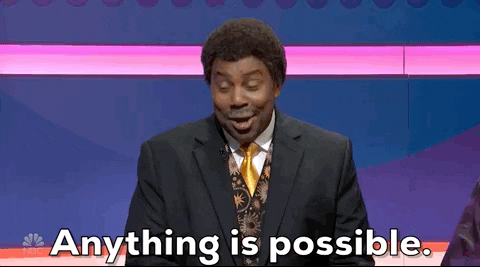 Current EL Standings:
Come one and all and hear the tragedy of the Phantom Necks!
Projected for 130.13 points in the G League this week, survival seemed highly likely. Then some big stars underperformed on Sunday (looking at you, Kelce!), putting the Necks in some jeopardy heading into Monday night with Godwin and the Bucs D left to go. As time wound down, it looked bleak as the Bucs appeared ready to lose to the Saints. Then Brady GOAT'ed and put the Bucs in position to win with a TD. He looked and threw to Godwin! TOUCHDOWN! A miraculous salvation! Peter C was saved and Ron was chopped!
But wait! A flag. Holding on the Bucs. The TD is wiped off the board and Brady throws a true game-winning TD to someone else moments later. Crushing.
No one is safe! An all-star roster and $249 bankroll are rudely executed and the G league is suddenly ANYONE'S TO WIN.
Newly available players:
It's Liam and Patrick Mahomesless! At the week 13 mark, Liam is the ONLY confirmed playoff team in the PL. He's won 3 games in a row to get to 9-4 and is peaking at the right time! And he'll carry an HFFLUBTotW award with him into the regular season finale! Congrats, Liam!
In case you didn't hear this yet, there's only 1 week left in the HFFL regular season!!!!
Oh, and to make matters worse, the NFL put SIX teams on bye this week! So check and double check your rosters for holes in this pivotal week!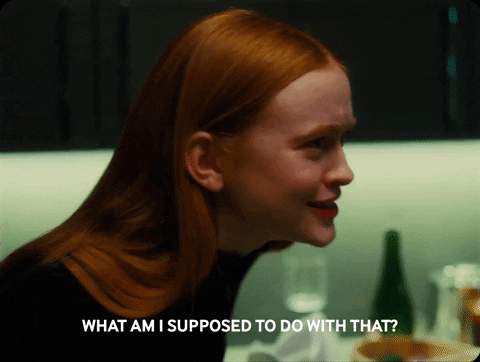 And finally, just an early advanced warning that SATURDAY GAMES ARE COMING for the fantasy playoffs! Because why not!?!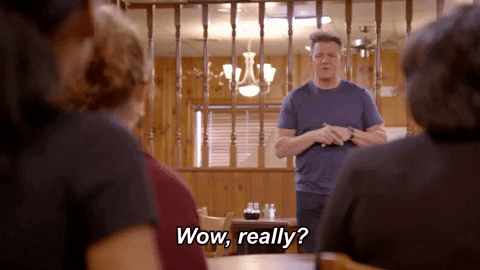 Until next week,
Commish Peter