Where do I begin to summarize one of the BEST weekends in NFL history!??! A stat I read said "Twelve of the 15 games this week were decided by just one possession; five were won with scores on the final play of the game, including three overtime walk-offs. There were three 17-point comebacks, the most in a single week in NFL history."
Scroll through here for some of the best moments. It's worth it.
I could just fill this whole space with talk about the Vikings historical comeback victory on Saturday afternoon. Here's a write up of all the major plot twists in that game. I thoroughly enjoyed my phone blowing up from multiple text conversations as the game unfolded and everyone had to go back and delete their first posts after the game! Anyway, here's one post with Paul Allen's calls added to the highlights!
Can't believe I'm saying it, but Kirk should be in the MVP conversation. Full stop. And Kevin O'Connell for coach of the year???
One of my favorite highlights that wasn't replayed enough was this interception by the Titans!
The only thing that really took away from the historically good action was historically poor officiating! You saw it strike more than once in the Vikes game for sure! Here's the SECOND time they missed a fumble recovery by Minnesota for a TD, robbing the home team of much-needed points!
The Vikings managed to actually win the game in spite of these blunders. The Commanders, on the other hand, did not! Check these plays out.
And I'm no Washington fan, but I'm still pretty upset on their behalf on this one:
Then there were the just dumb plays on the field. Is Brady not used to fully inflated footballs or something?
Clock awareness is not strong with rookie QB Desmond Ridder.
And the granddaddy of them all! I've watched this about a dozen times now for the sheer comedy of it! WHY!??!
What a sport!
Let's get to the playoff reports from the HFFL where it was a GOOD week to be a 12th seed!??!
In the LOC, we had some upsets and the top seeds are licking their chops. Scores:
HEADLINE: From the Ashes, a Contender?
In the champion bracket, Luke fell hard to Stephen in an upset while Ron dispatched Taylor with a strong showing. Both winning teams look like good matchups for the top seeds and will get to prove their mettle next week! Luke and Taylor will now fight for 5th place next week knowing they have forfeited their LOC places for next year!
Down in the Toilet Bowl bracket, Spencer has awoken! With only 4 wins on the year, he rose up and defeated Matt R to keep his dreams alive! What a twist!
Current LOC Brackets:
Championship:
Toilet Bowl:
Upsets galore in the PL in week 1 of the playoffs! And the Toilet Bowl teams are BETTER than the playoff teams!??! Scores:
HEADLINE: The Upside Down
The Lovely Lads incredible run to end the regular season came to a screeching halt in the playoffs. While both Brian and Nick G underperformed, Nick got the victory over 3 seed Brian to advance. And it was a nail-biter between Allen and Seth, but All eked out a 2.66 point victory despite having 3 donuts on his scoresheet! This game is wild.
It should be noted that no playoff teams broke 100 this week, but 3 Toilet Bowl teams did! Eric H, the 12 seed, had the top score of the week in this league, defeating Nick L behind stellar RB play! And Chris T downed Kevin to advance as well! This is going to be a fun bracket to watch play out! The little guys are suddenly strong!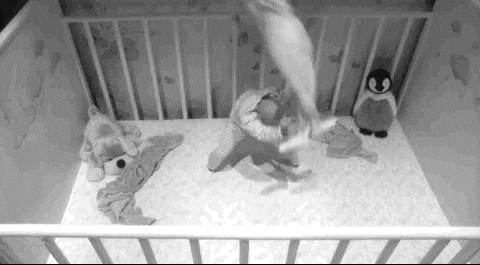 Current PL Brackets:
Championship:
Toilet Bowl:
So two 12 seeds already won their opening playoff games. We couldn't get a sweep, could we? COULD WE? Behold the EL scores:
HEADLINE: Wacky Packs
It was a SKOL battle in the playoff bracket as two SKOL-based team collided in round 1. Eamonn vs Jake wasn't as close a contest as you'd think as Eamonn ran all over Jake to advance to the next round and knock Jake out of LOC contention. It was also a landslide victory for Chris A's Tardigrades who thumped Zack by a wide margin. The bye week teams have to be a bit nervous seeing these results!
Down in the EL Toilet Bowl bracket, the 12 seed won AGAIN, more convincingly than ever! Wayne has scored 100+ only 3 times this year, but he hung 130.54 on the Limbs this week to move on and keep the golden ticket in play! More on this stunning development in a minute. In the other game, Jay easily dispensed with fellow rookie Andrew with a strong showing! What a fun set of games! Well, for some.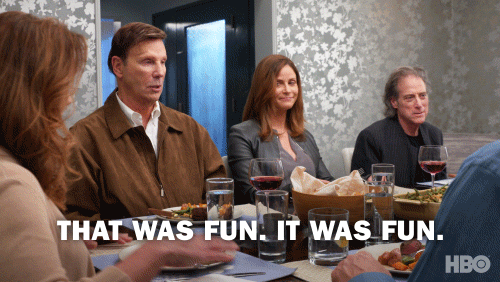 Current EL Brackets:
Championship:
Toilet Bowl:
If you think injuries hurt in the standard leagues, check out the G League. Jonathan Taylor's early exit on Saturday almost immediately sent Kevin to the chopping block! His roster roster undershot projection by 30 points and is now cut loose. We're down to three survivors! Ron and Taylor have GOT to be worried as Greg is beginning to look unstoppable! This week's scores:
Kevin's chopped team: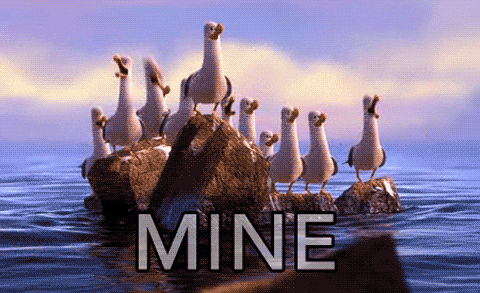 Will any of these players bring Ron or Taylor closer to Greg??
Two weeks left before we have our first G League champ!
So many 12 seeds pulled off wins in their first Toilet Bowl game to keep their LOC dreams alive. Wayne did so in the MOST convincing fashion, scoring 130 points in his EL game. You could say he was bigger than the rest of his fellow elves. His 3 RBs ALL scored 22+ points! Where was THIS in the regular season!? How did he only win 3 games with this stacked roster!? We'll never know. What we DO know is that he's 2 wins away from an epic comeback and a golden ticket to the LOC! Congrats, Wayne!
While some have had their LOC hopes ended this week, all teams have at least one game remaining no matter what their LOC chances look like! So play on, good soldiers! Next week some teams will settle into their final resting places!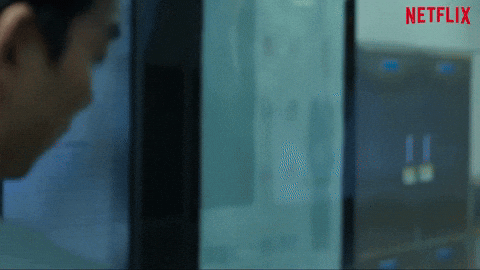 It's Christmas week in the NFL (and everywhere else, I suppose)! This means that we'll have LOTS of non-standard game times to consider! We've got our Thursday game, as usual. Then we've got ELEVEN games on Saturday which is Christmas Eve! Sunday brings only 3 games on Christmas day, once in each time slot. Oh, AND a Monday game to top it off!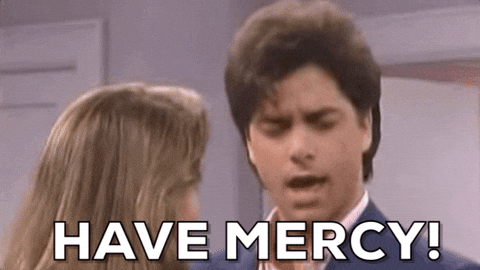 We've got two weeks left before we tie a bow on this season! Also, plans are being hatched to bring back the HFFL awards ceremony at a Men's Night even in early 2023! Details to be announced!
Merry Christmas to all!
Until Next Week,
Commish Peter