The Elite league has drafted (early birds!). The Premier and Champions league drafts are coming at the end of the month!
In the meantime….
As part of the 2022 league start-up, returning managers were asked who will win the NFL Super Bowl this year. Here are the results:
Incredibly, it's a tie between the Vikings and the Bills! How great would it be to have a Super Bowl between the two most ineffective Super Bowl teams in history! Something's gotta give!
Incidentally, I've heard that the Bills have the highest Super Bowl odds right now.
Behind those two, it was a Packers / Chargers / Bucs tier. Sure, I can see it.
From there, things devolved a bit. Someone picked the Golden Gophers.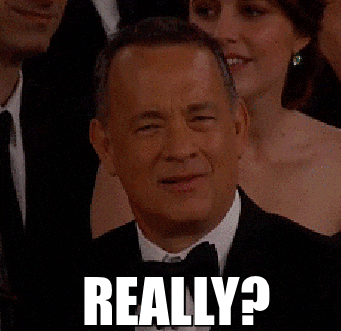 Oh, and 1 fun-at-parties person picked "The Military-Industrial Complex, Corporate America and the US Empire".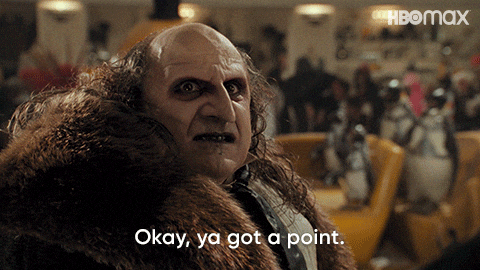 Football is back, baby! The season kicks off 3 weeks from today!