Wow, what a strange NFL week it was last week! From Rodgers, to Odell Beckham Jr to Raiders drama to injuries. It all led up to the actual games, which were played without many of the big stars. Let's start with the Packers, who were forced to start Jordan Love for the first time – and it was against Mahomes and the bizarro-world Chiefs. Yeah, the Chiefs won at home and Love's mom and girlfriend watched with binoculars apparently.
Yeah, Love struggled, but so did LOTS of QBs with way more experience. How about Tyrod?
Derrick Henry is gone for the rest of the regular season with a foot injury, so the Titans went out and got… Adrian Peterson! Well well well!
Sam Darnold started the year on a hot streak, but boy did that evaporate quickly. He's been atrocious lately and Robby Anderson, who thought he was rid of Darnold after leaving the Jets, let him know.
The big story of a WEIRD week in the NFL was the Bills / Jags game. Josh Allen was back to his MVP level form last week, but this week he faced perhaps his biggest nemesis: Josh Allen! That's right, the Jags have a Josh Allen of their own! But certainly the Bills would crush the lowly Jags, RIGHT!?! Three Josh Allen highlights here for ya!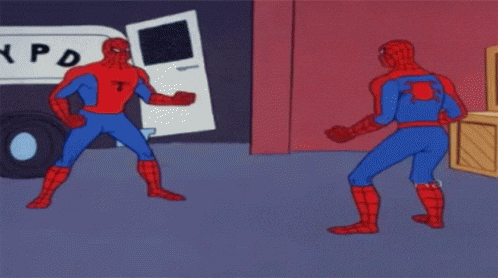 And the Jags beat the Bills 9-6 in the strangest game of the year so far, probably.
So with all the upheaval in the NFL this week, the HFFL was also in a state of confusion! Let's go!
Lots of teams found points hard to come by in the LOC. But not everyone. Scores:
HEADLINE: Chubber Meets the Road
The only team who managed to break 100 in the LOC this week was Ron, who used Nick Chubb's big game to roll over Ditka (who had the WRONG Josh Allen this week). It was tough to find RB contributions this week, but Ron was full of them. Chubb, Gordon, Harris in the lineup and Stevenson and Howard on the bench. All 5 were in double figures! I mean, what?!
HEADLINE: What's the opposite of "news junkie"?
It was a VERY rough week for Liam. Calvin Ridley – mental health week, OUT. Hopkins – injured, OUT. And Tua – injured, OUT. Sadly, Liam wasn't able to react in time and these 3 players were stuck in his lineup all weekend. So while 12th place Luke also underperformed, he was able to take this win with little to no effort!
Current LOC Standings:
Just like Josh Allen, the PL and LOC were dopplegangers this week! Scores:
HEADLINE: Mediocre No More!
The PL had only 1 impressive team this week as well! It was Taylor, who pumped up his score to 117.74 on a really tough week. Taylor leveraged Lamar Jackson and Jonathan Taylor to outduel Eamonn. And in a stroke of ironic fate, Eamonn scored the SECOND highest points of the week in the PL, meaning he would have beaten ANYONE except Taylor!
HEADLINE: Down Dominators
Spencer was enjoying a 3 game winning streak when the weird week 9 hit him hard. You know it's bad when the Panthers defense scores more than any of your WRs do! And Cousins (on his bench) scored WAY more than Mahomes in his lineup! So while Chris also underperformed, he cut through Spencer with little resistance to keep the pressure on Eric in the standings.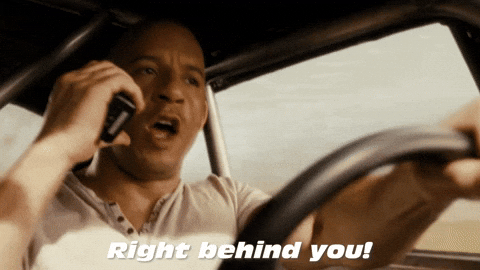 Current PL Standings:
We've got some mid tier upstarts in the EL! Scores:
HEADLINE: Call it a Comeback?
Caleb lamented on Sunday that he may need to scrap his team for the season because it's so bad. As if on cue, Caleb's team exploded on a weak week to the tune of 115.9 points! Caleb started BOTH Cardinals RBs this week! Hello James Conner and his 3 TDs! Unreal. And on a week when Corey Davis doesn't play and gives a goose egg! Tough loss for Hyatt, but maybe this is the start of Caleb's actual season?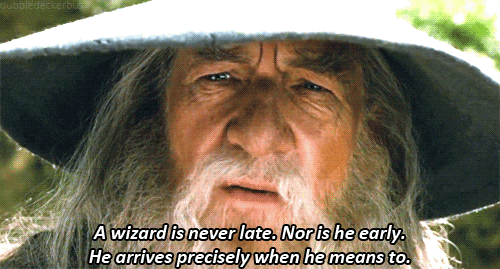 HEADLINE: Clubbin' Part Deux
Zack has his 2nd win after a blazing hot week with Nick Chubb! The big contribution from the NE defense certainly helped things along as well. This win elevates Zack out of the celler and is his highest scoring week of the season! Could this newfound confidence lead to a potential run in the Toilet Bowl bracket?!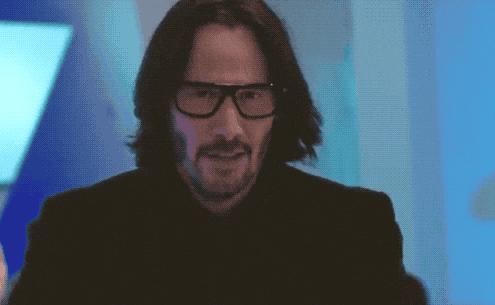 Current EL Standings:
It's Ron! Ron is a hoarder. No, not bananas, but running backs! Ron had FIVE RBs on the top scoring list this week. All those waiver dollars are finally giving some ROI! It's deifnitely time to throw him the HFFLUBTotW award! Congrats!
What more can we say about this weird, weird week in the league!? The best advice is to keep checking your team throughout the week and make sure your players aren't cut, suspended, infected, incarcerated or otherwise exacerbated and find a way to cover for their absence if they are! Simple!
It's the game we've chosen to play!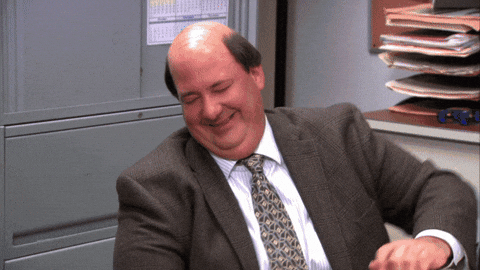 Until Next Week,
Commish Peter