Let's start with the Lions, shall we? The Lions played the Steelers this week, who were without Big Ben due to Covid. The game was a back and forth affair and ended up going to overtime. The Lions had a chance to grab win #1 on the season with this kick:
Ouch! So the Steelers came back and had a chance to pull out a win!
So the Lions are still winless, but they won't go 0-17 at least!
Both Aaron Rodgers and Russell Wilson were back on the field this week. Both showed a bit of rust, Wilson just had a LOT more as the Sehawks got shut out! And Coach Pete tried to throw a challenge flag and instead threw … apparently a hot hand warmer??
Also in this game, DK got ejected for this little tiff.
Yet it seems like no one told him he was ejected because he tried to sneak back onto the field!
Cam Newton is back with the Panthers and they put him in the game at the goal line. Next thing you know, he's back!
And Monday night had the Niners crushing the Rams! How did THAT happen? Well, for one thing, Stafford threw a "butt interception"!
What a weekend for stories! For more stories, let's go to the HFFL for SEPARATION SUNDAY!
The LOC is CRAZY. Coming into the week, EIGHT teams were 4-5! Time for Separation Sunday! Scores:
HEADLINE: Blockbusters
This week, Ron and Dan executed a 3 for 1 trade where Dan sent Michael Carter to Ron in exchange for 3 upside guys. Ron got 14.2 points from Carter and beat Tom to keep his spot atop the standings and banish the HFFLUBTotW curse. Of Dan's 3 new players, he only started McLaurin and got 5.9. He left Howard and Bateman on the bench, where they each scored 8ish. It was the Dallas defense that put him in position to beat Jim with 23 points! AND YET, Monday night was kinder to Jim as Deebo Samuel broke out in a big way and got him to 5-5! How's Dan feeling about the trade right now?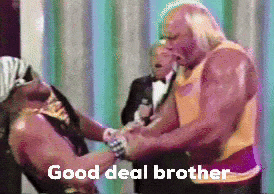 HEADLINE: Defenseless
Eric H likes his team. He likes them so much he hasn't spent a single FAB dollar this season! Here's the problem, he doesn't play defense against his opponents! Eric has had over 1000 points scored on him this season so far! Yes, his opponents average over 100 points against him. This week Luke didn't manage that feat, but he still got the W to drop Eric way down the board! Where's the defense!?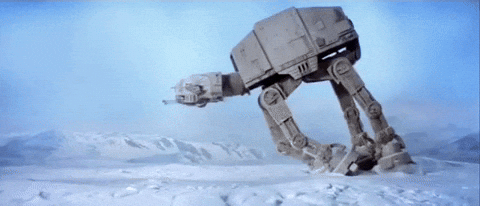 Current LOC Standings:
The PL has parity too! Six teams are 5-4, so this is separation Sunday here too! Scores:
HEADLINE: Scheduling Brilliance
Why do the highest scoring teams always seem to play each other?! This week, Spencer and Noah B were on fire and ended up matching up against each other! Mahomes v. Prescott! Dallas D v CeeDee Lamb! And it all came down to Monday night! Again, it was Deebo swinging the game! Spencer got 25.3 points from Samuel and ran over Noah B. Spencer climbs to 3rd place in the standings. Noah is now 5-5 after ten week.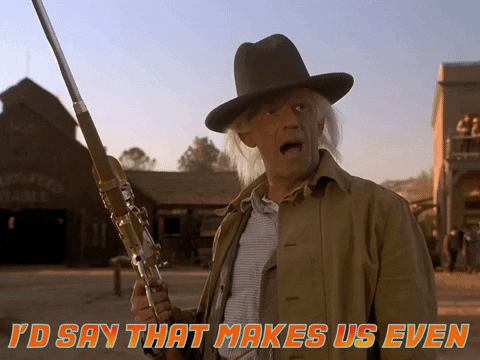 HEADLINE: Whipper Snappers
Eamonn and Tyler were both on 5 game losing streaks in week 10. Eamonn took down Jonah to snap his streak while Tyler got a big win over Nate to snap his own! Nate has now lost SEVEN in a row after starting 3-0! Wow. These wins by Eamonn and Tyler shake up the bottom of the standings and could be the start of a late season surge for the cellar dwellers! Look out world!
Current PL Standings:
For some teams in the EL, the hope was that Separation Sunday included the top 3 teams, all at 7-2! Scores:
HEADLINE: Top Tier Tangle
Seth, Aaron, Joe. Three guys at 7-2 and 2 games up on the competition. Joe was the first to create separation and win his game, defeating Caleb. Aaron had a slow loss as Jake finally put him away on Monday night. Seth's game was the last to decide. He held a lead into Monday, but Wayne had Stafford on Monday night. But Stafford opened with two INTs! Could Wayne come back for a KO? Nope, Stafford never recovered from that horrendous start and finished with only 11.82 points. The KO goes to the Packerbackers!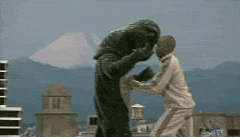 HEADLINE: Standing Out in a Crowd
Among the gaggle of 4-5, Matt captured the spotlight and the critical win this week, defeating the reeling Chubb Clubb. Matt finally got a big Zeke game and coupled it with a big Swift game. And Devonta Smith went off too! Where was all this earlier in the season!? At least he's got it going now. Let's see if he can sustain this newfound confidence!
Current EL Standings:
Let's acknowledge Seth of Packerbackers! Did he win his week? He sure did, and that makes it 5 in a row in the EL! It was tight against Wayne but the emergence of Rhamondre Stevenson at RB softens the blow of losing Aaron Jones for a few weeks. And this win sets up a climactic battle next week with Aaron's 7-3 team! Congrats, Seth!
LAST CALL FOR TRADES! The HFFL trade deadline is this Saturday! Make your best pitches now, it's all waivers from here on out!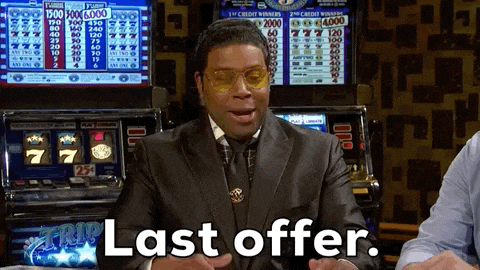 And we've only got four regular season games left before playoffs! Unbelievable! Good luck, all!
Until Next Week,
Commish Peter