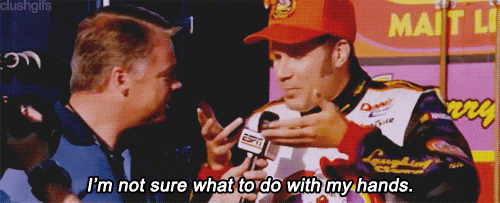 After Sunday's Vikings game, I don't know how to write a recap to the week! It's all still so fresh! Whew, okay! So Diggs made an incredible catch and the Bills looked like they had this thing in the bag.
But JJ was unstoppable late in the game and made THIS CATCH!
Then this:
And then THIS!
Then, after an egregious non-review on a no-catch by Gabe Davis led to a tying FG, it was OT. Then the refs missed this call when the Vikes could have won with a short TD.
But the Vikes got the FG and Josh Allen threw a game ending INT in the other endzone! And thus the game of the year ended with a Vikings W! It's insane. INSANE.
Yeah, there were other games too. So to placate the Bears and Packers fans, here are some breadcrumbs for you.
Okay, deep breaths. Let's look at the HFFL.
The game of the week came from the basement in the LOC. Scores:
HEADLINE: The Lower Decks
There were some lopsided matches in the LOC this week. The drama came from Spencer and Peter T. Both teams vastly outscored their Yahoo projections this week. The difference maker ended up being (checks notes) Cole Kmet?! Peter T banked 19.4 points from the Bears TE on a big game and managed to overcome Mahomes' big game for Spencer! What a game!
Current LOC Standings:
The injury bug was in play in the PL. Scores:
HEADLINE: Ouch Double Ouch
You know what's not fun? Finding out your star WR is playing without his starting QB. Matt Stafford was out this week, so Cooper Kupp was a little iffy. But Allen S had to feel somewhat confident, right!? Well, Kupp got injured late and ended up with NEGATIVE points on the week! Plus Jeudy got hurt too! Meanwhile, Christian Watson's 28.7 points sat on his bench and he took an L against Nate E! Man, that's a rough week!
Current PL Standings:
There were a lot of points to be had in week 10. One EL team hoarded them. Scores:
HEADLINE: Good 'Grades
In the battle of the Abominable Creatures, Chris A came to play! The Tardigrades were unstoppable this week behind an all-around effort from the whole team. Allen, Christian Kirk, Lamb, Pollard, Aaron Jones, it was a veritable hit parade as Chris trounced Yeti Attack and sent him back to the mountains with an L. It's hard to believe, but true! More on Chris in a minute!
Current EL Standings:
You know what really stings in the G league!? Big injuries. Kupp's tough day sunk someone! It was Joe who got chopped. Scores:
Ordinarily, Kupp hitting the wire would be HUGE. But a high ankle sprain is the early word! OOF.
Standard chop again this week and then a DOUBLE CHOP week is coming in week 12! Things are moving quickly!
It's Chris' Abominable Tardigrades! With a nuclear level explosion of points this week, Chris moved to 5-5 on the year and continues to ascend the EL standings. With an award in his pocket too, maybe this going to continue unabated! Time will tell.
Four teams on bye this week! So watch out for that as well as the Thursday game.
And that's about all I've got!
Well……
Okay, one more time.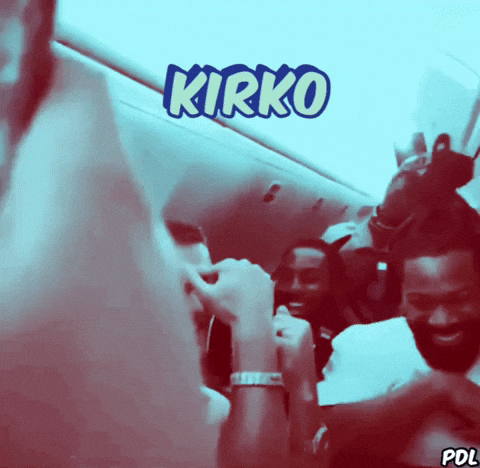 Until Next Week,
Commish Peter