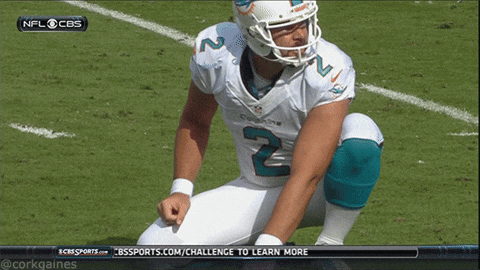 Need more football shenanigans in your life?! Give one of our HFFL Side Games a try!
Weekly Pick'Em
Pick the winner of every NFL game every week! The best picker at the end of the season is the winner!
Join the Pick'Em group by clicking here. 
Group # is 6183 and the password is "river".
Survival Picks
In this game, you must pick one NFL team to win their game each week. Once you've picked that team, you can't pick them again for the rest of the year. If your pick loses, you're eliminated from the game! Scary!
Join the Survival Picks group here. 
NEW IN 2019: Daily Fantasy League
In our continuing quest to add more football to your life, the HFFL league office is trying something new this year! Weekly/Daily fantasy football is all the rage these days. You pick a brand new team every week based on a salary cap and see how they do that week. Next week you pick a brand new team and so on. The cumulative points leader at the end of the year wins! We're calling it the Hiawatha Weekly Royale! Up to FIFTY participants can join!
Join the Yahoo Daily Fantasy group here. 
Additional account setup may be required.
As always, NO MONEY is involved in this league, it's free to play. However, just know that clicking into the Daily Fantasy area on Yahoo will present you with a bunch of buy-in daily fantasy games too. These additional groups aren't endorsed one way or the other by the HFFL.